Ylöstalo's Seaside Cottages
Norrbyntie 135, Särkisalo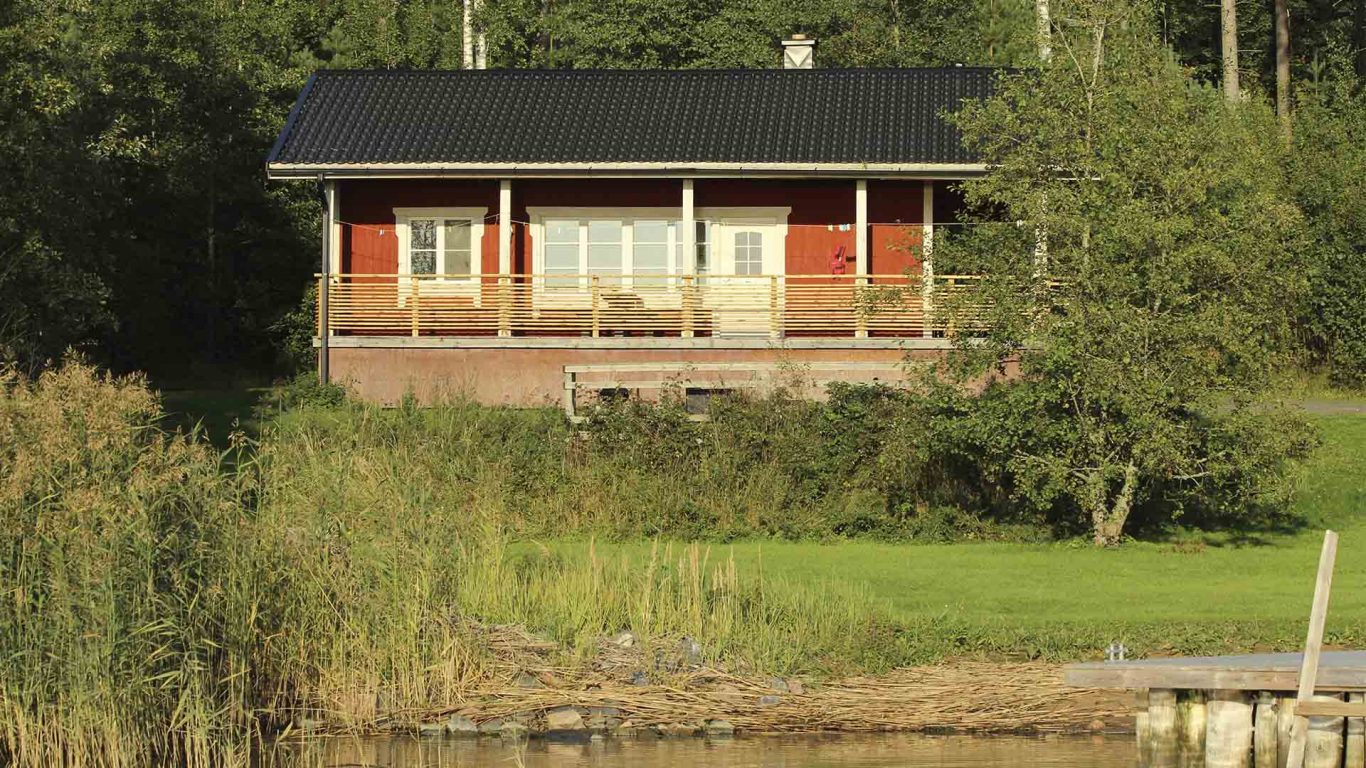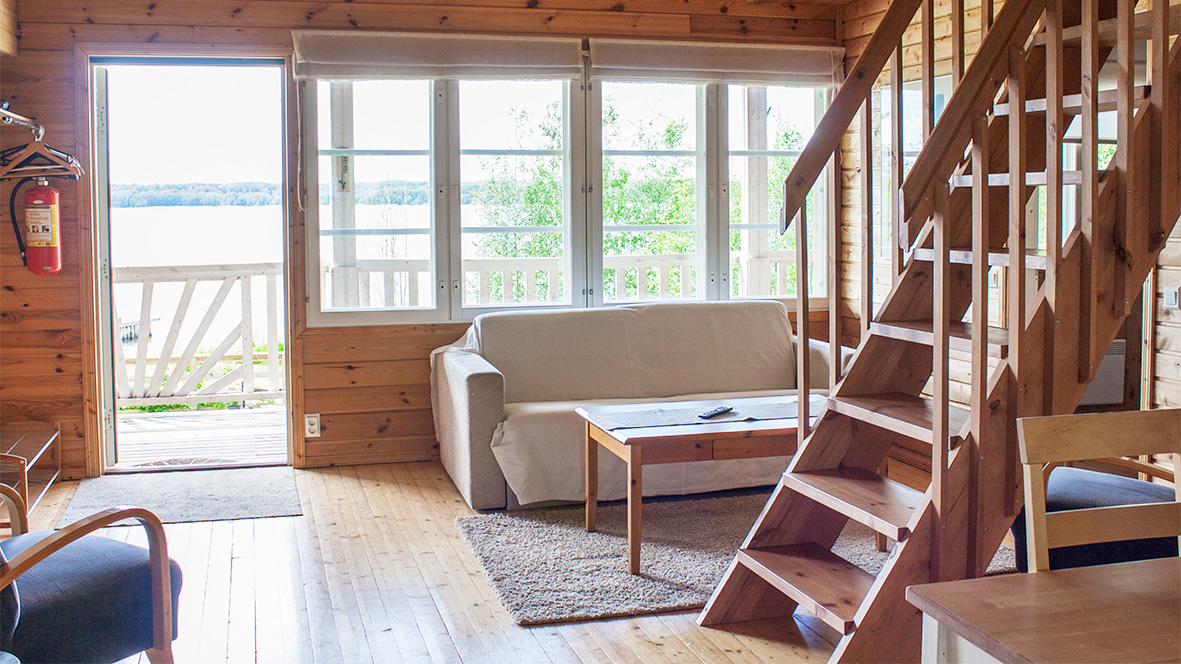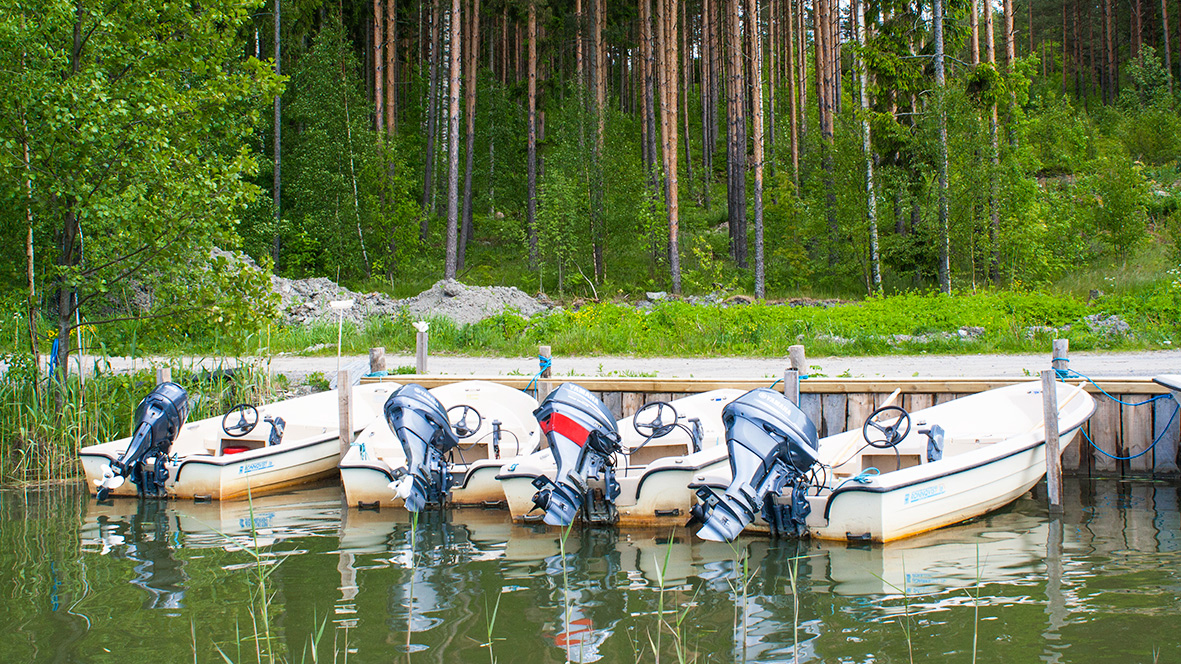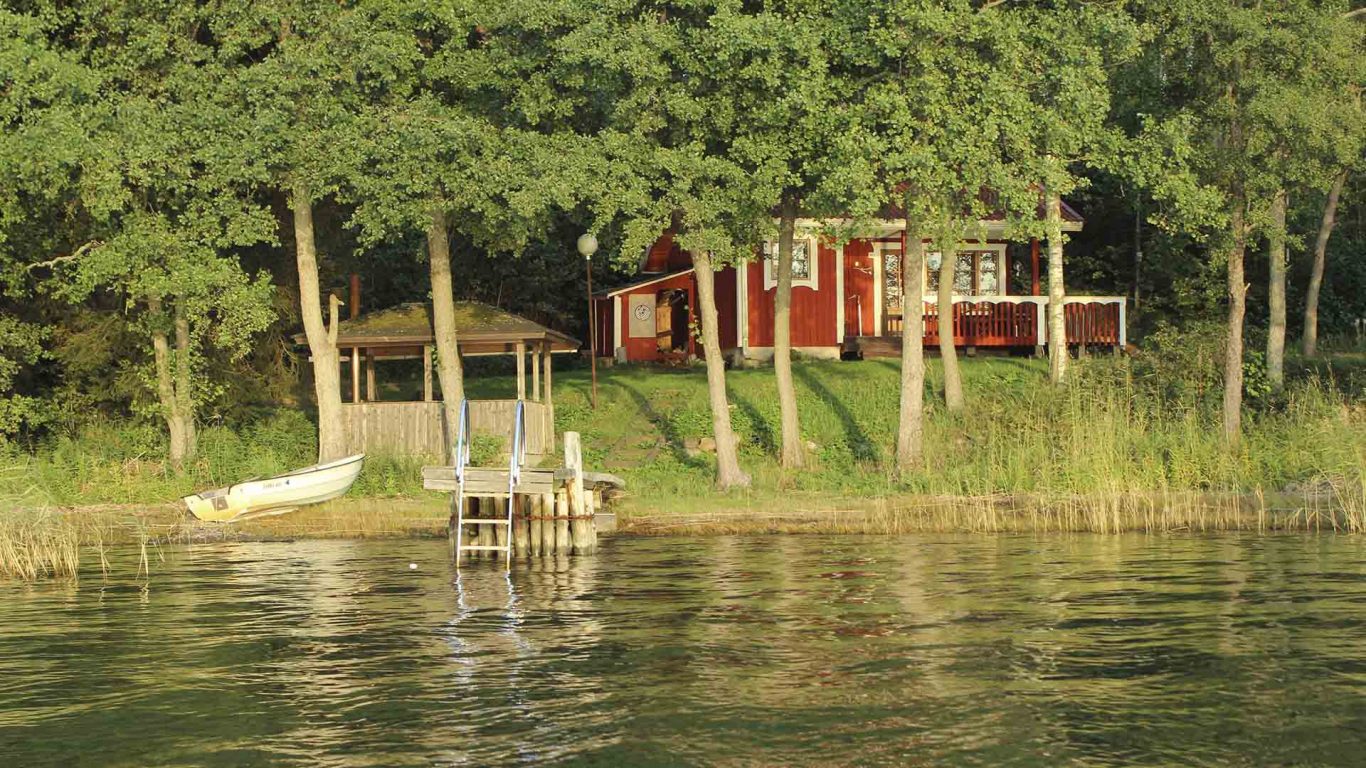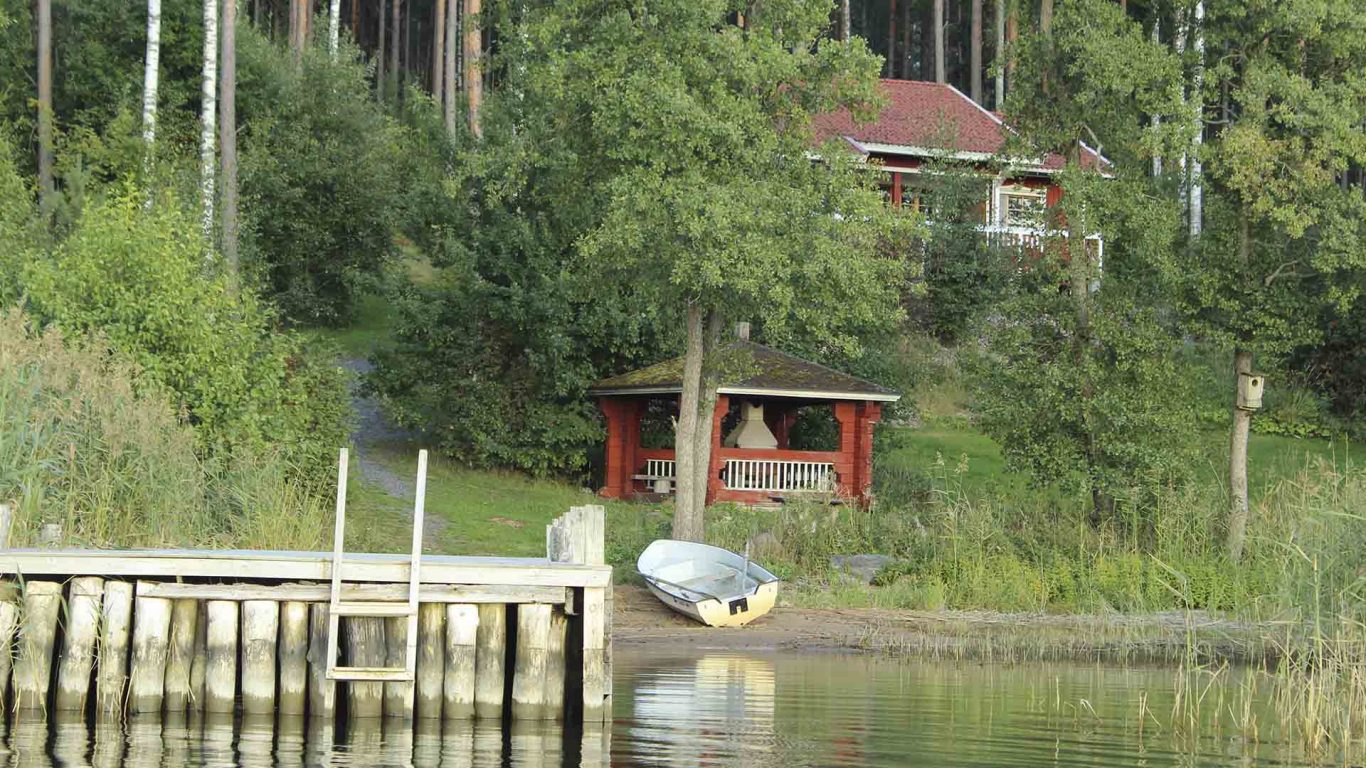 Located in Särkisalo in southern Salo, Ylöstalo's rental cottages can be found in the sheltered inner archipelago between Kemiö and Bromarv. Each cottage is equipped with a private, wood-heated sauna, and six cottages have their own pier. The cottages face the evening sun. Ylöstalo seaside cottages are a popular holiday destination. Accommodation is available for both solitary travellers as well as groups of friends and large families.
In autumn and spring, the cottages are frequented by fishing enthusiasts, who can rent a boat from Ylöstalo or launch their own boat into the water from Ylöstalo's boat harbour. The sheltered inner archipelago breeds masses of pike, whose main fishing season is in the spring and autumn. In summer evenings, fishermen are tempted by pike-perch that are feeding close to the surface, and in the spring, whitefish can be caught by rod and line.
Large and spacious seaside cottages
The largest three cottages include the identical Iso-Keisari and Näsinlinna with ten beds each, and Keisarinna for 7 to 8 persons. Iso-Keisari and Näsinlinna are located next to each other, and they are often booked for groups of around 20 people. Both have a large kitchen and plenty of space in the upstairs loft. Keisarinna is located next to the boat harbour. It has a large lawn with plenty of space for outdoor games, while the other cottages are located on sloping terrain.
Ylöstalo's seaside cottages
Ylöstalo's smaller 4-person cottages, the red cottage Näsinranta and Pikku-Keisari standing in a crevice between rocks, are located right by the water. It is nice to take a dip in the sea from the sauna, whereas the slightly larger Pekkala offers a seaview higher up on the rocky hill. Steps lead down to the shore from Pekkala. As a special feature, both Pekkala and Pikku-Keisari have room-high windows – with an unforgettable seaview, of course.
Stylish and grey archipelago cottages
The cosy and elegant Villa Albin and Villa Rufus are located in the shelter of a small forest. The sea and the pier in the cottages' shared use are 100 metres away. You can see a glimpse of the sea through the trees, and the nearby boat harbour serves as a boat dock. Both cottages have room for six persons.
Other services
Ylöstalo seaside cottages offer excellent accommodation for Villa Meri's party guests. We also run an authentic archipelago restaurant Nixor in Niksaari.