Suomusjärvi sports field and football pitch
Kitulantie 14, Suomusjärvi
This sight has taken accessibility partially in account.
Yleisurheilukentän juoksuradalla voi liikkua pyörätuolilla.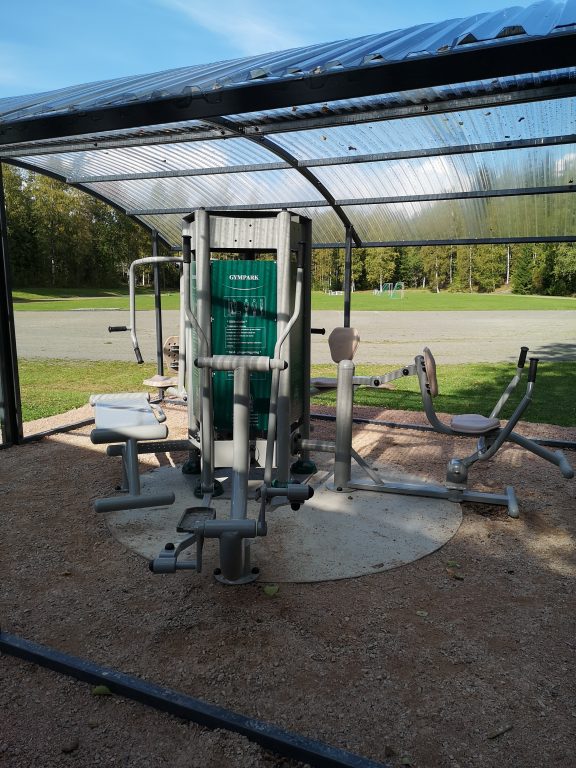 The running track in the sports field is 300 metres long.
A long jump area, a circle for shot-put and discus.
There is a grass pitch in the middle of the sports field.
Next to the sports field, there is an outdoor gym and a one-kilometre fitness trail.