Suomusjärvi field for ball games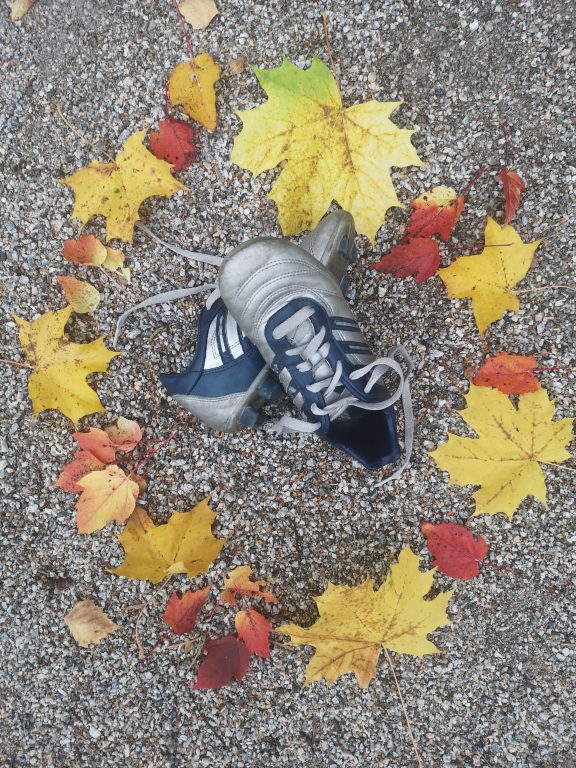 The field for ball games outside Suomusjärvi School has a gravel surface.
The field is 95 x 50 metres in size.
In the winter, the field serves as an ice hockey rink and an area for public skating. There is a small hut on the field where you can for put on your skates.
There is a beach volleyball court at one end of the football pitch. The school yard has an asphalt-covered basketball court. There is a gym downstairs in the school.