Skatepark in Salo Sports Park
Tahkonkatu 5a, 24100 Salo, Suomi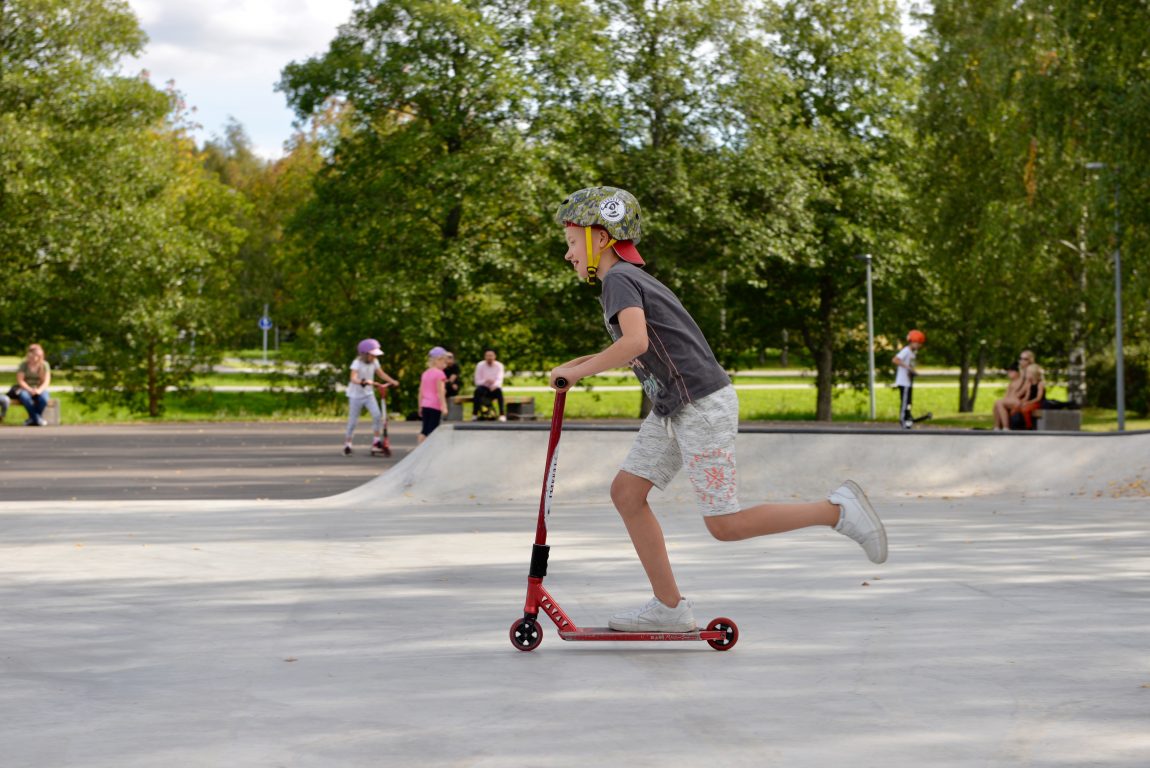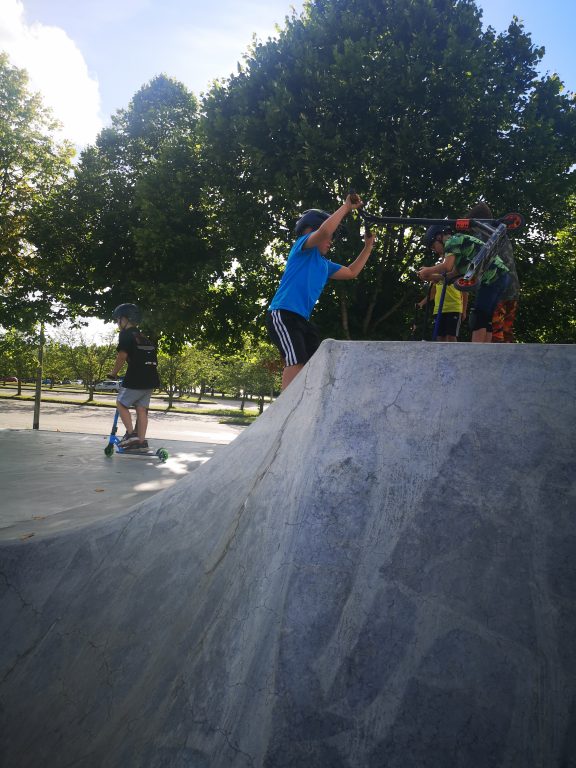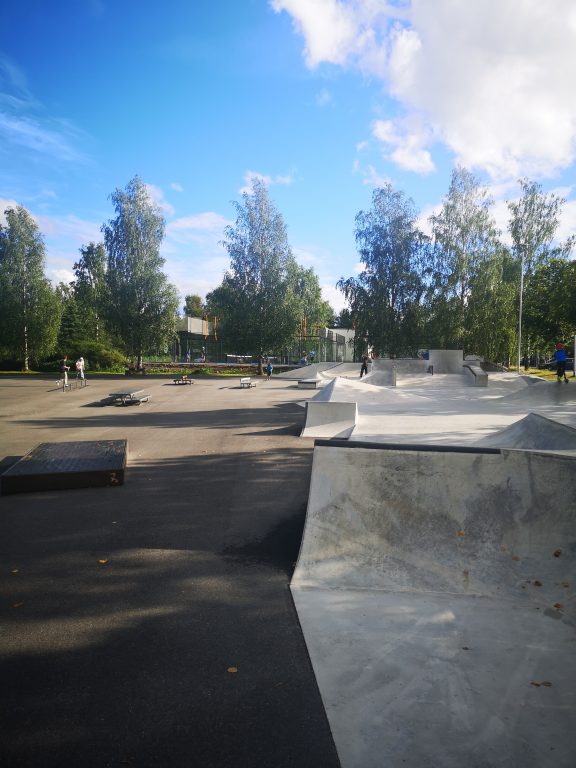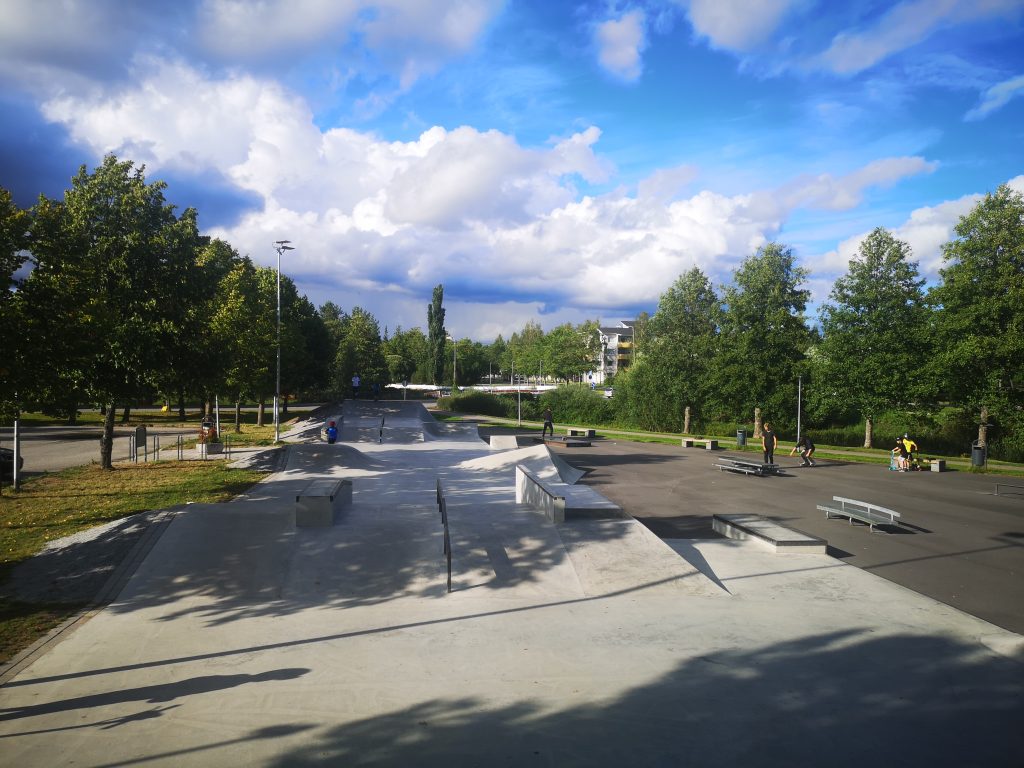 Salo Skatepark is located in the fabulous Salo Sports Park. There are padel courts right next to the skatepark.
The skatepark is meant for skateboarders and scooter riders for recreational use.
The skatepark was created as a joint venture of the city's Sports Services and Youth Services in November 2018. The concrete-surface skate area includes ramps, bumps, quarter pipes, a pyramid and a corner. The asphalt-covered flat area includes rails, a bench and a box.