Salo Sports Park – sports field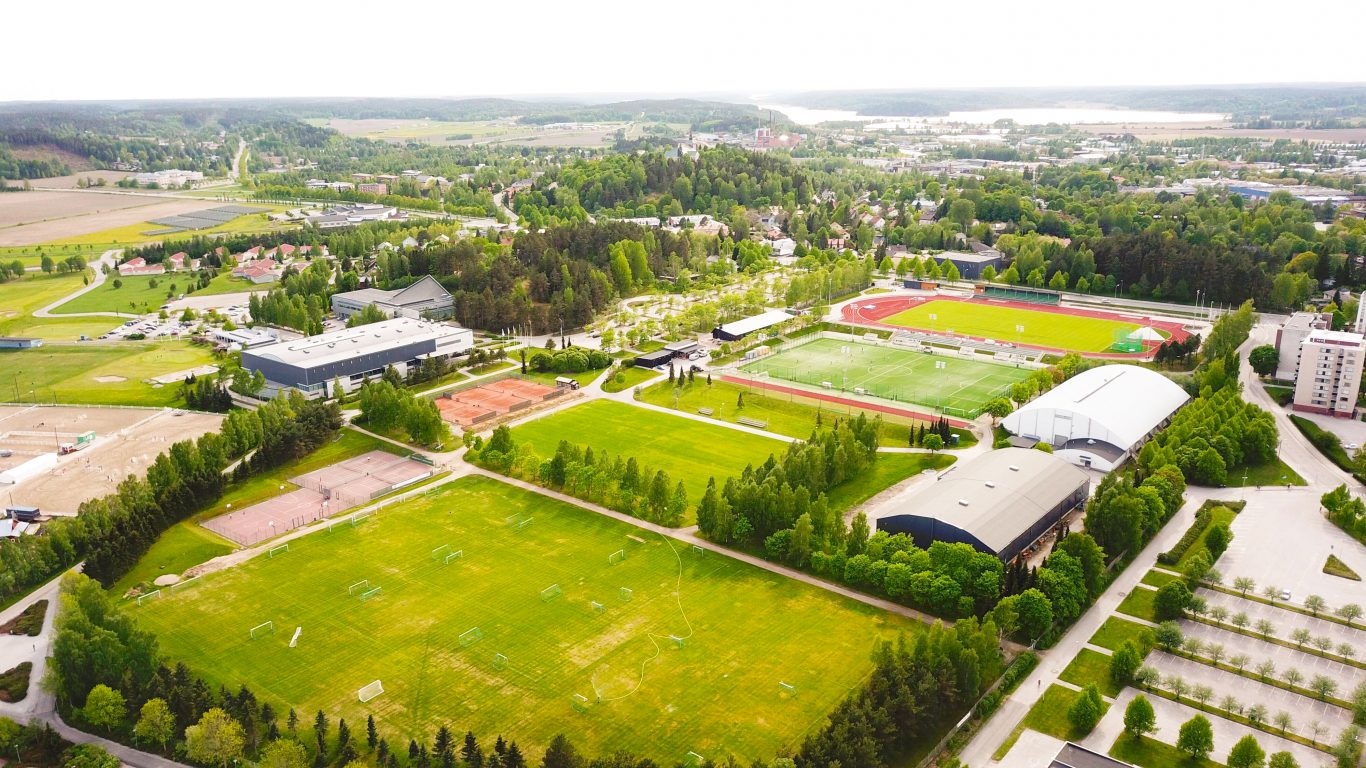 The central sports field has 6/400 metre-running tracks (8 lanes in the straight 100-metre track), and areas for other track and field sports.
In addition to excellent facilities for athletics, there is a stand for spectators and kiosk facilities in the area.
Moreover, the athletics field with its running track and long jump area is located right next to the artificial turf pitch.