Pertteli gym
Inkereentie 1023, 25190 Pertteli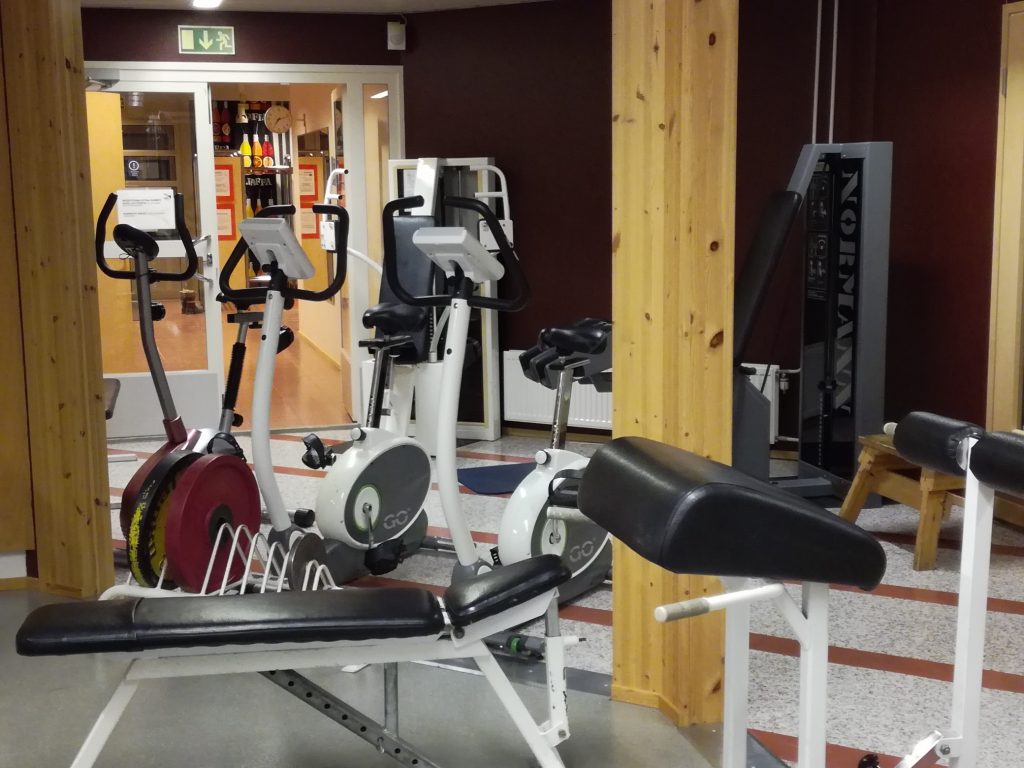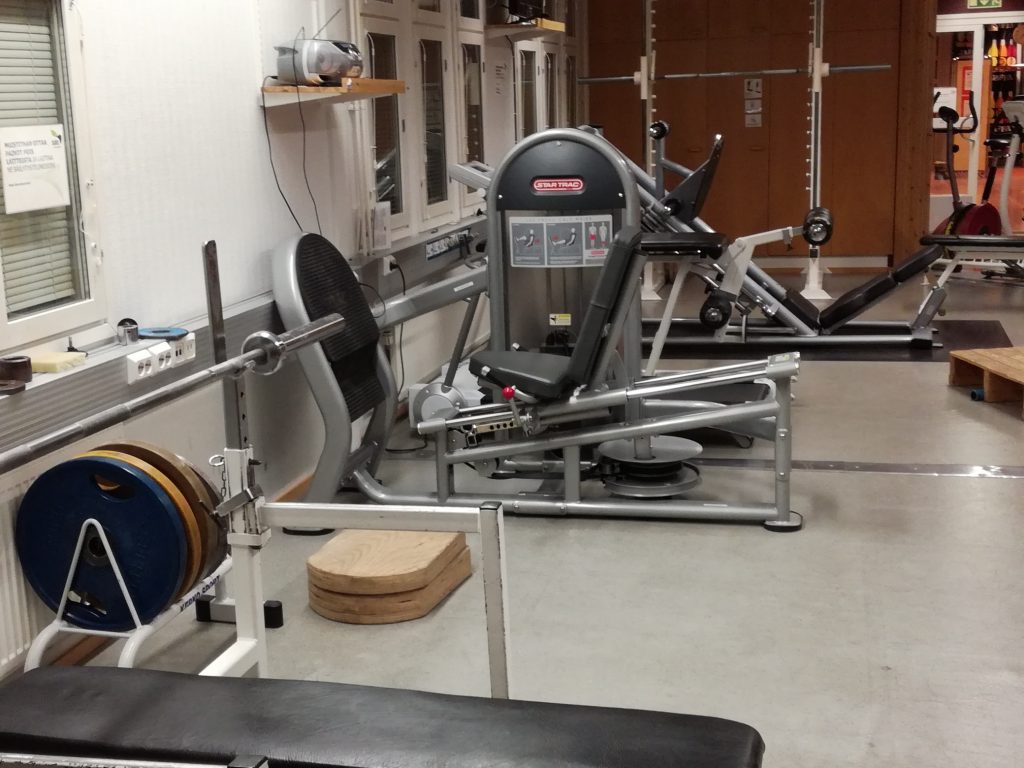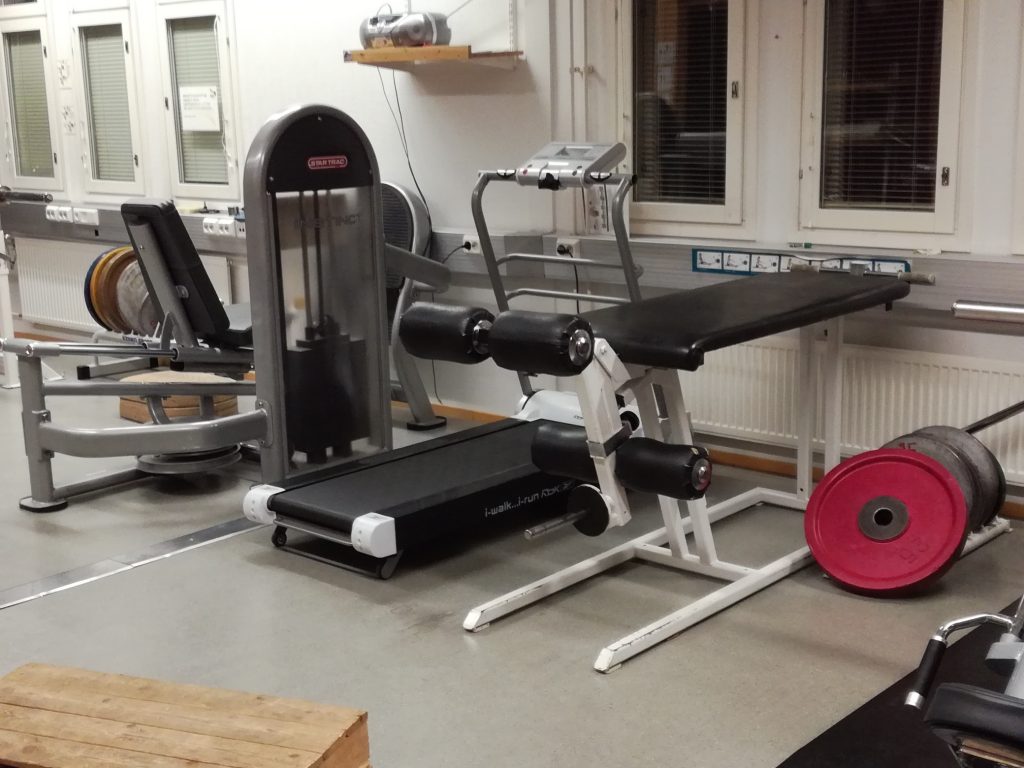 The gym is located on one floor of the former town hall. The gym has an exercise bike, a rowing machine and a crosstrainer for warm-up exercises. In addition, there are free weights and machines with adjustable weights in the gym. The gym has one changing room for shared use, and no showers.
Opening times
Mon–Sun 7:00–22:00
Prices
Check the price list for prices (finnish)
All gym fees are paid at Salo Swimming Pool (Anistenkatu 6).
The gym key is only for personal use of the key holder.
Further information
Customers aged 15 and over can use the gym independently, and those aged 13 over are welcome if accompanied by a parent (both pay an entrance fee).