Mustamäki fitness trail
Mustamäentie 130, 24910 Halikko as.
This sight has taken accessibility partially in account.
Kuntoradalla voi työntää lastenvaunuja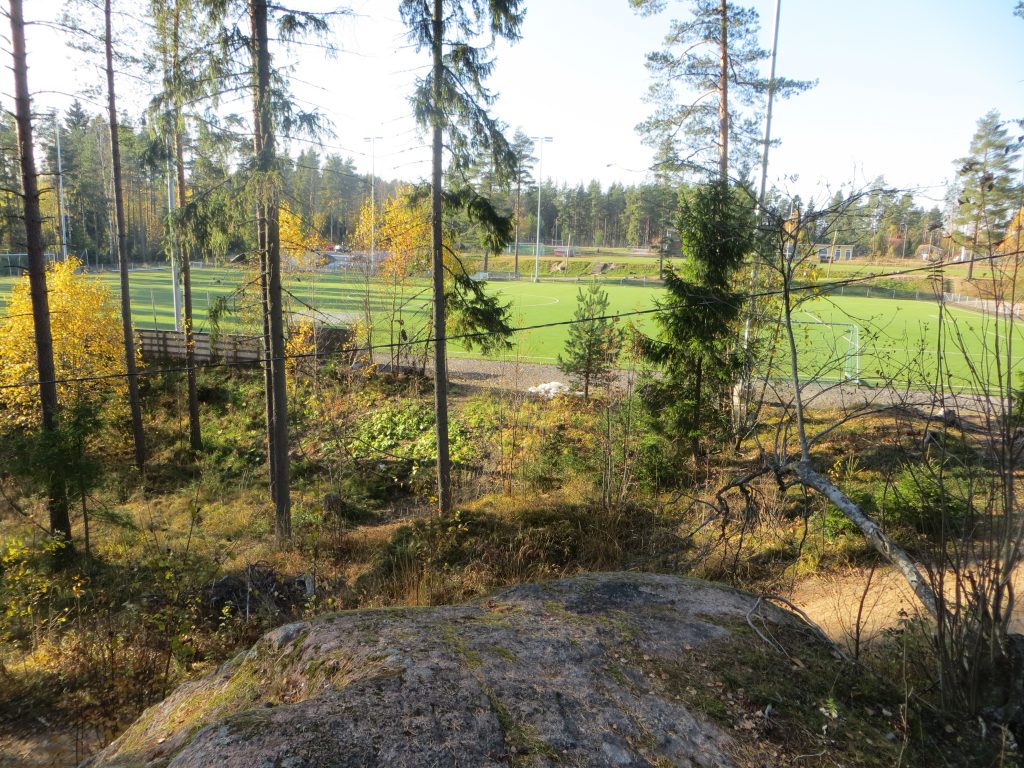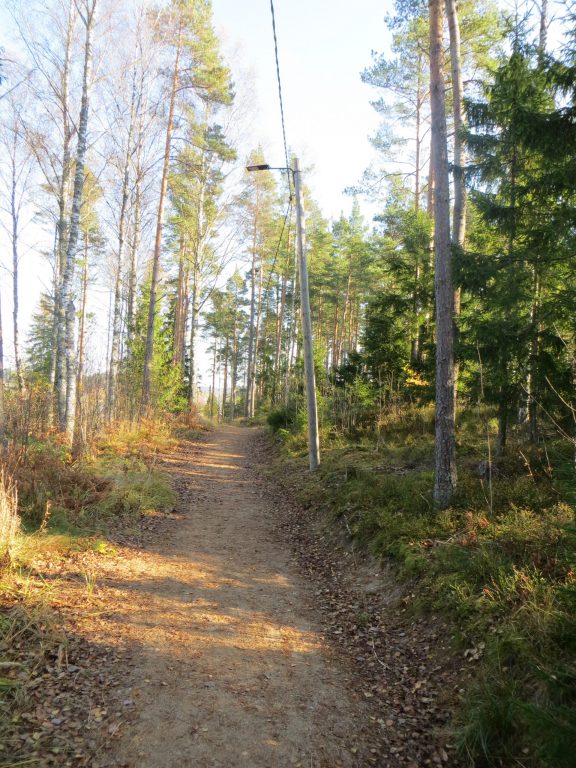 Lighted fitness trail 0.8 km. There are no ski tracks, so you can walk on the fitness trail also during the snowy season.
The fitness trail is located in the surroundings of the sports field, in the immediate vicinity of the school, day care centre, and residential area. There is also a playground in the vicinity of the fitness trail.
The address of the parking area is Mustamäentie 130, Halikko as.