Meritalo Museum
This sight has taken accessibility partially in account.
Museon sisäänkäynnissä on portaita. Museon huoneiden ja salien välillä on korkeat kynnykset. Museon puutarha on esteetön ja hiekkakäytävät ovat helppokulkuisia. Avustajakoirat ovat tervetulleita.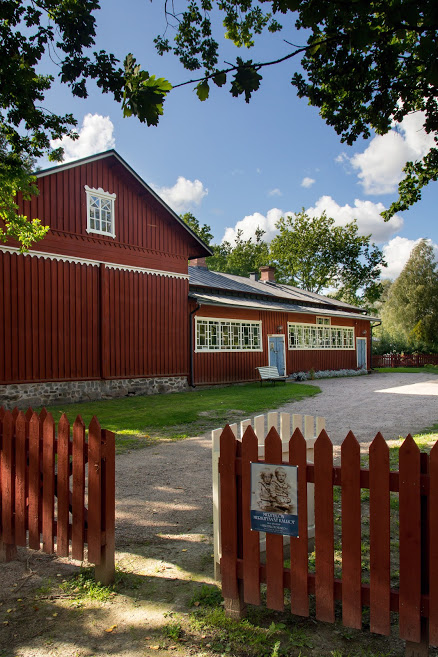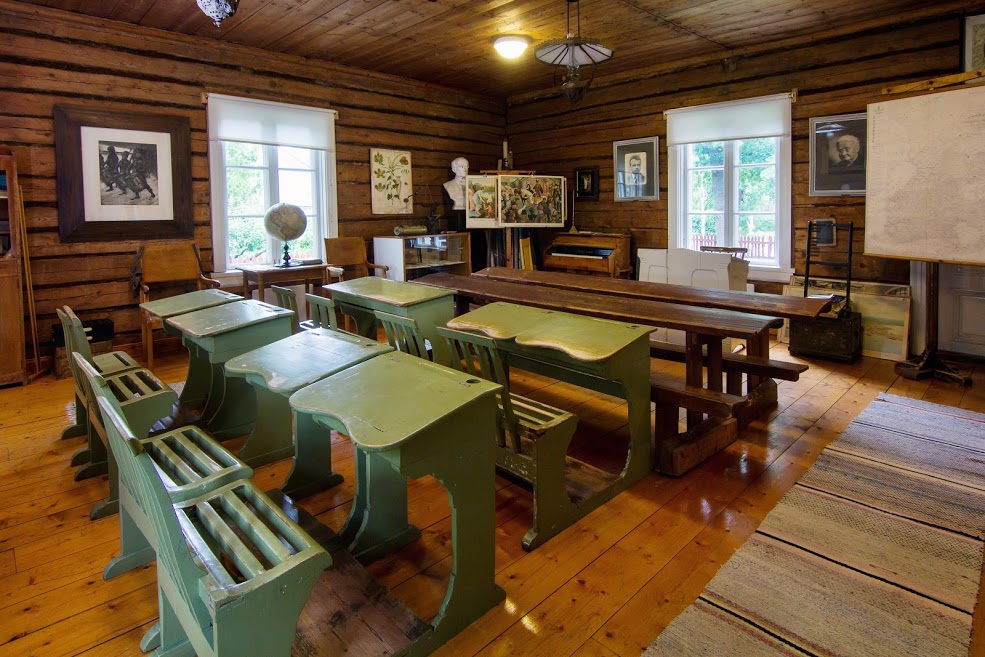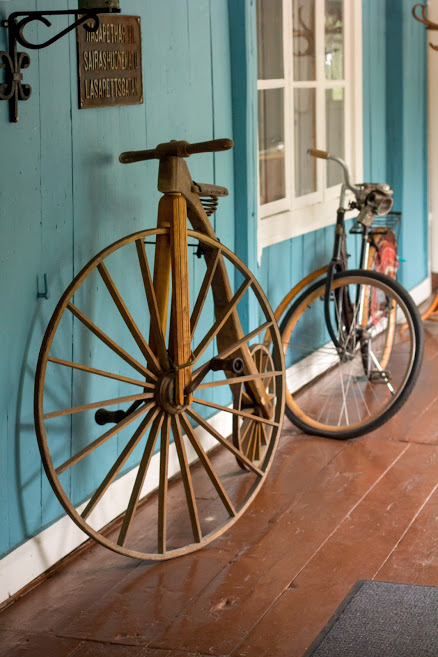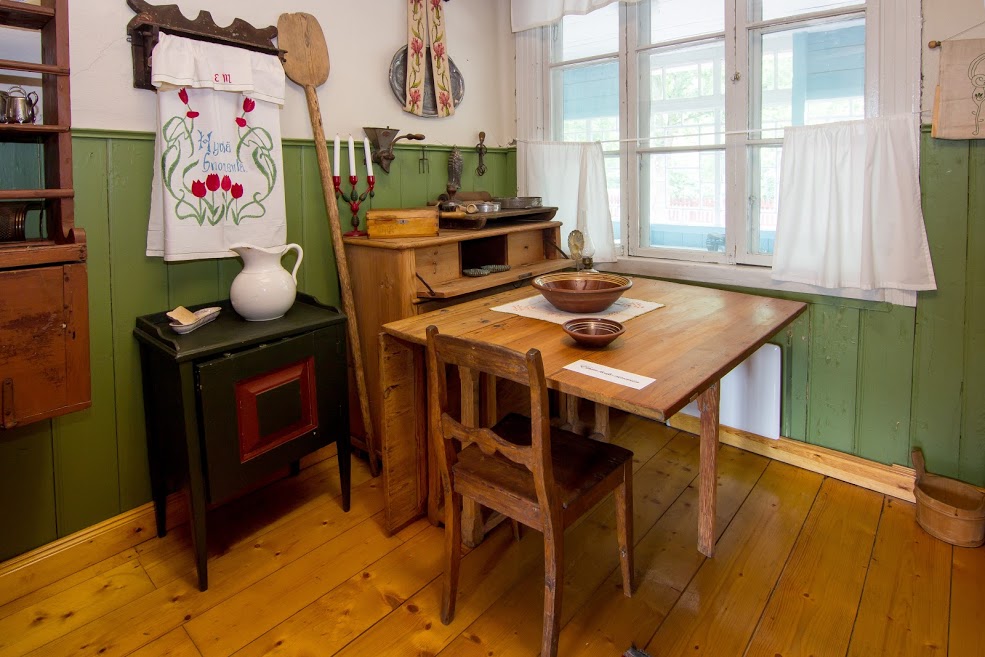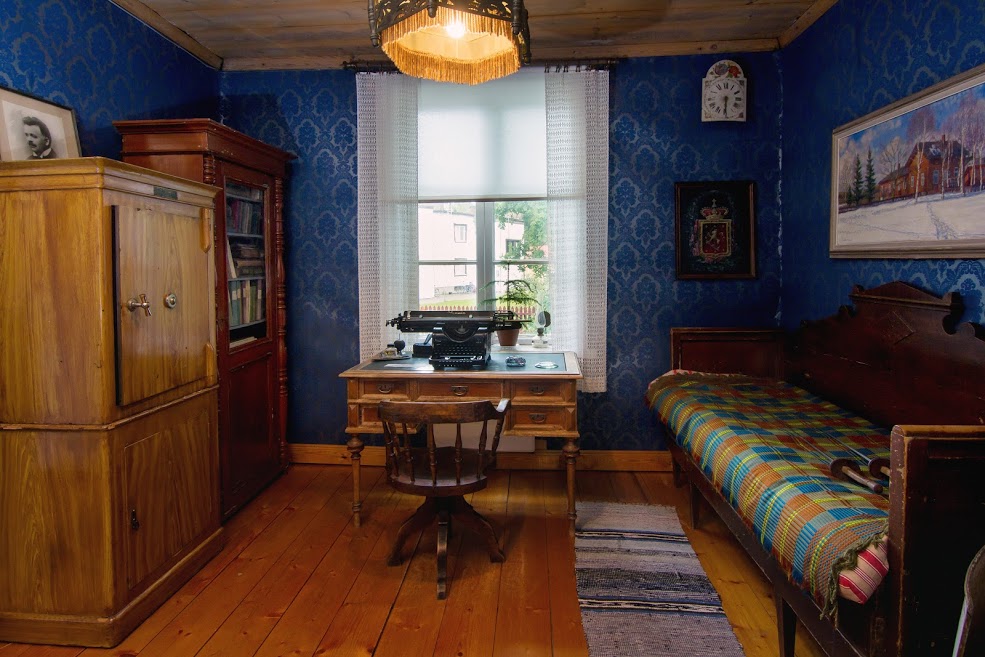 Meritalo Museum radiates the atmosphere of the turn of the 20th century. At the museum, you can see what it looked like in an early 1900s school and how the teacher's family lived in connection with the school. The classroom displays furniture of a circulating school and an old primary school. At the time, the school world included a variety of observation tools, such as a globe, abacus, plant collection, a teacher's wooden pointer and educational boards presenting animals or the alphabet. The teacher's family home has a study, chamber, kitchen and a hall.
Meritalo Museum is located near the centre of Salo in the old wooden house district of Moisio. Meritalo is a former labourers' hut belonging to Joensuu Manor, the oldest part of which is the semi-detached cottage built in the 1840s. The first primary school in Salo, formerly known as Uskela, operated in the building in 1873–1906.
Meritalo Museum opened its doors in 1973. The museum collection contains many school items and objects related to housing and different livelihoods. The large hall is a space for changing exhibitions.
Museum is closed on winter season.
Free entrance