Lautatarha Nature Trail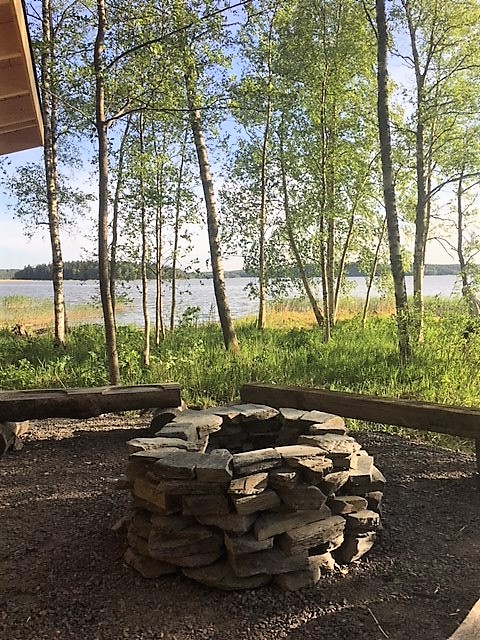 The length of the nature trail is approximately 700 metres. It starts from the car park (Pelkkakuja or Tukkirannantie) and travels around the Vartsala beach area. There are several information boards along the way, describing the history of Vartsala and its sawmill. There is also a lean-to shelter along the nature trail, where you can take a break, have some snacks and admire the sea landscape. The lean-to shelter is owned and maintained by Wartsalan kyläyhdistys ry (Wartsala Village Association). The nature trail is easy and suitable for people of all ages. The lean-to shelter is easily accessible from the end of Tukkirannantie. It is recommended to bring your own firewood to the lean-to shelter.
For more information on the nature trail, please visit the website of Wartsala Village Association.
Address: Pelkkakuja or Tukkirannantie