Kiikala Local History Museum
Porvarinpolku 10, Kiikala
This sight has taken accessibility partially in account.
Museon pihapiiri on esteetön, mutta maasto on paikoin epätasaista. Museorakennuksien sisäänkäynneissä on portaita ja huoneiden välillä kynnyksiä, joista osa on melko korkeita. Avustajakoirat ovat tervetulleita.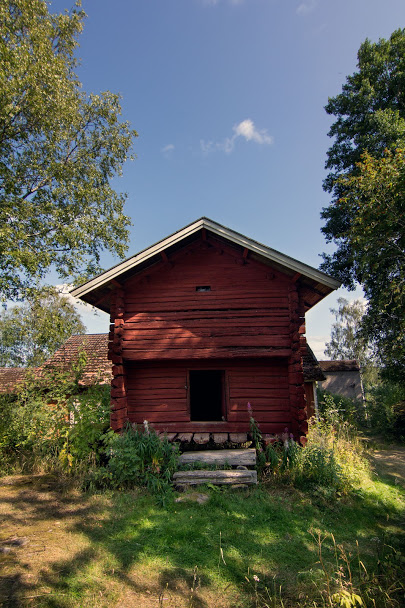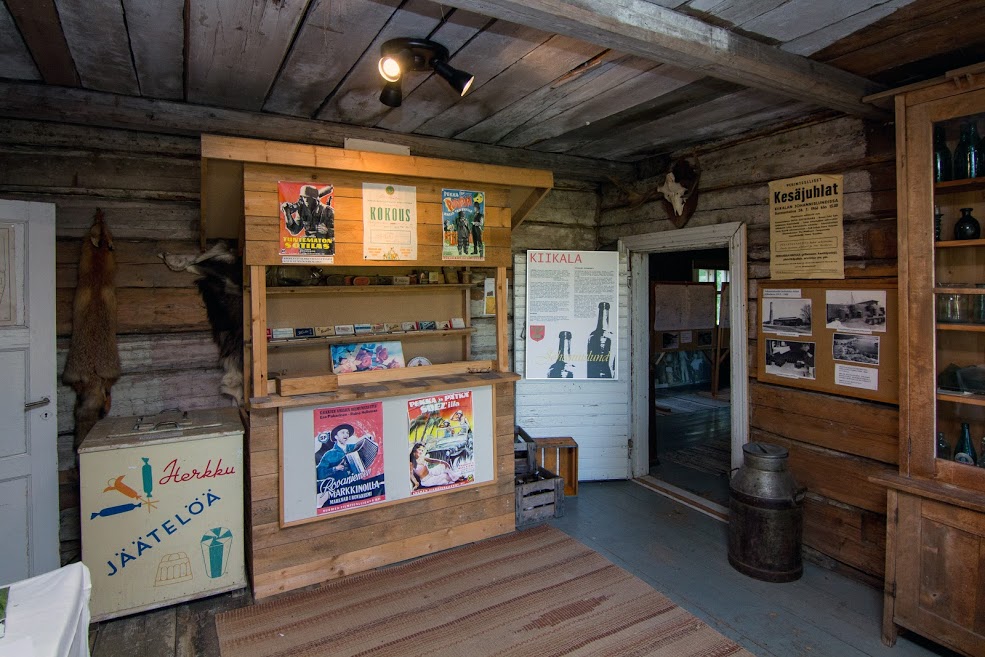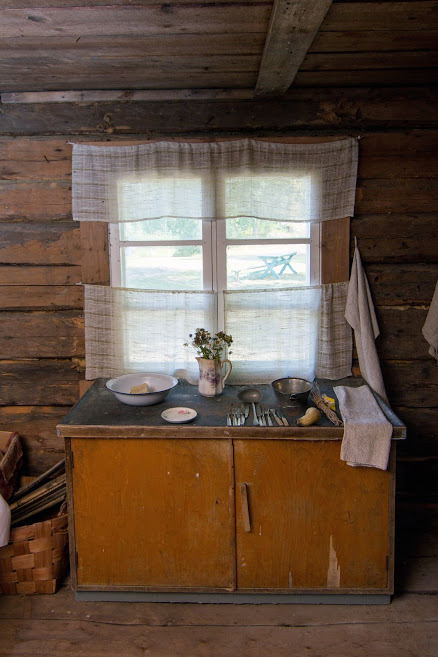 The atmospheric museum grounds in Kiikala consists of seven buildings that have been brought to their present locations from different parts of Kiikala. An outbuilding from the 1800s was transferred to the grounds from Satakoski in 1963. After this, a smoke sauna was brought to the museum grounds from Tervakankare, a workshop from Kruusila, Rasila's croft from the Kierikka house in Peltola, and a drying barn and shed from the parish village. The military service building of Sipilä was moved to its current location from Peltola in 1994. It is a semi-detached house from the 1800s.
Kiikala Local History Museum has a collection of 1,900 objects. You can observe household, dairy, trade and pharmacy items in the museum. There are also items from the Johannislund glass factory.
Museum is closed on winter season.
Free entrance