Hanhivaara Sports Centre
Salorankatu 5-7, 24240 Salo
This sight has taken accessibility fully in account.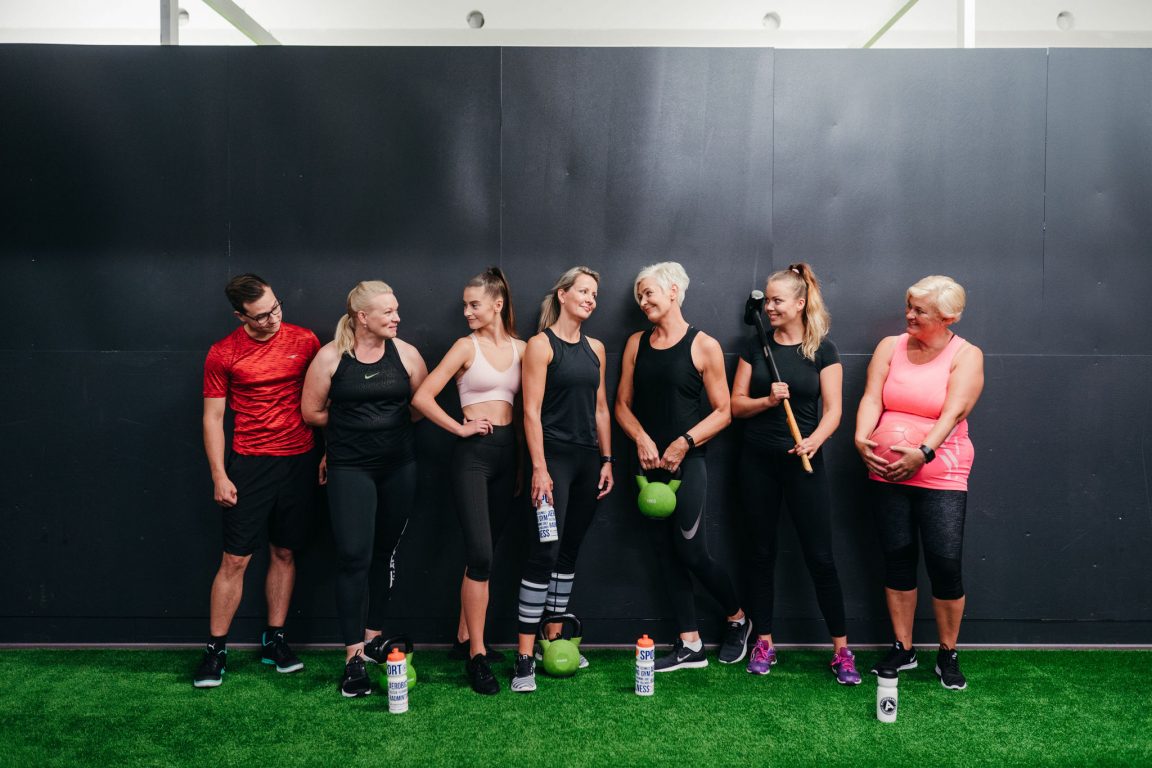 Hanhivaara is the largest and most diverse sports centre in the Salo region. Our facilities include a gym that covers over 700 square metres and motivating group exercise classes. Hanhivaara is a family company from Salo, and as a customer of the company, you help support the part-time or full-time work of just under 40 employees from Salo. We also cooperate a lot with local companies.
In addition to the gym and group exercise classes, we also offer badminton and padel! We also provide personal training and small group exercise classes. In addition, you can organise various private events here from children's birthday parties to the end of season celebrations of sports clubs. Comprehensive services also for companies!
Hanhivaara's facilities are located in Astrum Centre, which was built in the former factory facilities of Salora and Nokia. Salora's former headquarters, Ankkalinna (Duckburg), has a multi-company office hotel. And as we all know, Hanhivaara (Gooseville) is located right next to Duckburg! We are very pleased that we were able to reuse the old facilities for the benefit of all of us in the Salo region. Cultural, entertainment and sports services can now be all found under one roof.
You can read more about our services on our website.
Welcome to Hanhis Team!