Halikonlahti Accessible Path
This sight has taken accessibility fully in account.
Polku on pääsääntöisesti kivituhkalla päällystetty ja sitä pääsee kulkemaan esimerkiksi pyörätuolilla ja rollaattorilla. Polulla ei ole korkeuseroja mainittavasti. Polun varrella on esteetön lintulava, josta pääsee pyörätuolilla tarkkailemaan lintuja ja ihailemaan maisemia.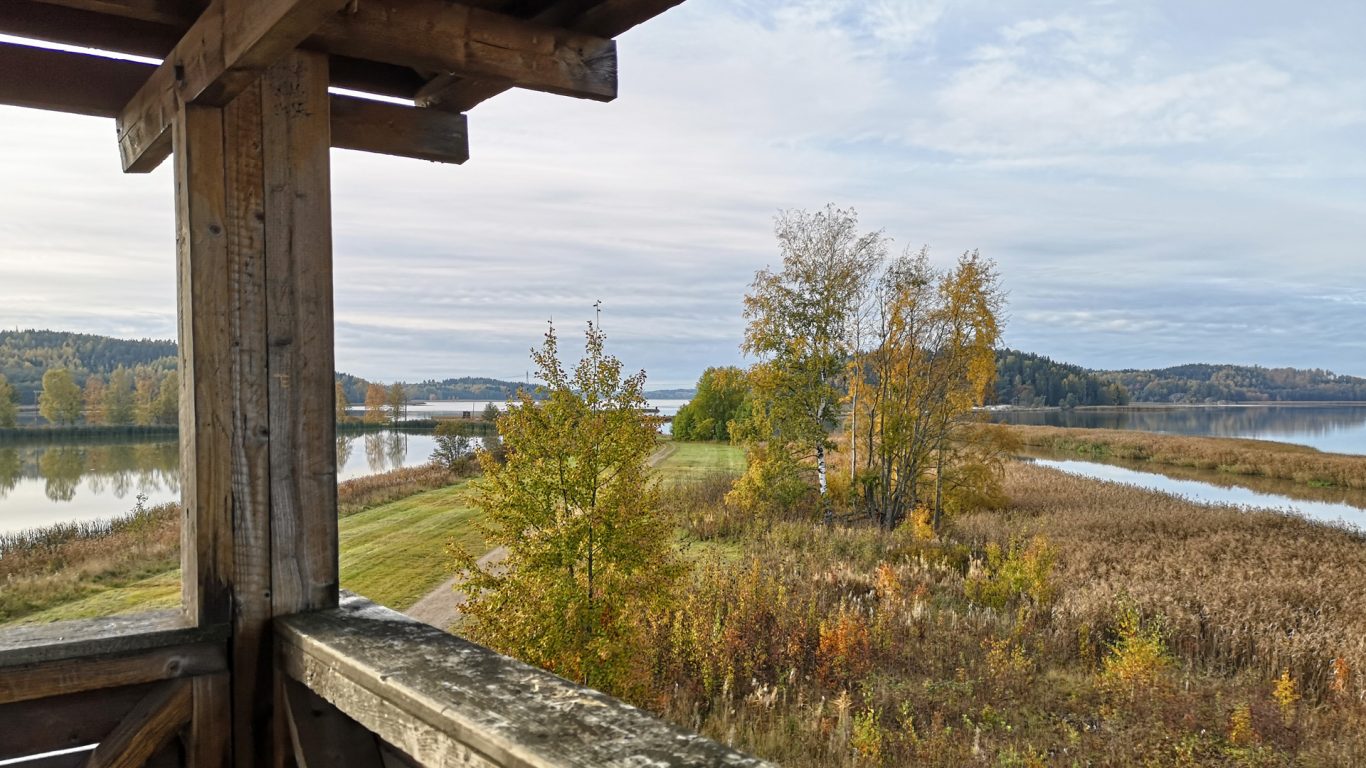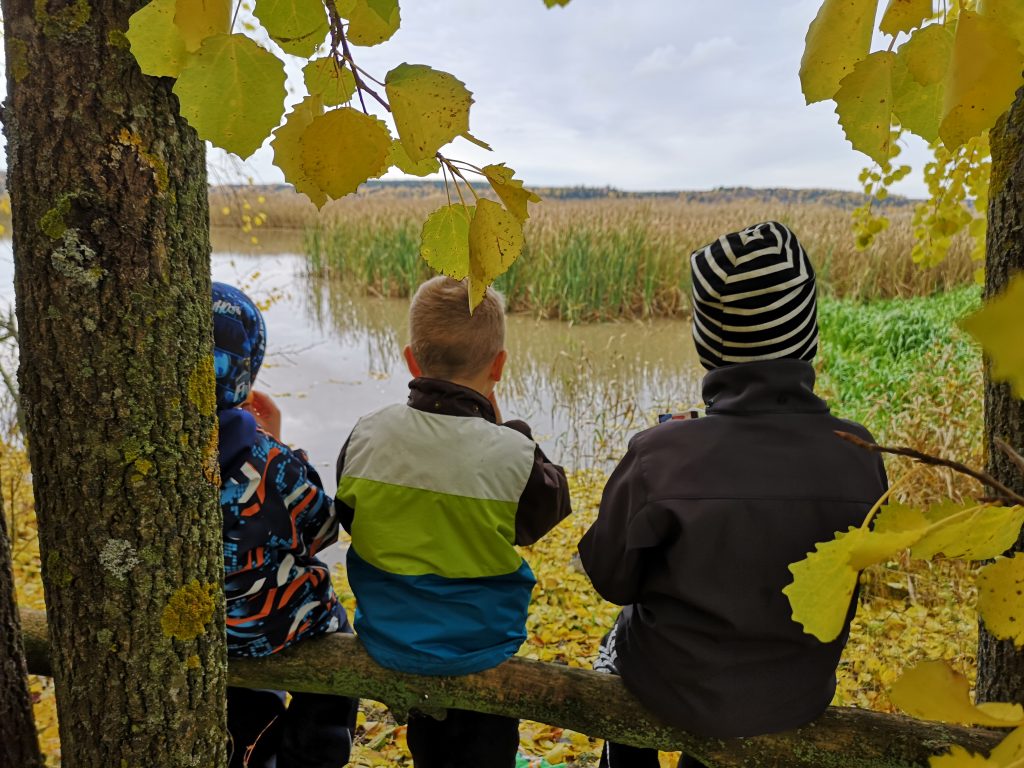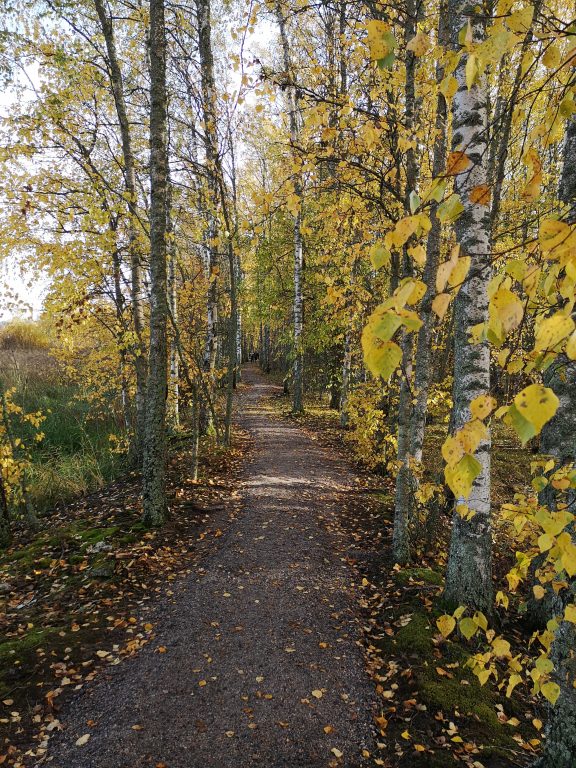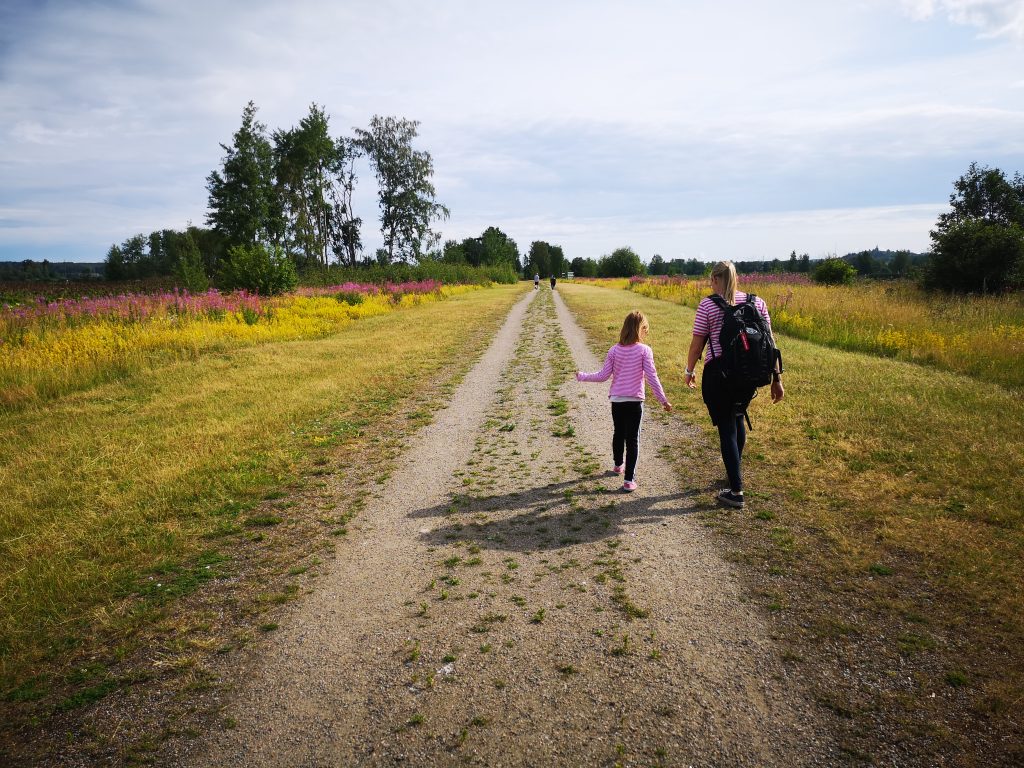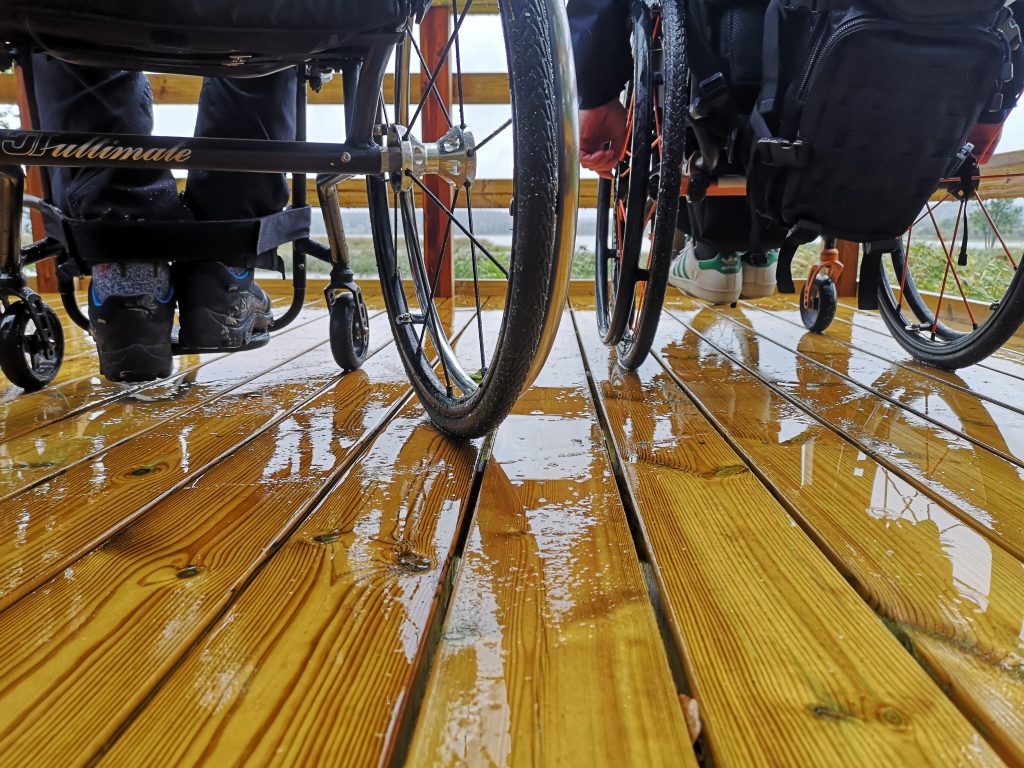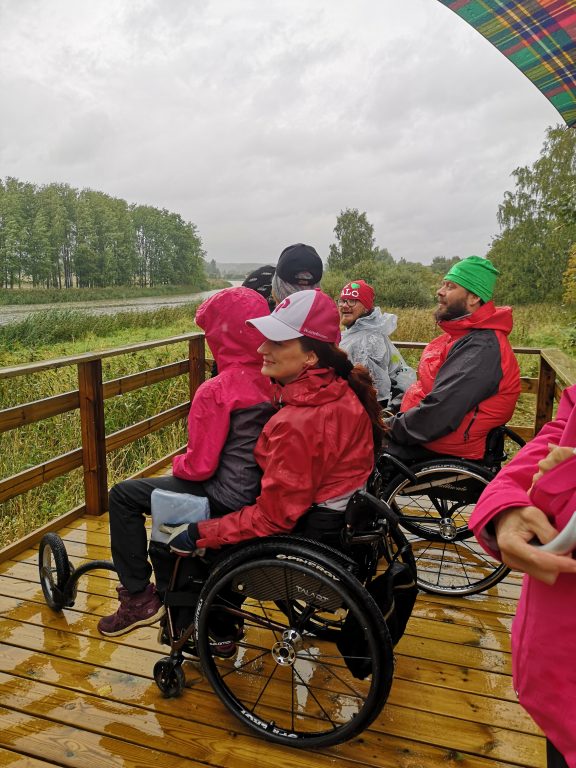 The accessible path is part of the Halikonlahti Bird Trail. A flat 1.9 km trail covered with stone dust goes around a reservoir of a water treatment plant, and there are seven benches for resting along the trail. There is an accessible platform for birdwatching between the bird-watching towers. The path is marked with signposts saying "Accessible route". For the most part, the trail is between 1 metre and 1.20 metres wide.
The place has been a well-known spot for birdwatchers already in the 19th century. Viurilanlahti Bay is a valuable bird site, which should be taken into account when moving around in the area.
The address of the parking area is Satamakatu 49. There is no winter maintenance on the trail.
Halikonlahden esteettömän polun ja lintupolun kartta (pdf) (671,70 Kt)