Ylivesä Organic Farm
Vilikkalantie 1410, Kruusila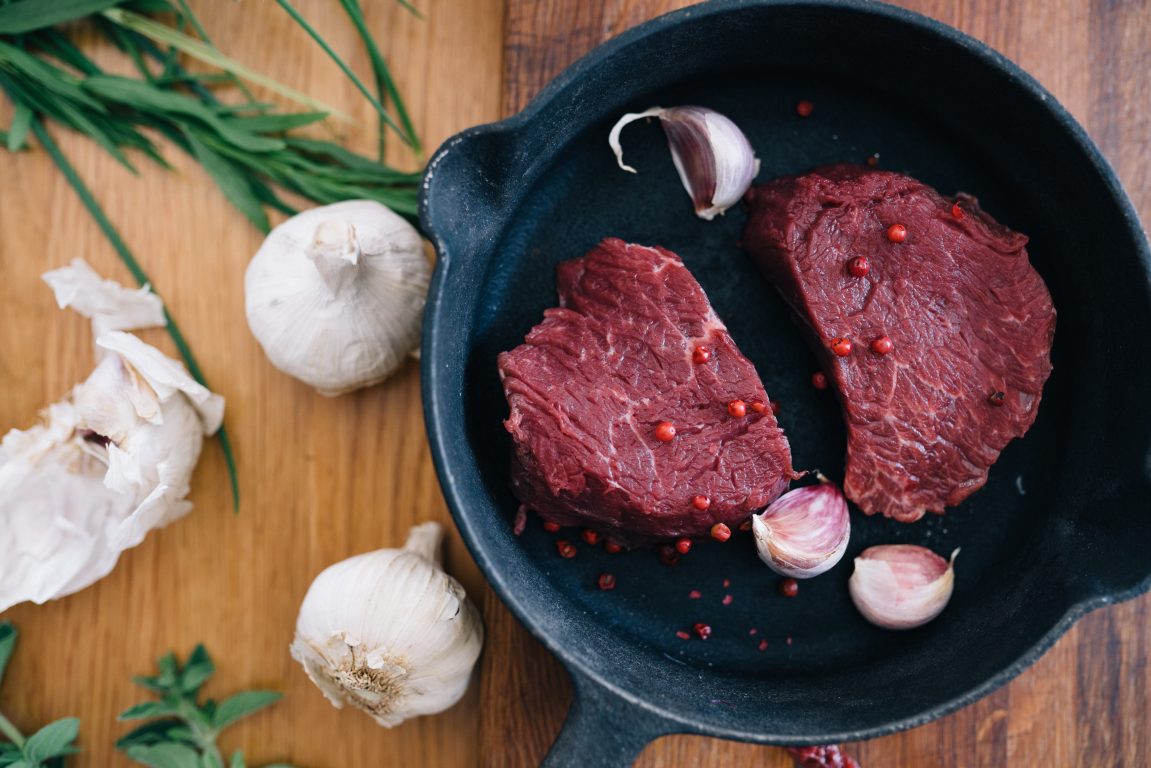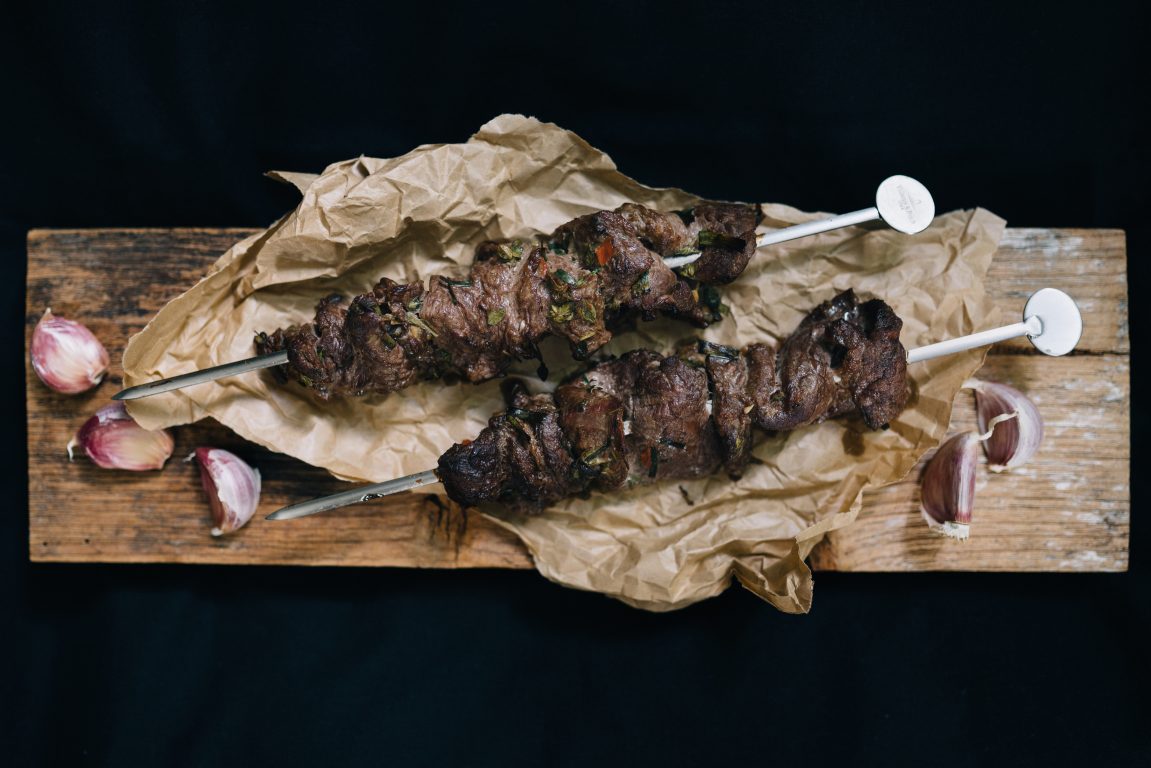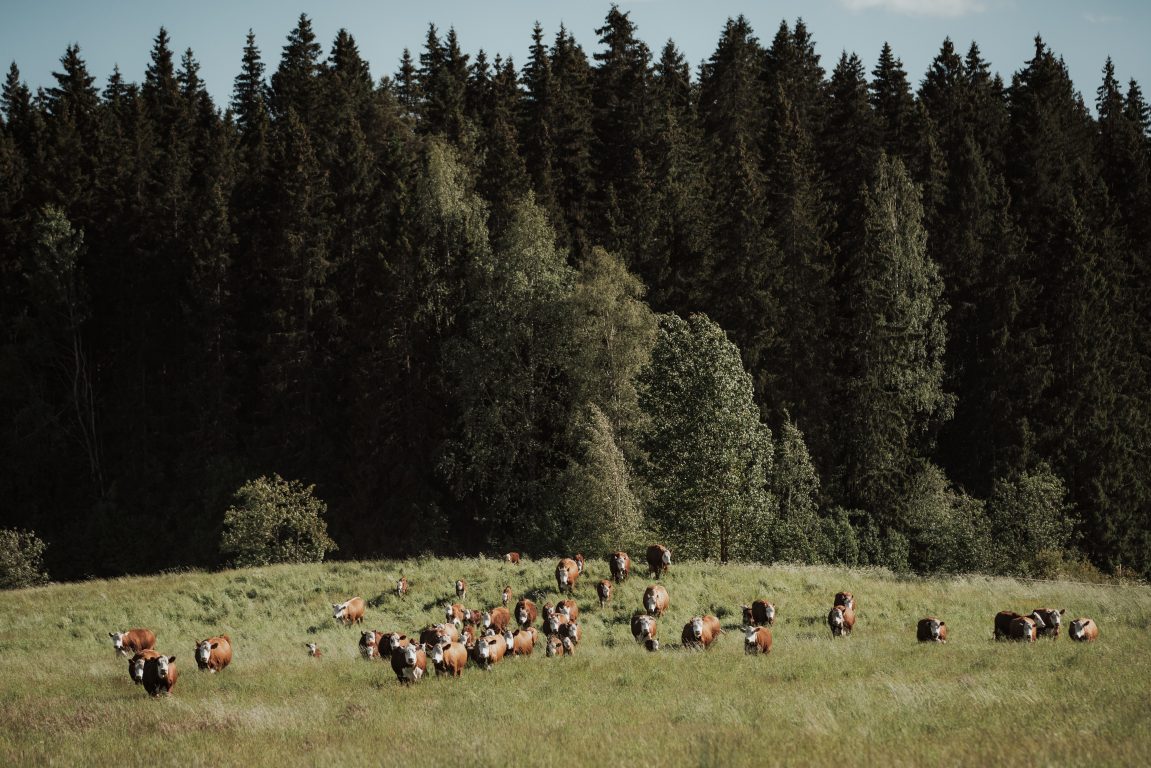 We raise Hereford beef cattle on the Ylivesä organic farm and sell tasty and high-quality organic beef directly from the farm.
Ylivesä Organic Farm is in Kruusila, Salo, along good transport links, 15 minutes' drive from the center of Salo.
The number of cattle on the farm varies between 80 and 110, depending on the season. We feed cattle on pasture and grass fodder produced at our own farm and in the local area. No grain or other concentrates are used in the feeding at all. The cattle grazes freely from early summer to autumn. They also have free access to outside during the indoor feeding season, and they have plenty of space to walk around in an outdoor pasture of over one hectare. At the shelter of the yard, cattle can ruminate and sleep comfortably on a dry, soft and warm straws
Welcome to visit our farm and shop delicious beef!
(Photos: Minna Heinonen Photography)