Second Chance
Ruukinrannantie 6, Mathildedal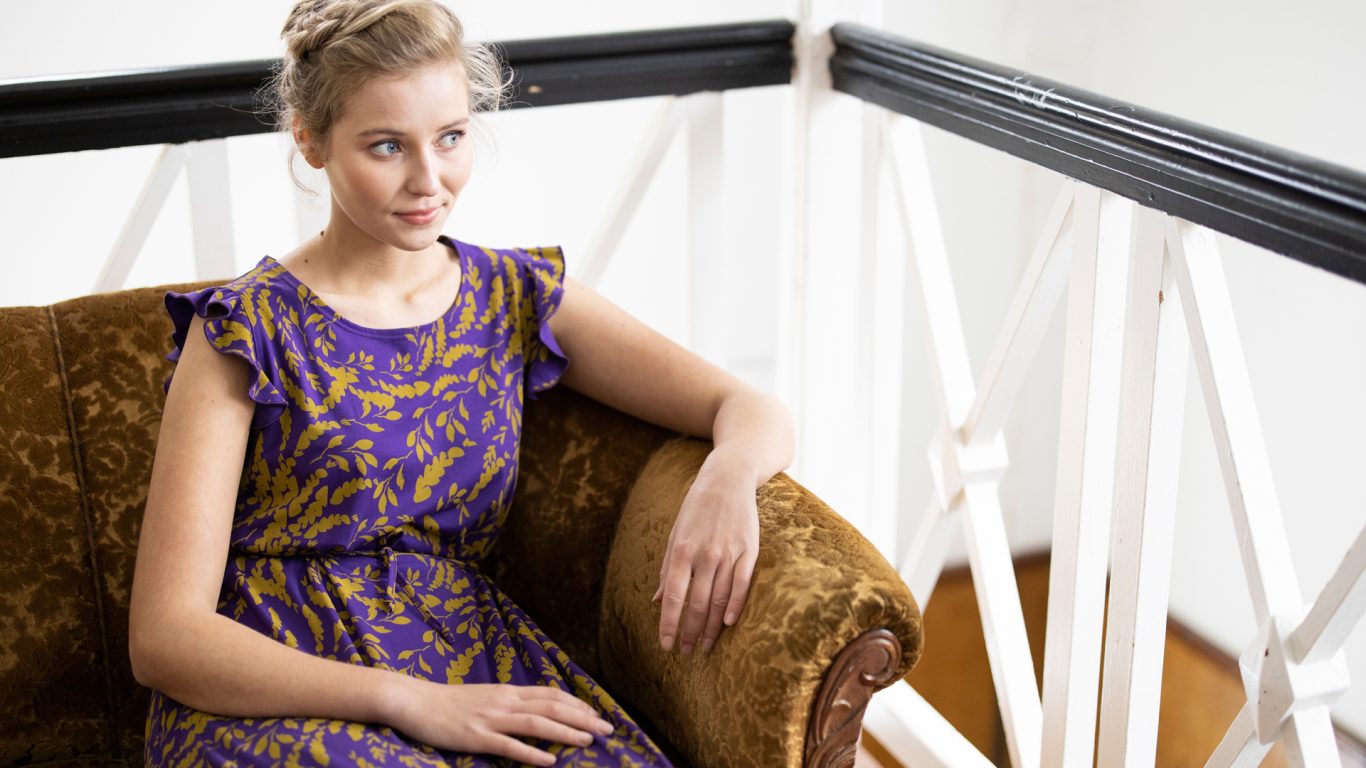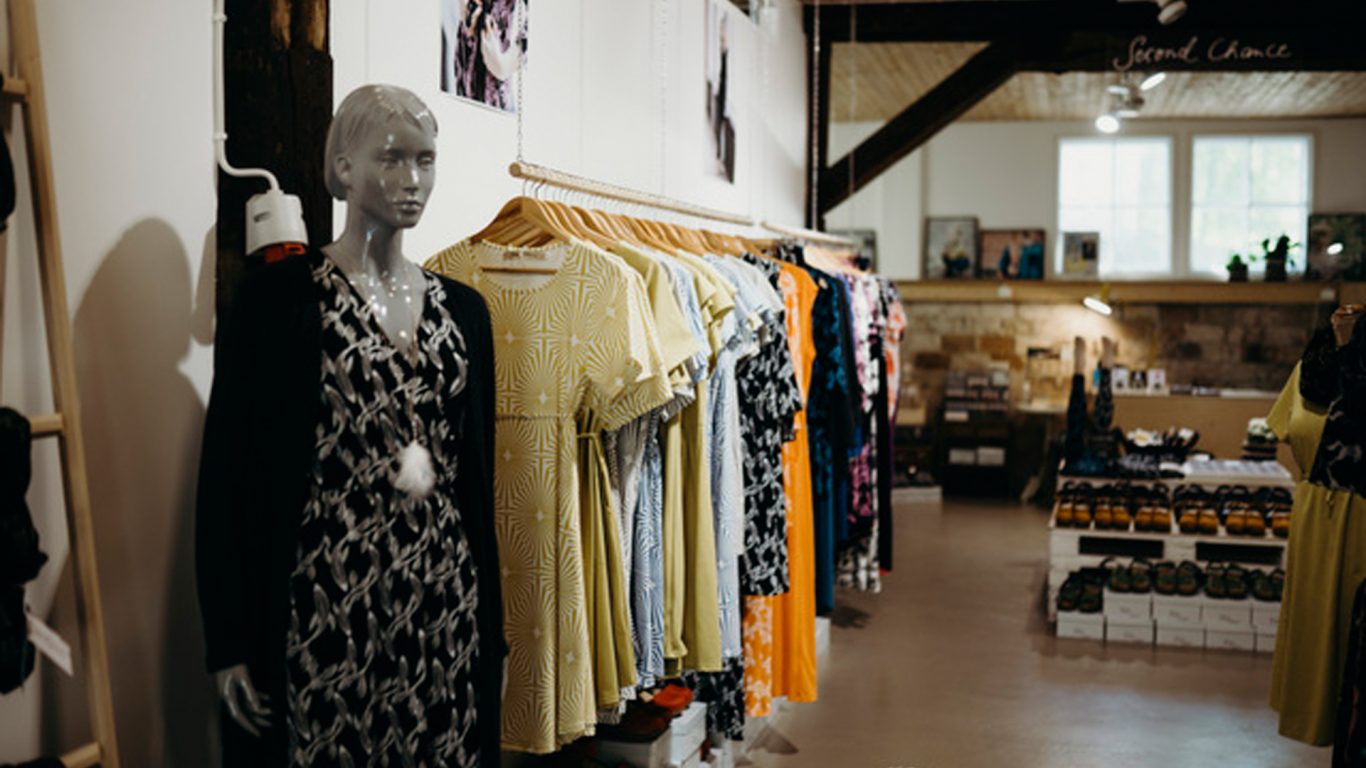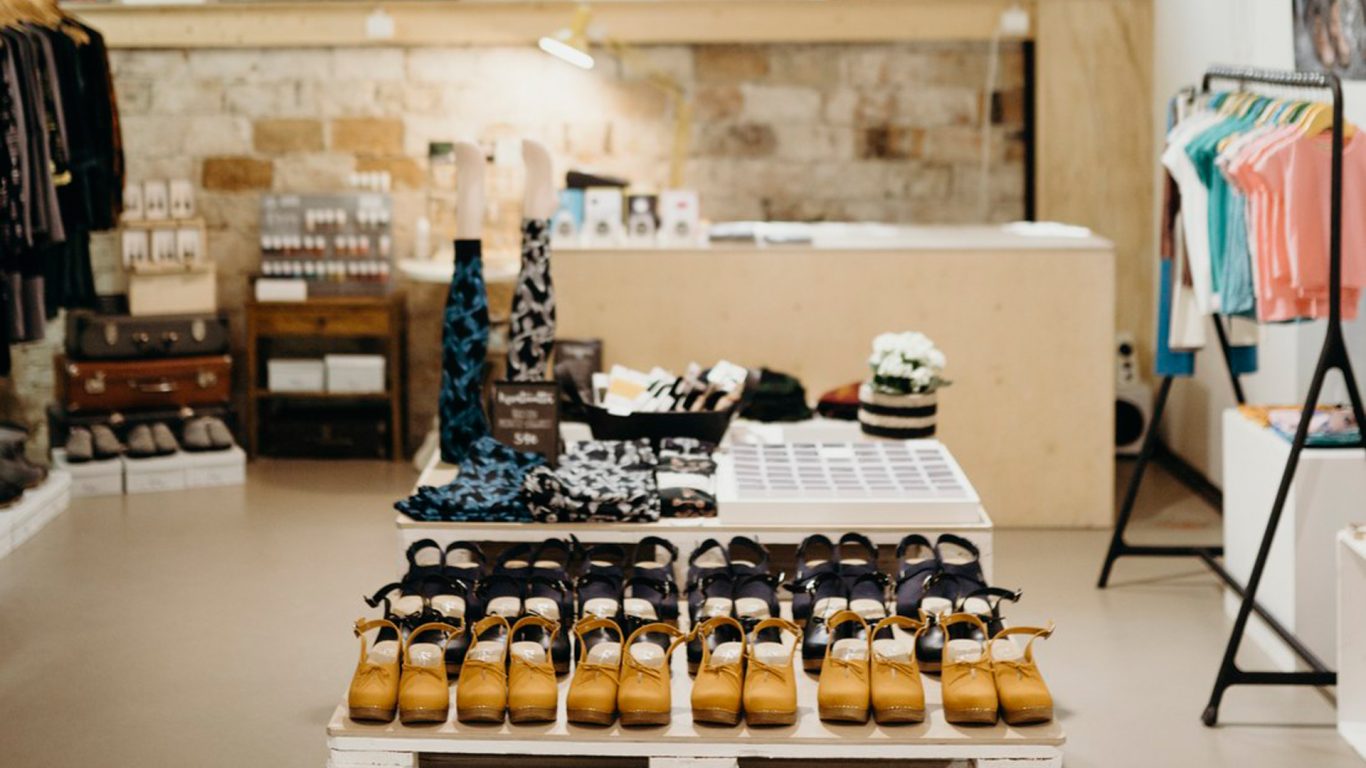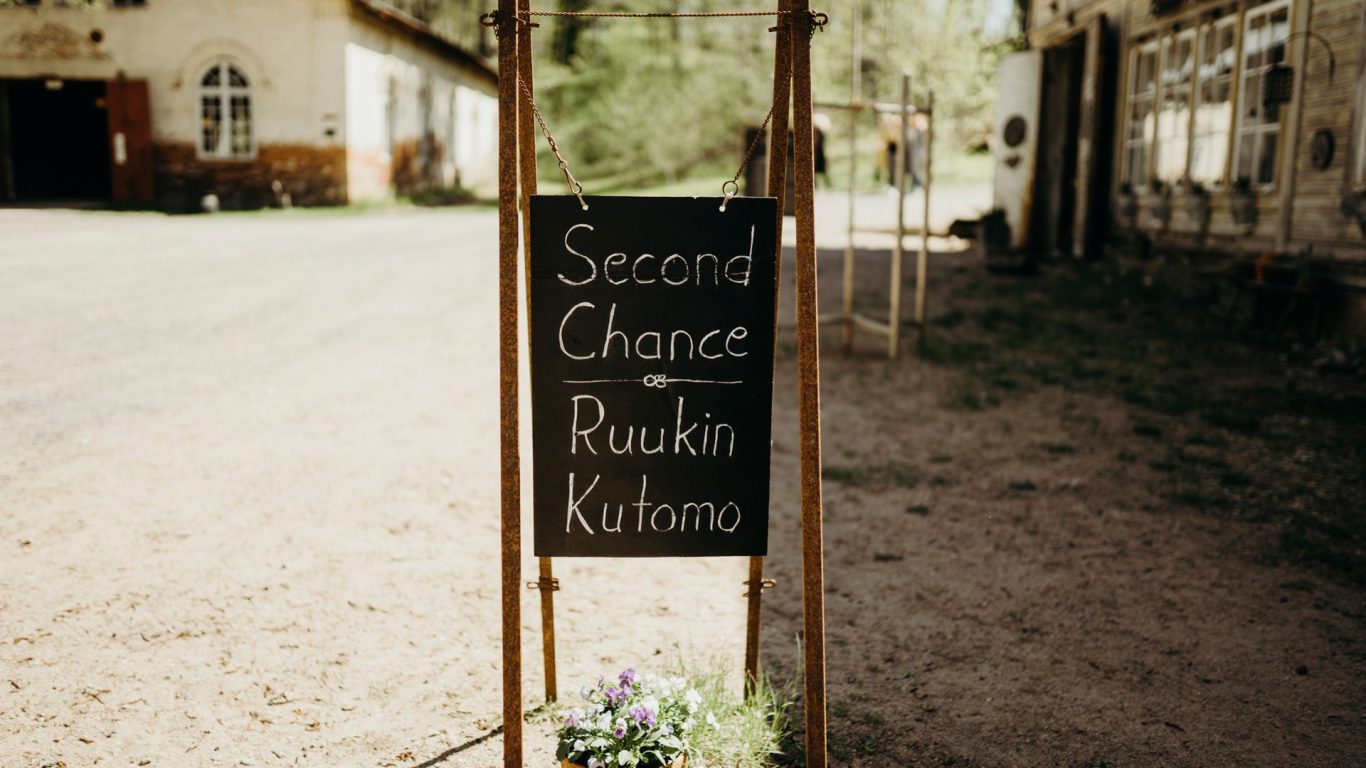 Second Chance is a lovely clothing shop in the idyllic Mathildedal ironworks. The main attraction is the owner Maija Nuppula's own product line, Second Chance. It includes women's and children's clothes, accessories and bed linen made in Finland.
All Second Chance products are manufactured as small-scale production in small family businesses in Finland, ensuring excellent product quality. As the name suggests, some of the knitted materials are industrial surplus but still very high quality material knitted and dyed in Finland with Second Chance's own unique prints.
Over the years, other high-quality brands have been selected for sale in the boutique alongside their own products: Calou's super-comfortable clogs, Finnish handmade jewellery and high-quality natural cosmetics from France. This shop is definitely worth visiting if you're looking for something different, personal and high-quality – there isn't a mass-produced piece to be found here!
Welcome to our shop!