Brinkhall Ciderhouse
Design Hill, Vaskiontie 418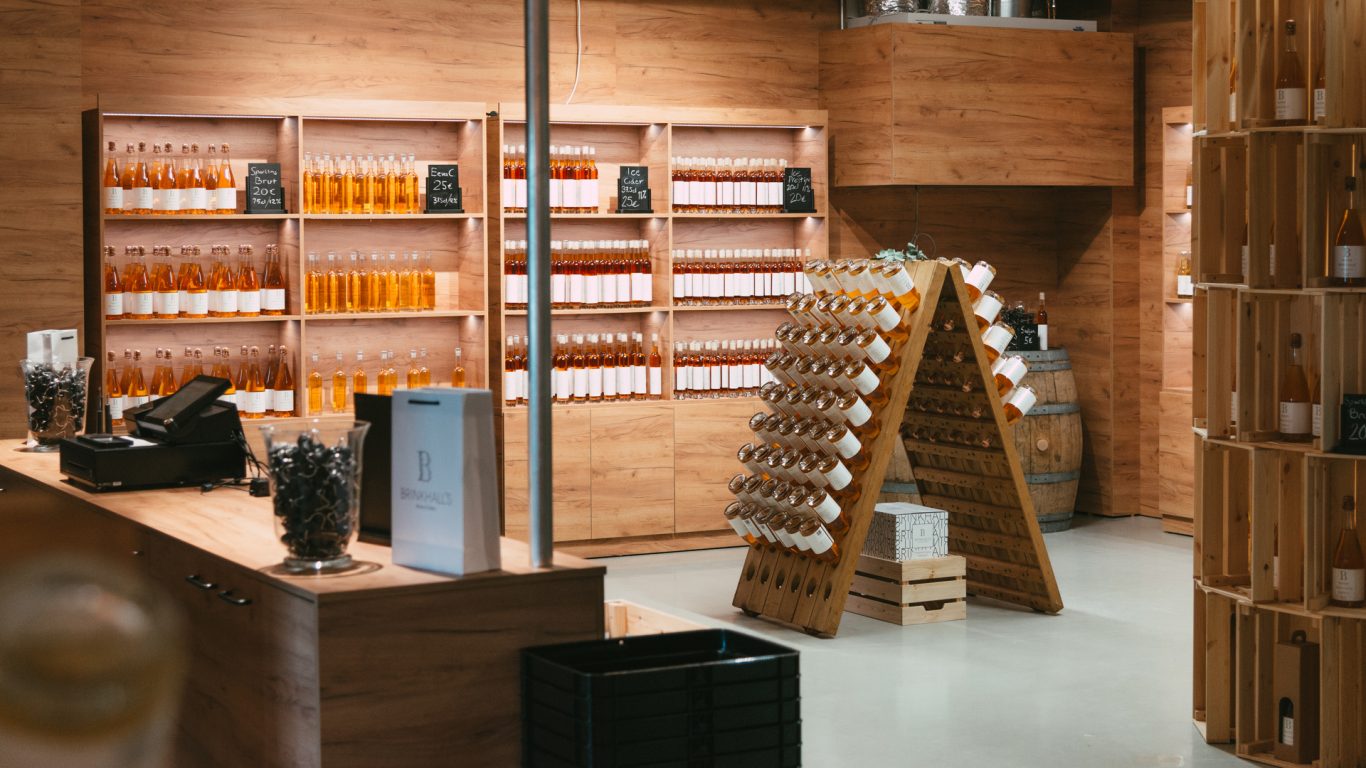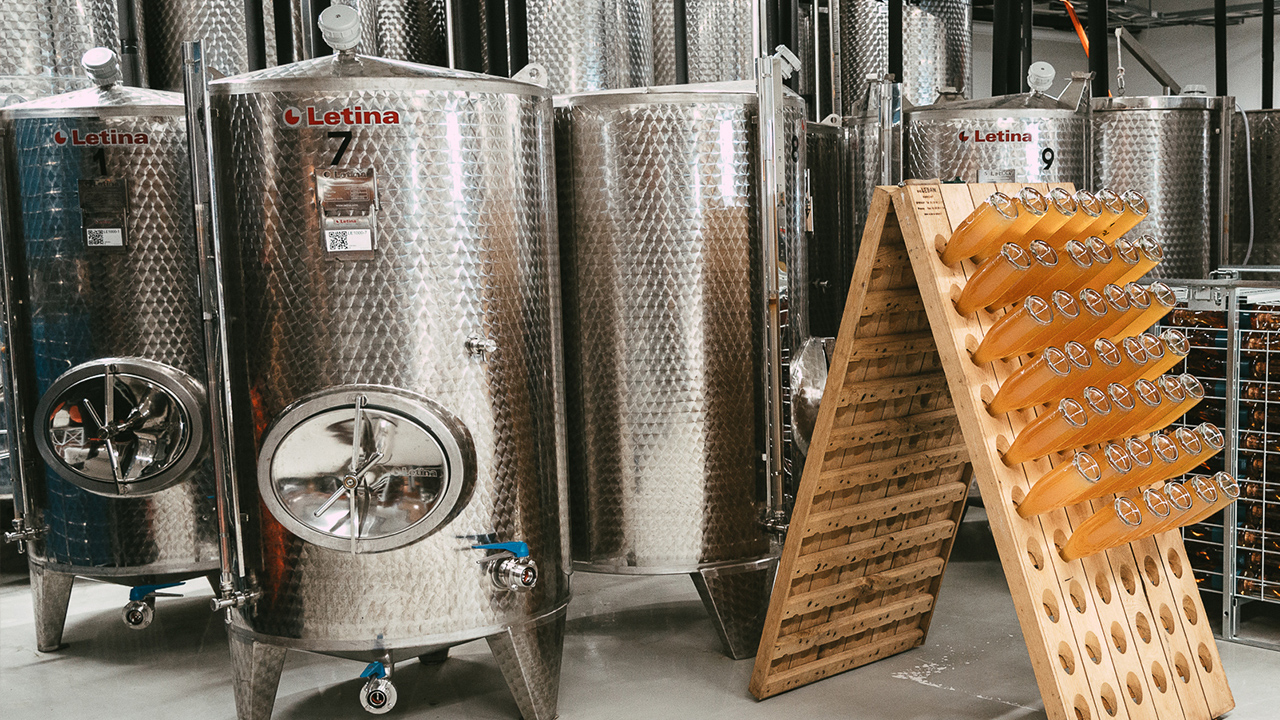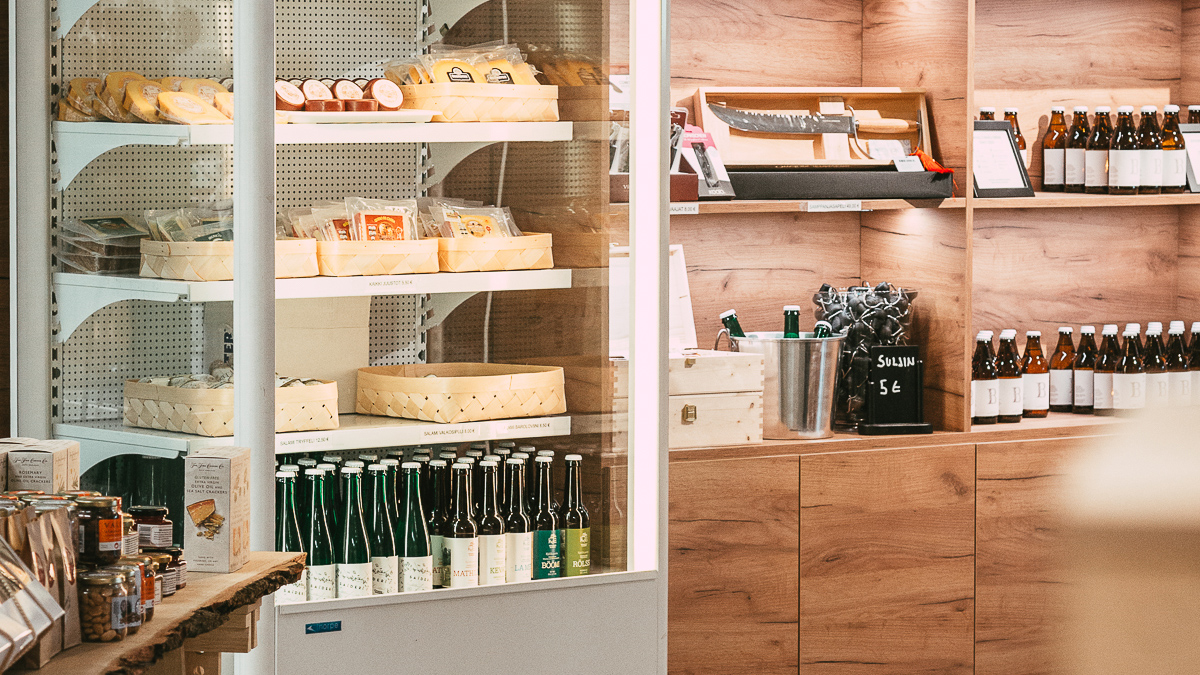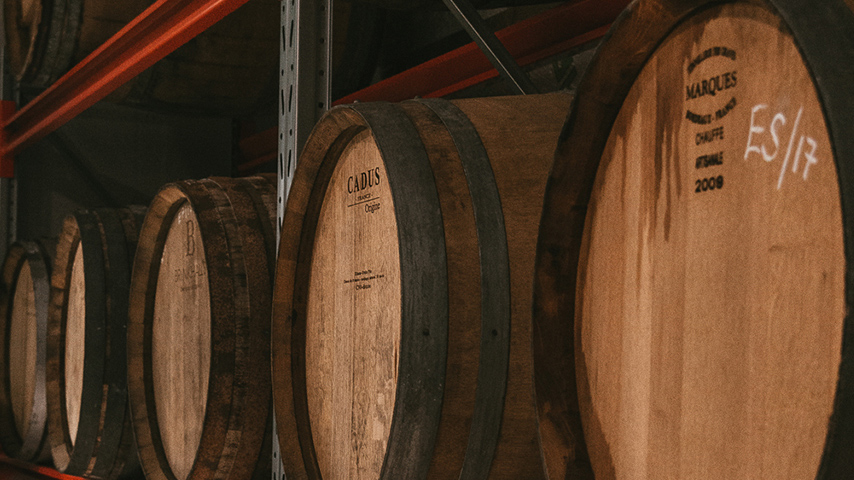 Open all year round almost every day. See current opening hours on Brinkhall Sparkling's website or social media channels.
Brinkhall Ciderhouse offers a comprehensive cider experience. You get to learn about cider production, different production methods, from the champagne method to making ice cider, and you can see the cidermakers at work through the glass wall. It is also possible to take a peek at the production side, and the staff is happy to talk about their work with real cider. Cider tastings introduce you to different cider styles, for example while sitting on the terrace. On the shelves of the store, you can find Brinkhall's award-winning product series as well as experimental special batches, more refined sparkling ciders and, for now, Finland's only ice ciders. In addition, the store has a wide and high-quality selection of ciders from other manufacturers, both from Finland and abroad. There is enough to experience for experienced cider lovers as well as those who are new to it.
At Brinkhall Ciderhouse, a variety of events around cider are organized, e.g. themed Cider Days and trainings on cider making. You can also reserve time for your group of friends for a production tour and a guided tasting, which you can combine with freshly made chocolates from PetriS Chocolade's chocolate studio upstairs or delicious dishes and pastries from the cafe.