Salo Electronics Museum
Astrum-keskus, Salorankatu 5–7, door 3, Salo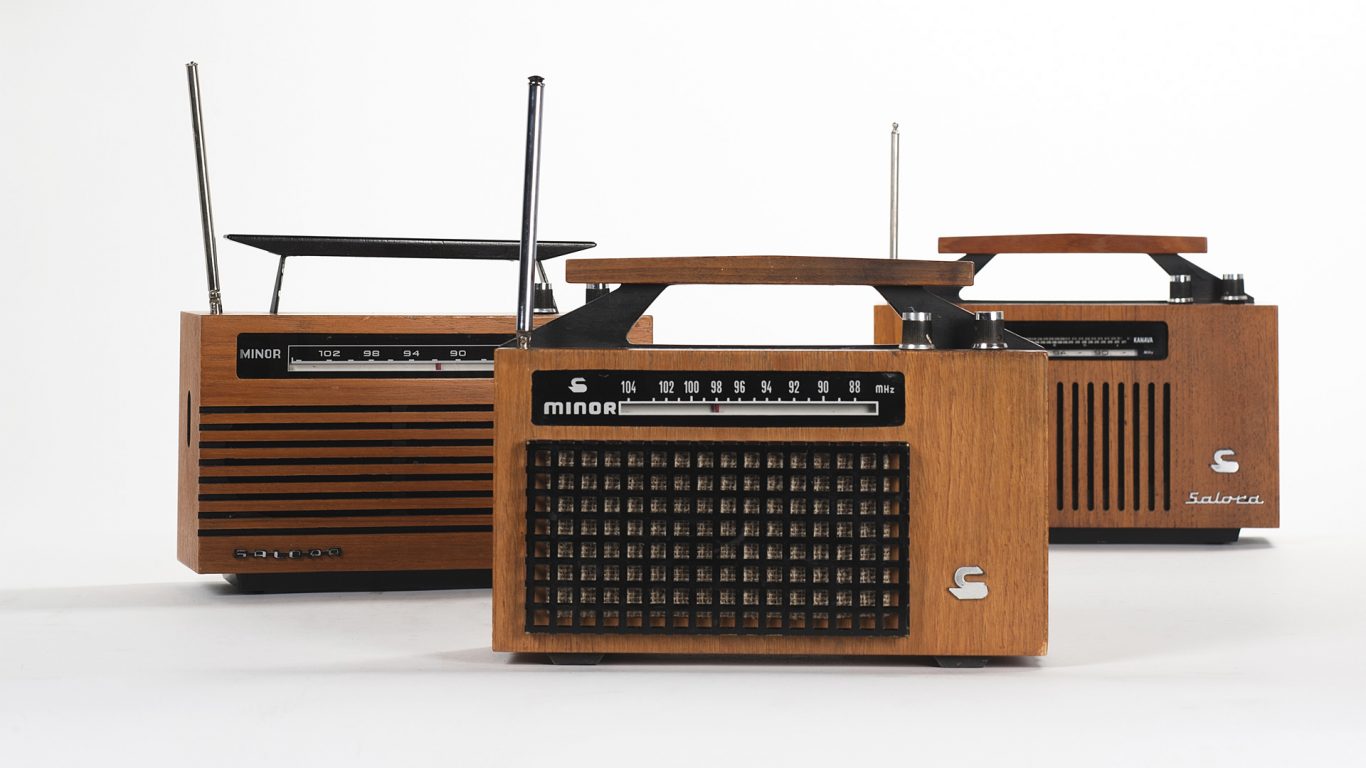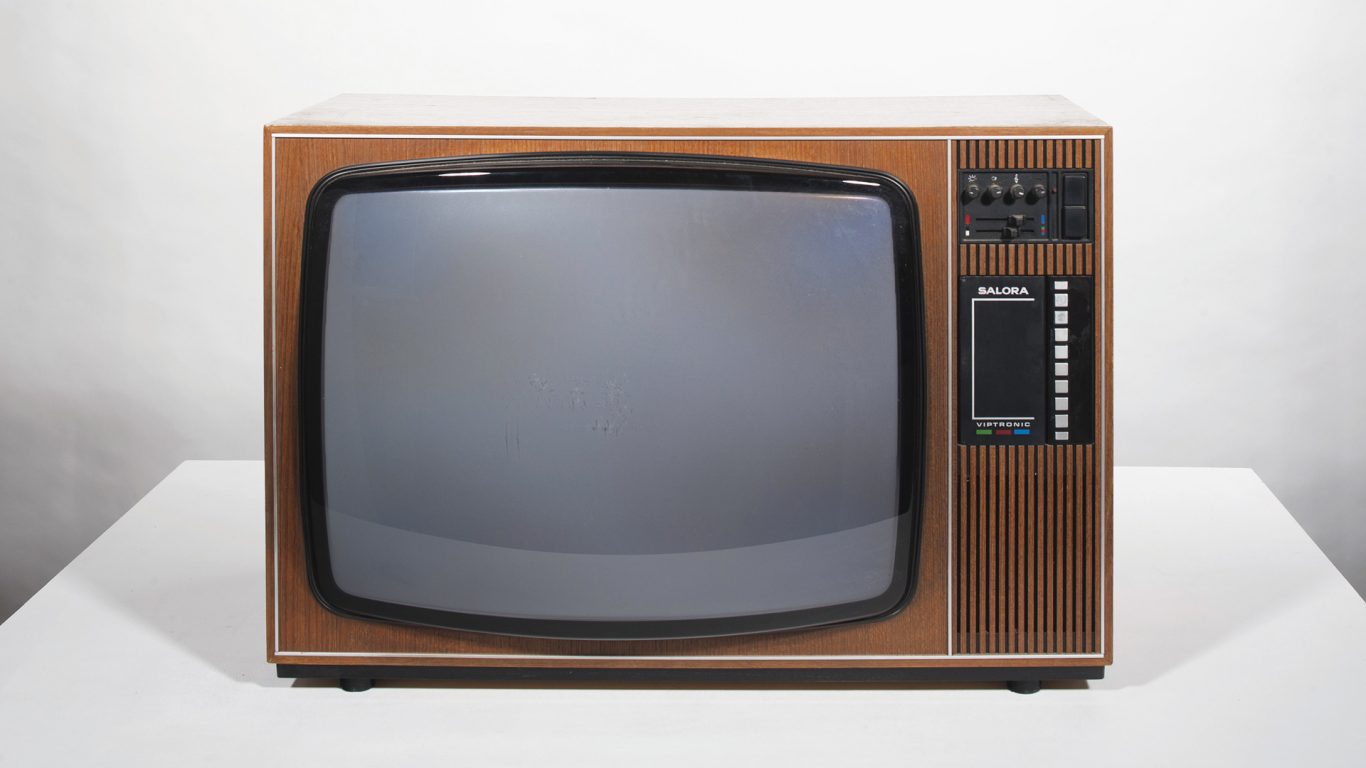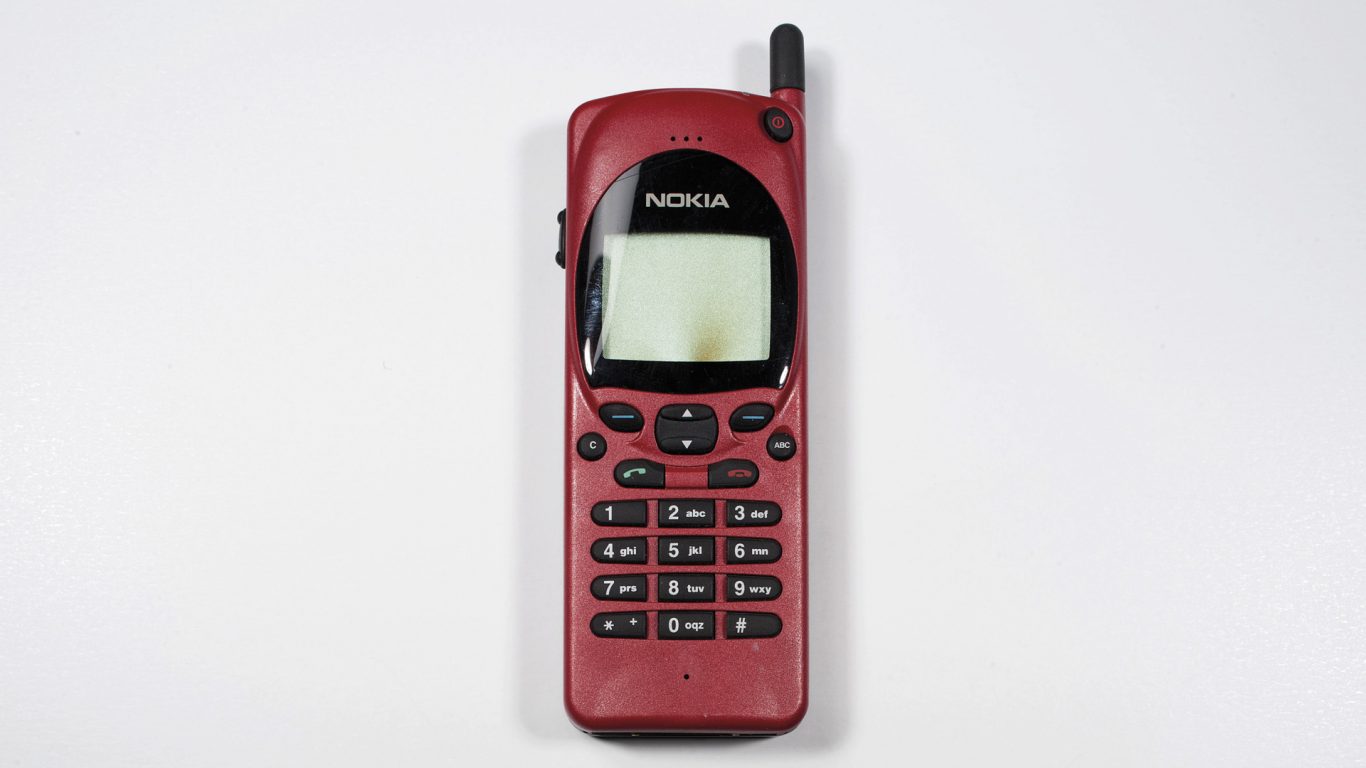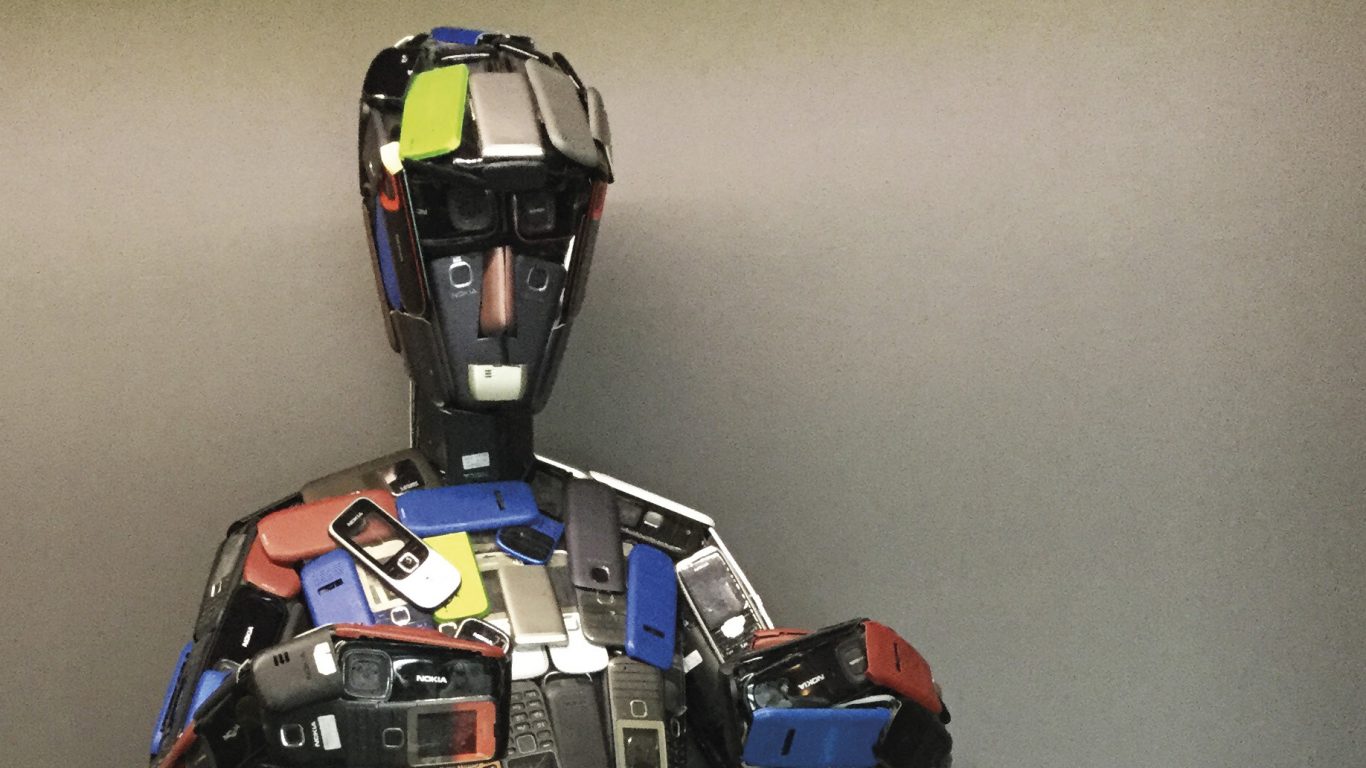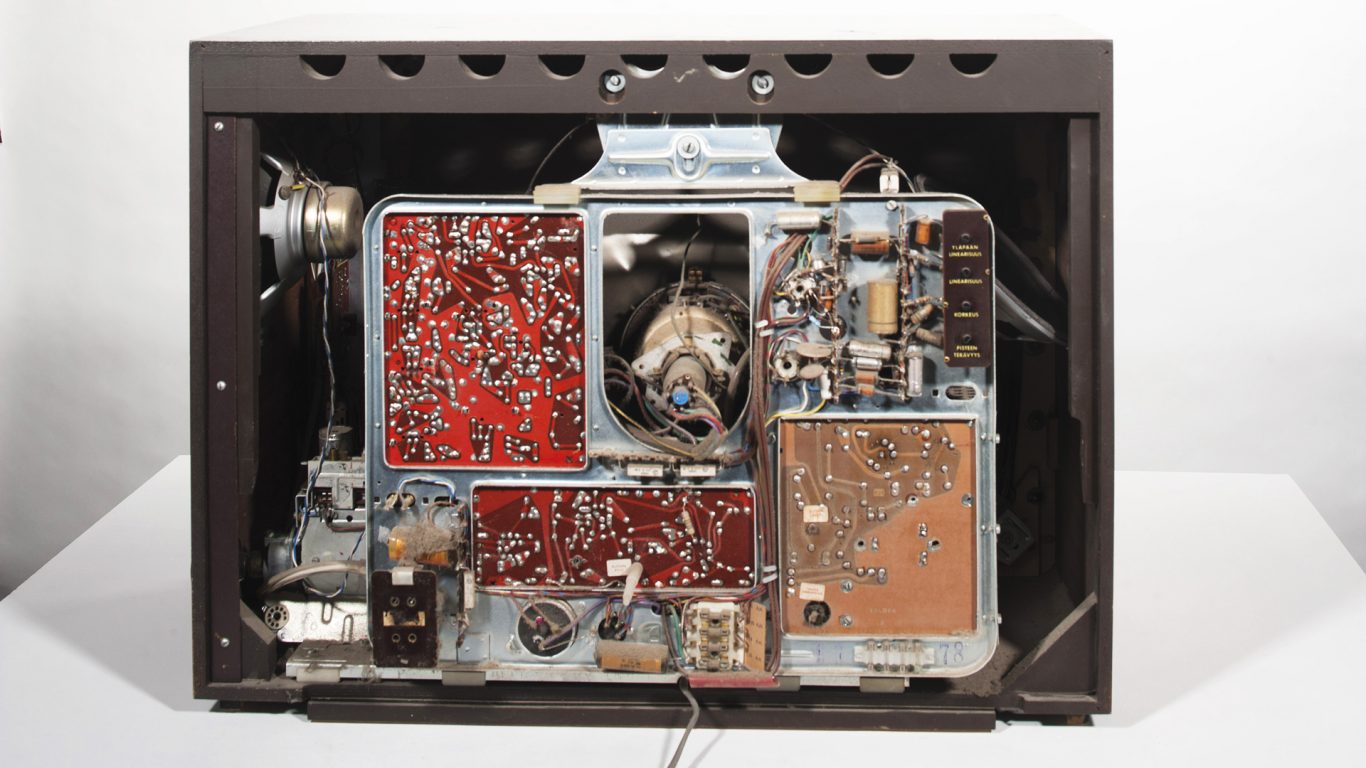 You can admire the glamour of old radios, televisions, phones and monitors in Salo Electronics Museum. Electronics have been designed and produced in Salo since the late 1920s. These include Salora, Mobira, Nokia and Benefon, which have manufactured radios, televisions, radio telephones, mobile phones, pagers and monitors.
The Made in Salo exhibition showcases the equipment and production history of over 90 years, technological development and social and economic significance of the Salo electronics companies. The museum presents the devices and production equipment designed and manufactured by Salora, Mobira, Nokia's different units and Benefon, and the production line of the Nokia monitor factory and the production cell of the Nokia mobile phone factory.
At Salo Electronics Museum, you can reminiscence the old radios at your grandparents' home, what programmes were viewed on the black-and-white televisions and what was your first mobile phone like.