Meri-Teijo Bike Park – Mountain biking, Teijo National Park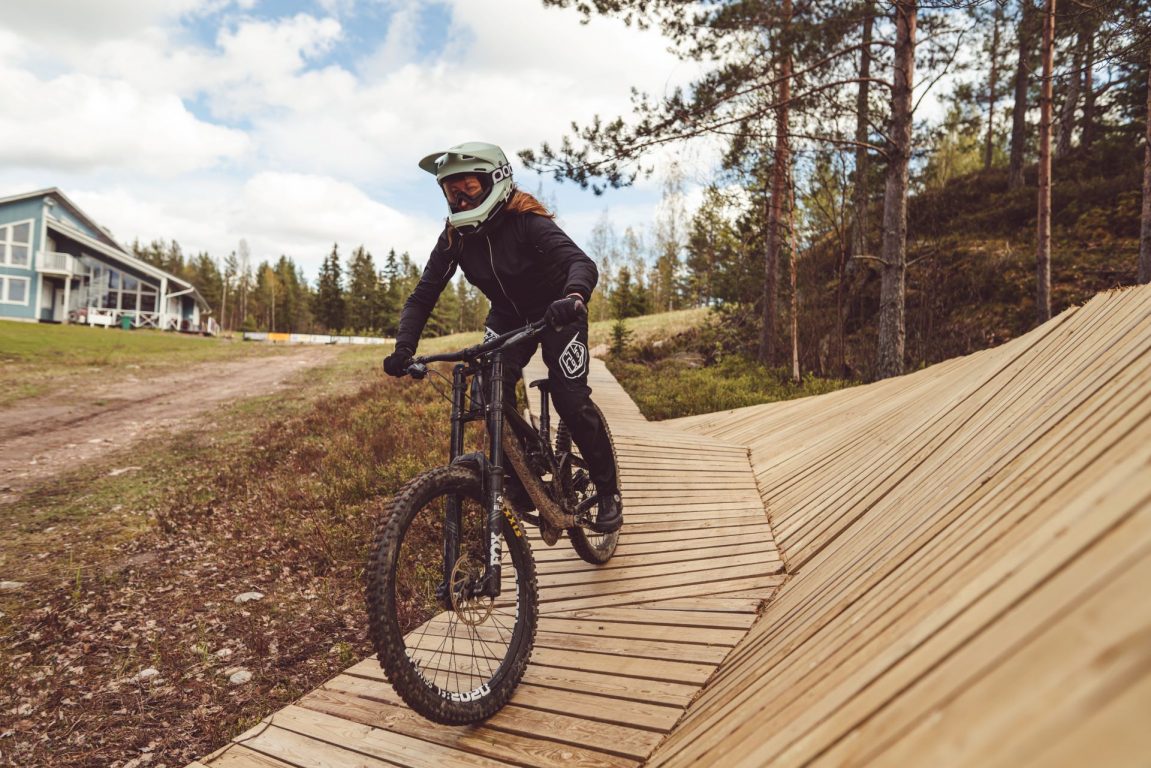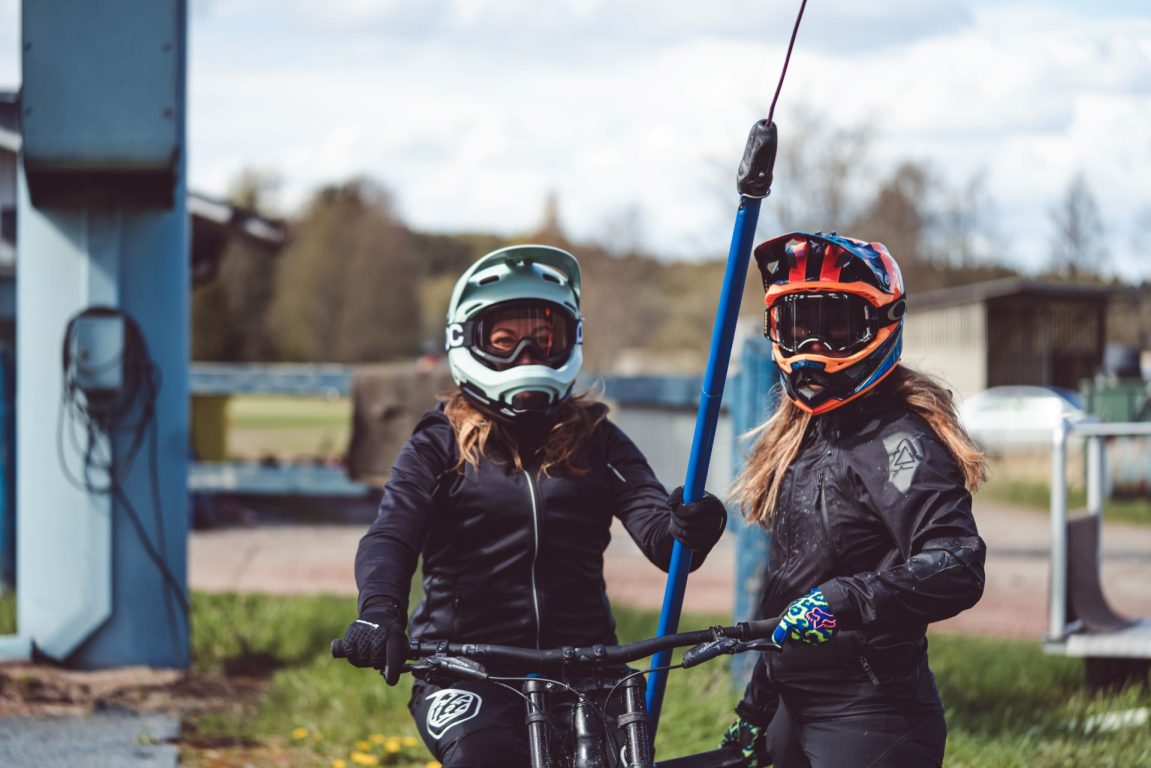 Meri-Teijo Bike Park is a cycling centre specialising in mountain biking on the outskirts of Teijo National Park. Bike Park has downhill tracks for bikers of all levels. In addition to beautiful nature and interesting trails, mountain biking requires high-quality equipment to make the experience memorable.
We rent electric and traditional, high-quality mountain bikes with full suspension and protective equipment for bikers of all sizes. The bicycle and equipment rental company, as well as the reservation system for mountain bikes, will soon be available online! We also make customized activity packages for groups. If you want to combine downhill car driving and mountain biking for a group activity or company outing, please contact asiakaspalvelu@meriteijobikepark.com.