Decor Artikki Oy
This sight has taken accessibility fully in account.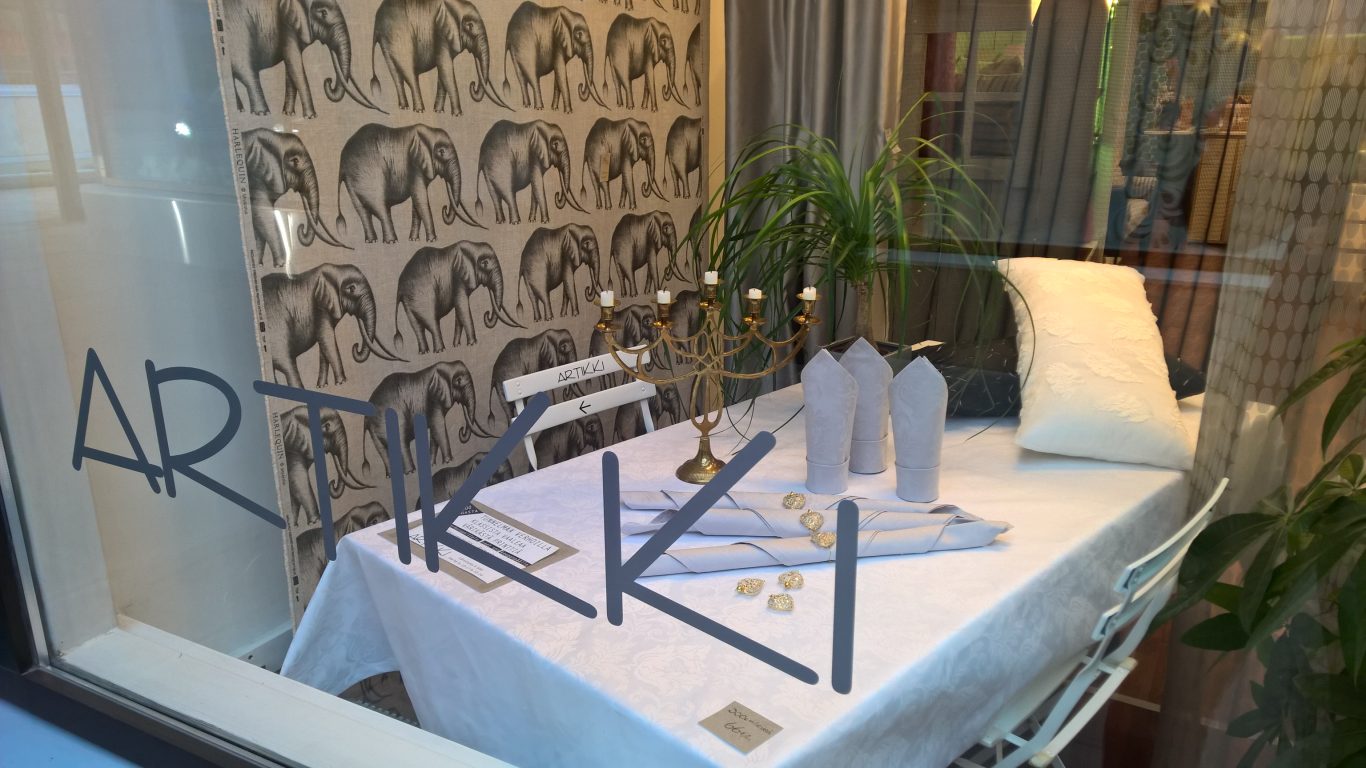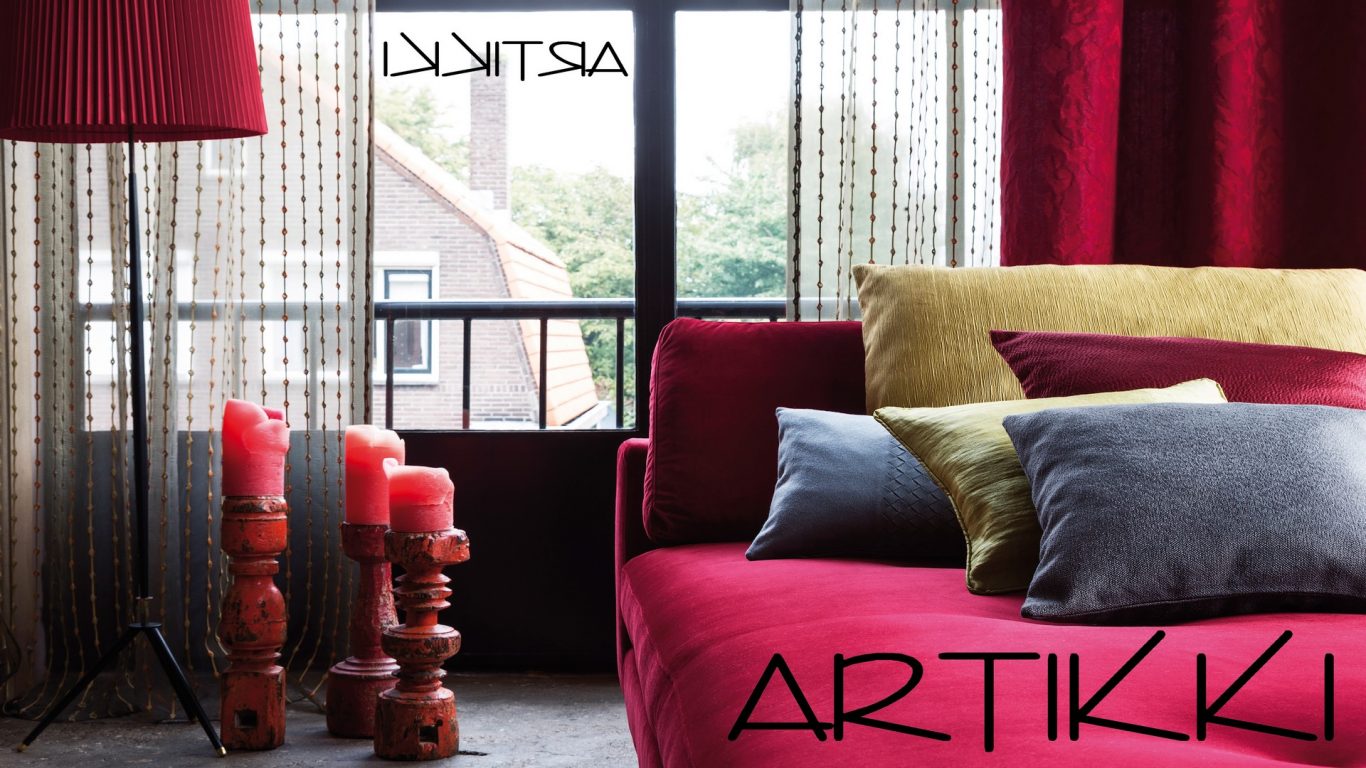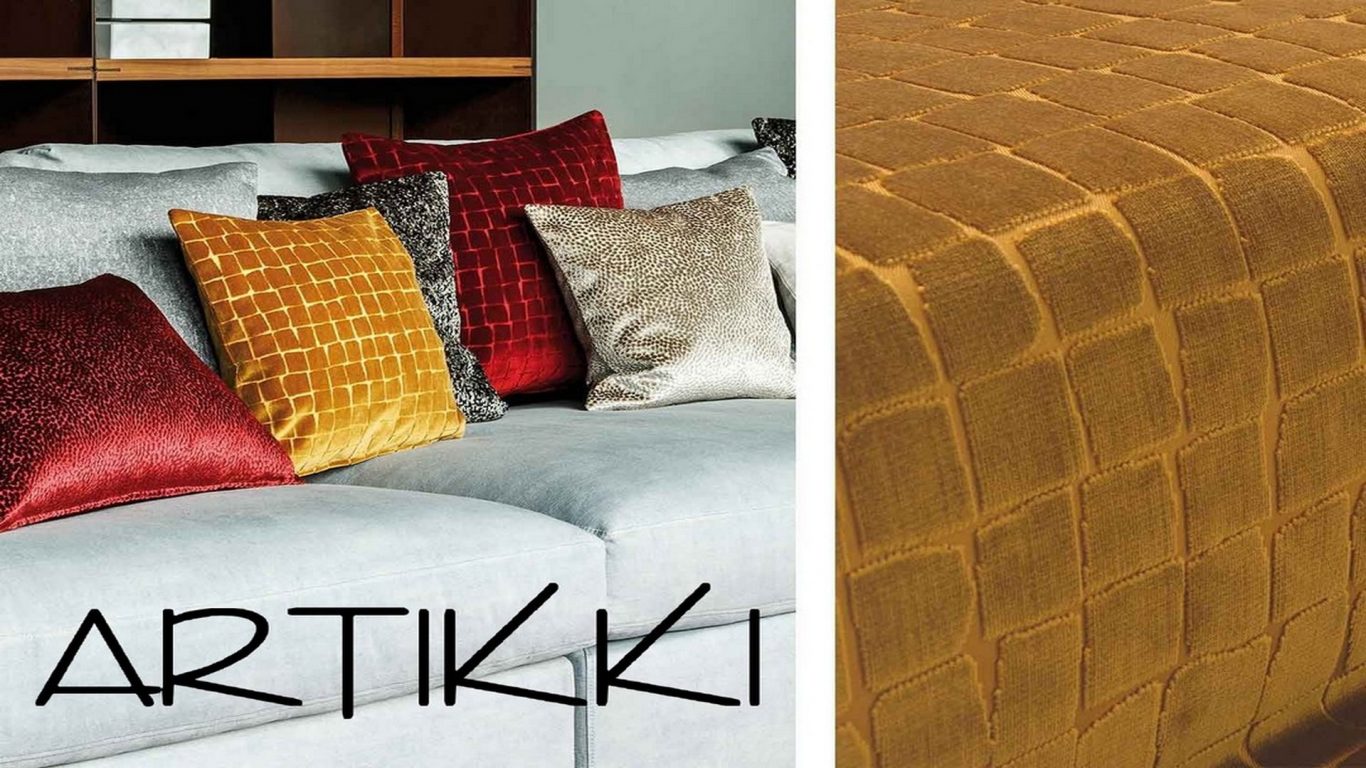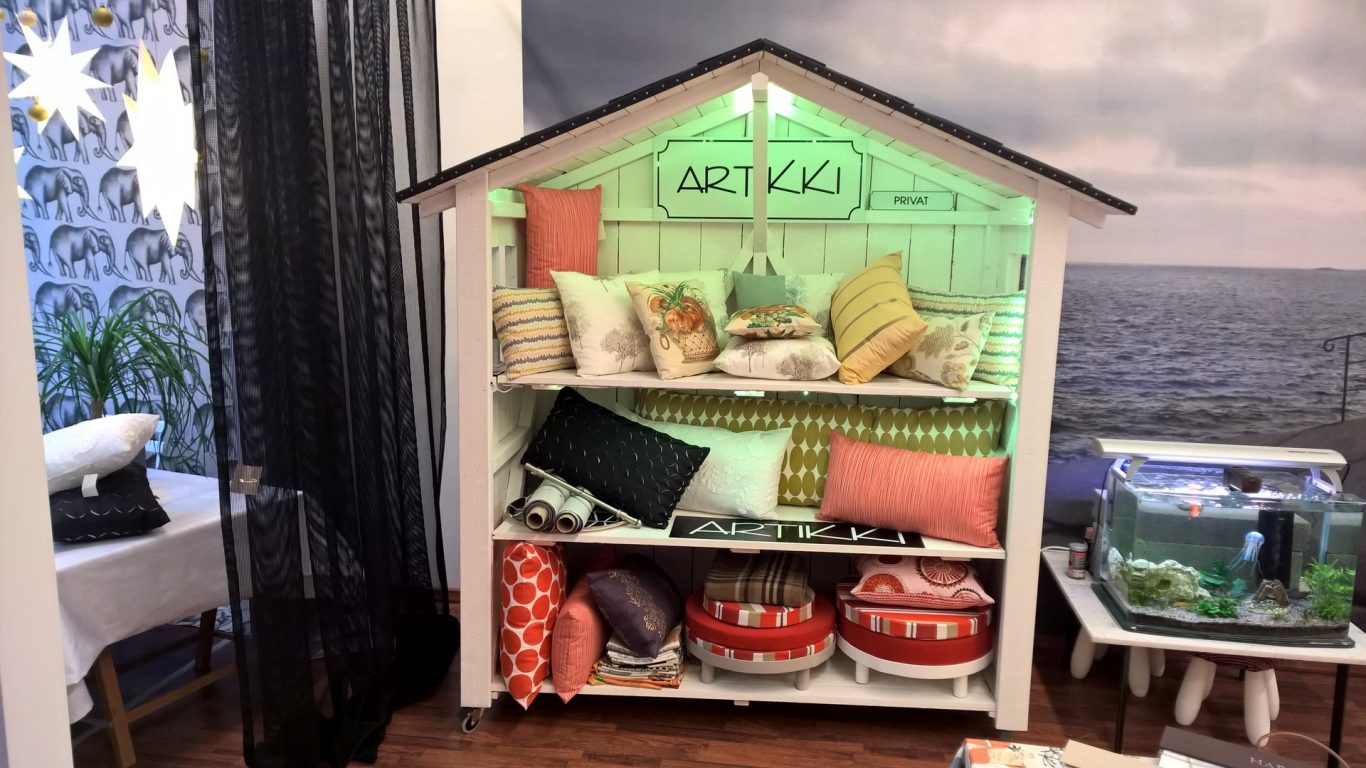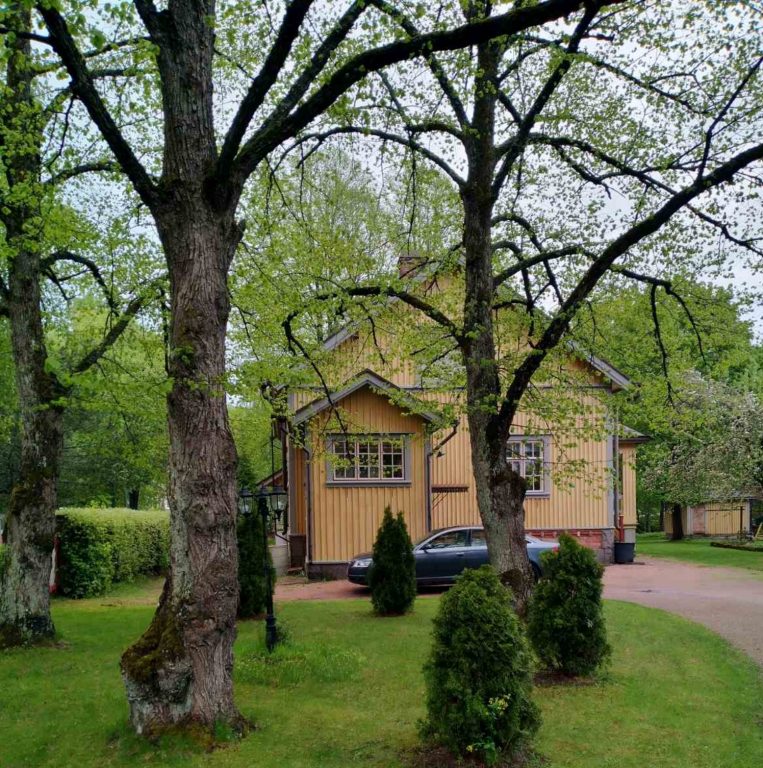 Decor Artikki Oy is company focused on the interior design of interior textiles in Salo. We manufacture all the home textiles you need from a wide collection of custom fabrics, from design to hanging – from curtains to bedspreads. Contact us by phone or e-mail and together we can arrange a convenient time for you to shop in the store or order a planning visit to your home.
Artikki was founded in 1987. The assortment expanded to wallpapers, curtain rods, carpets and some furniture. A home renovation service was also born from the needs of customers: – wallpapering, bathroom renovations and new construction. In our store, you can find fabrics in order collections for both everyday life and parties. According to your wishes, we manufacture individual curtains or even textile ensembles covering the entire home, from curtains, decorative pillows to bedspreads and chair covers. If you wish, our design service will also come to your home to take the necessary measurements and make plans based on your wishes. You can choose the most suitable one from the plans, or based on them, a suitable solution can be found and tailored just for you. You are welcome to visit in Artikki.
You can find us on Facebook