Vuohensaari Nature Trail
Vuohensaaren luontopolku, Satamakatu 100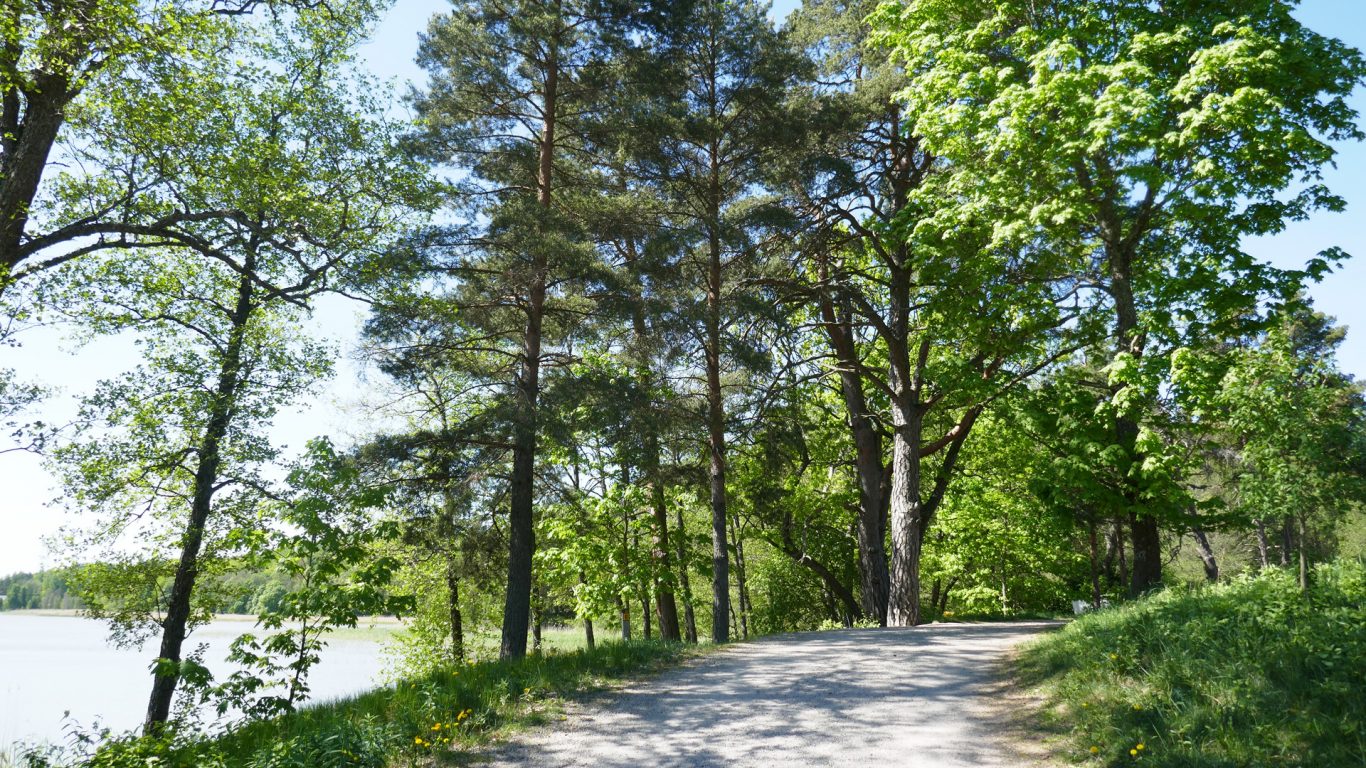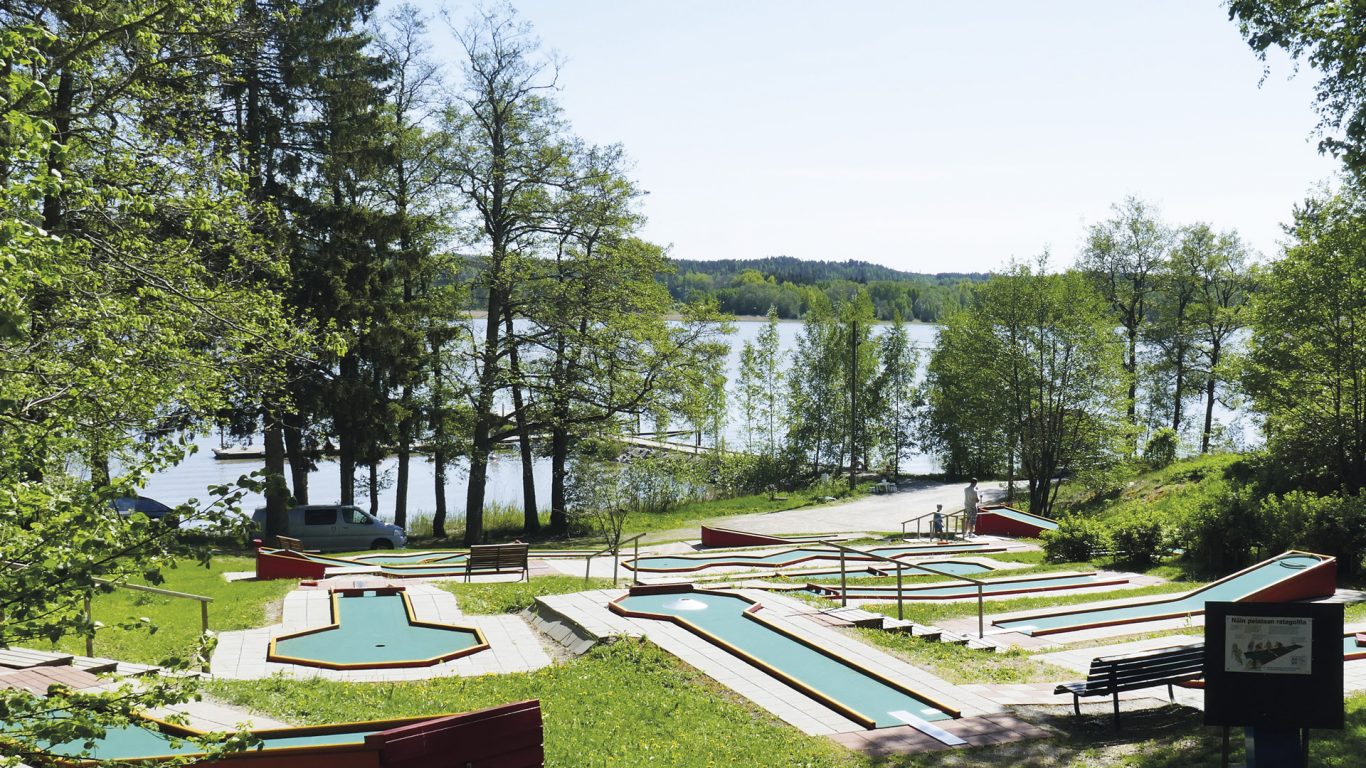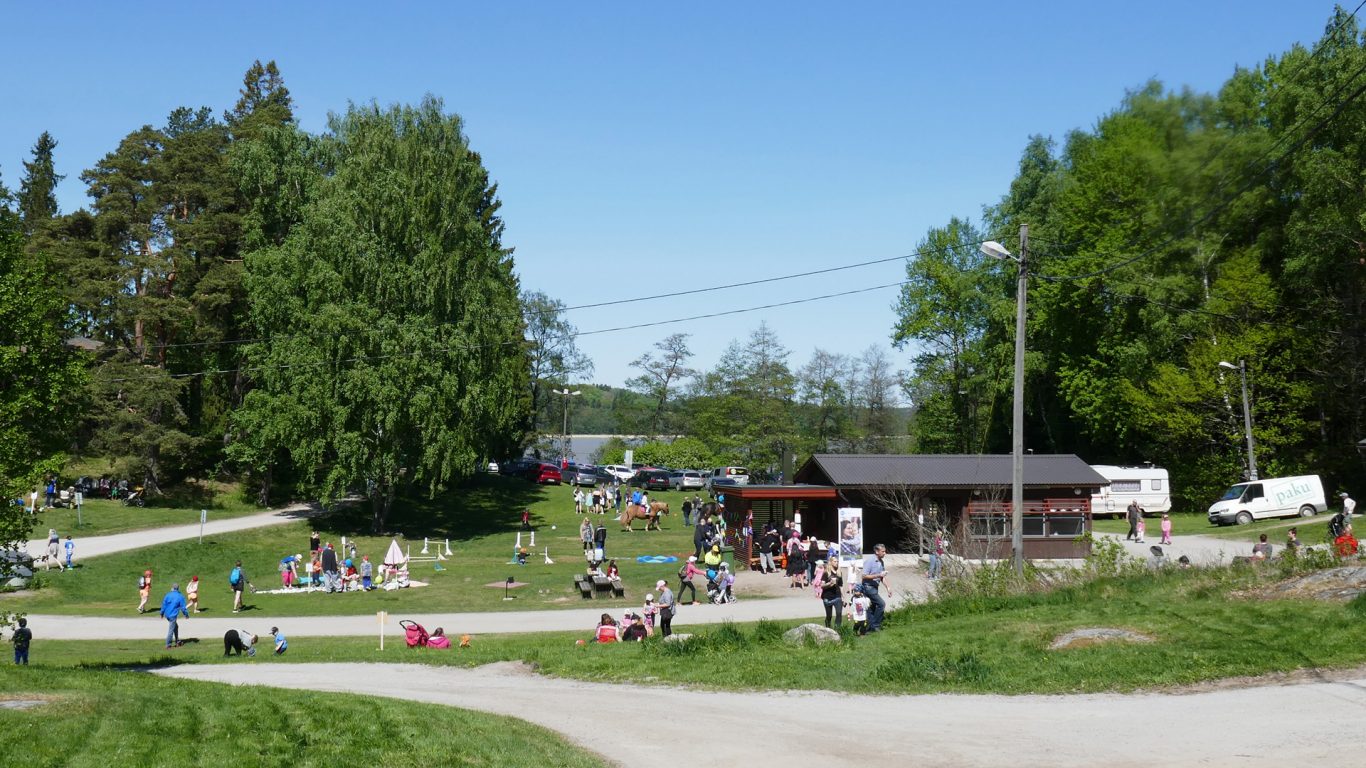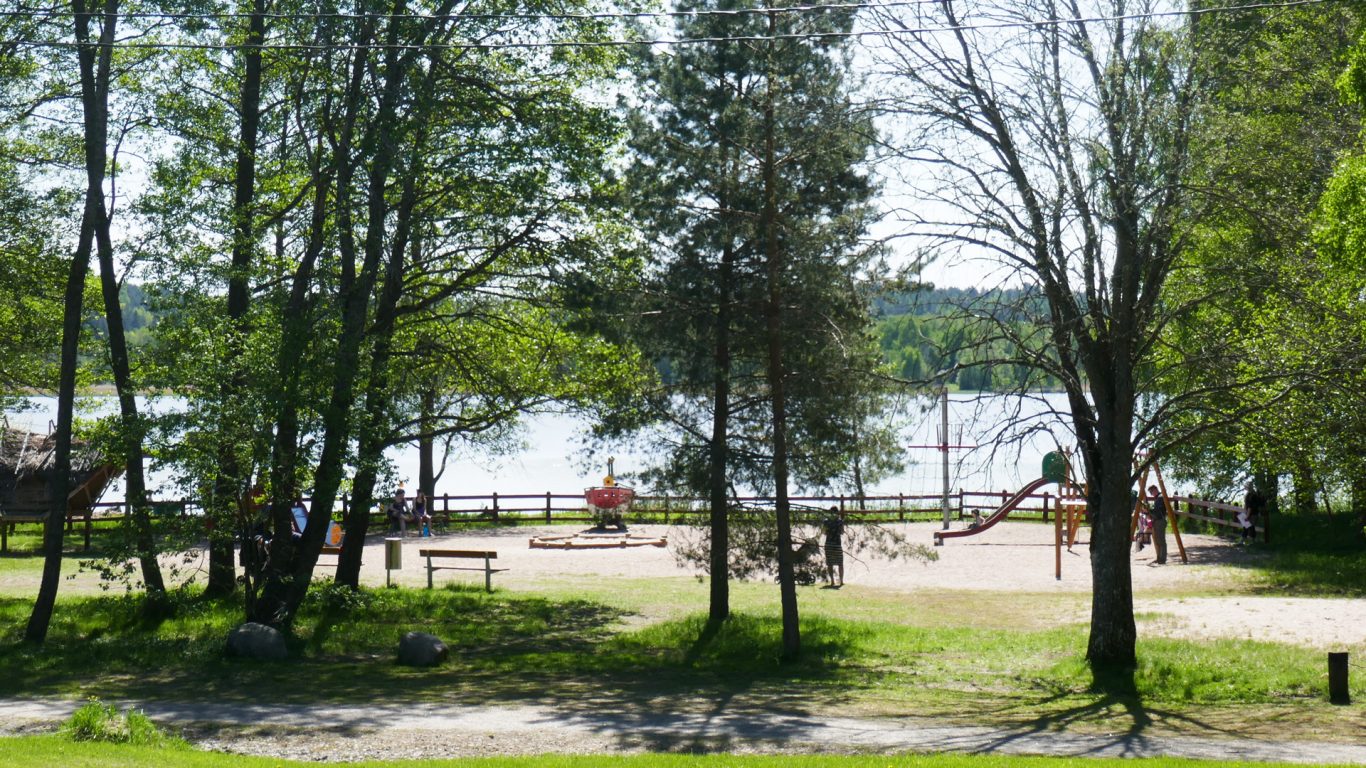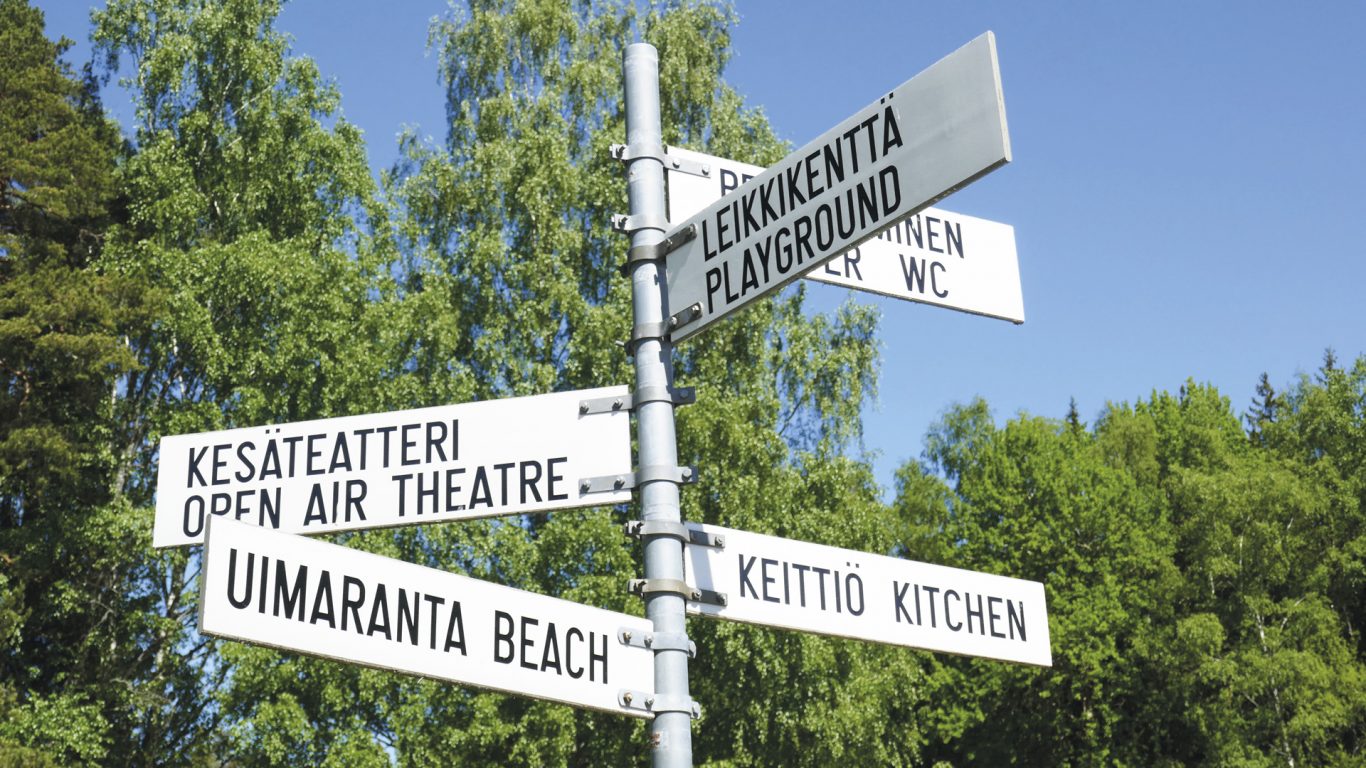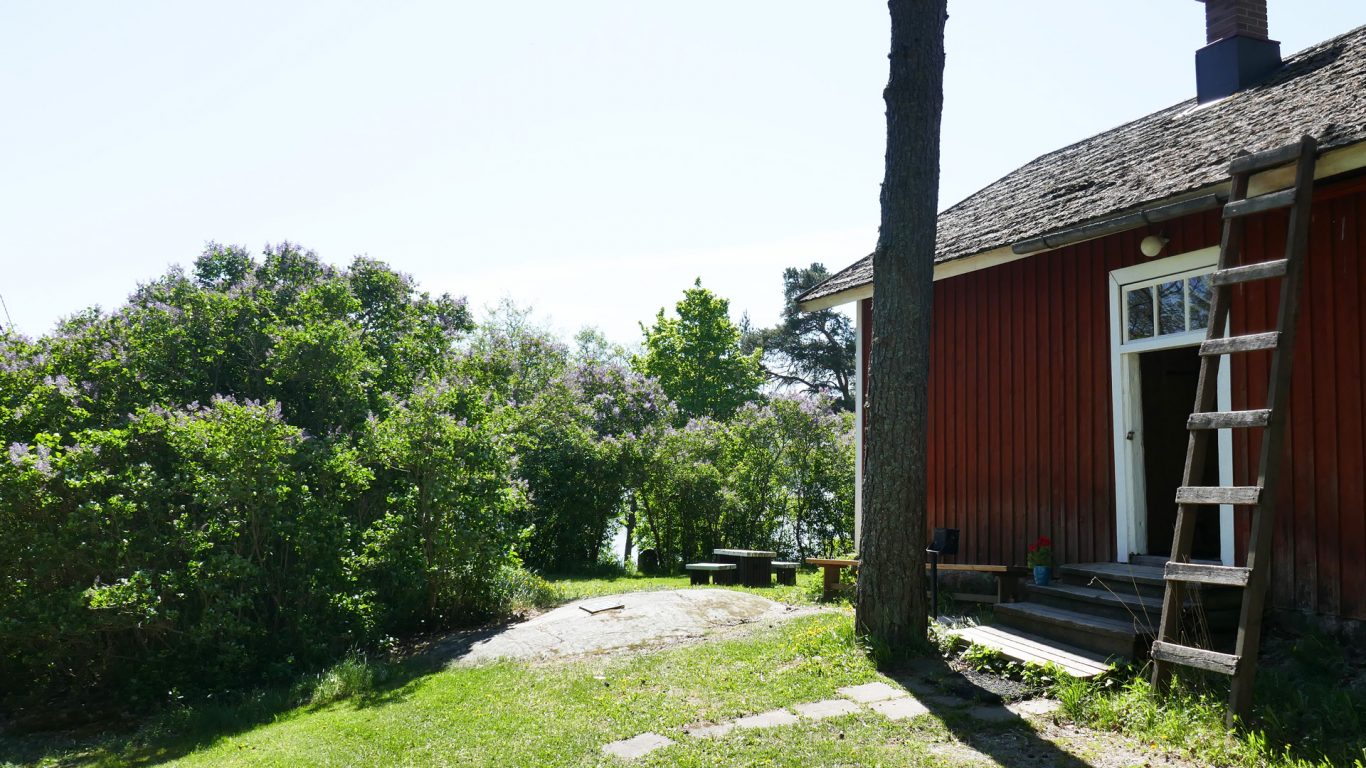 The nature trail in Vuohensaari was established for the first time in the early 1980s. Today, the trail mostly runs along the same route in the island's old forest, beaches, meadows and roads.
There are checkpoints along the trail, providing information about the history of Vuohensaari Island and its plants, birds and animals. The information board of Nature Trail is located next to the old open-air dance hall. The length of the nature trail is approximately 1 km.
When approaching Vuohensaari, there is another nature trail located along Satamakatu, the Halikonlahti Bird Trail and Accessible Path (1.9 kilometres). The trails go around old reservoirs. The paths are intended for a leisurely walk while enjoying the landscape and the tranquillity and sounds of nature.
A brochure on Vuohensaari Nature Trail is available from Vuohensaari and the information desk in the city hall.
Address: Satamakatu 100, Salo