Muurla tennis court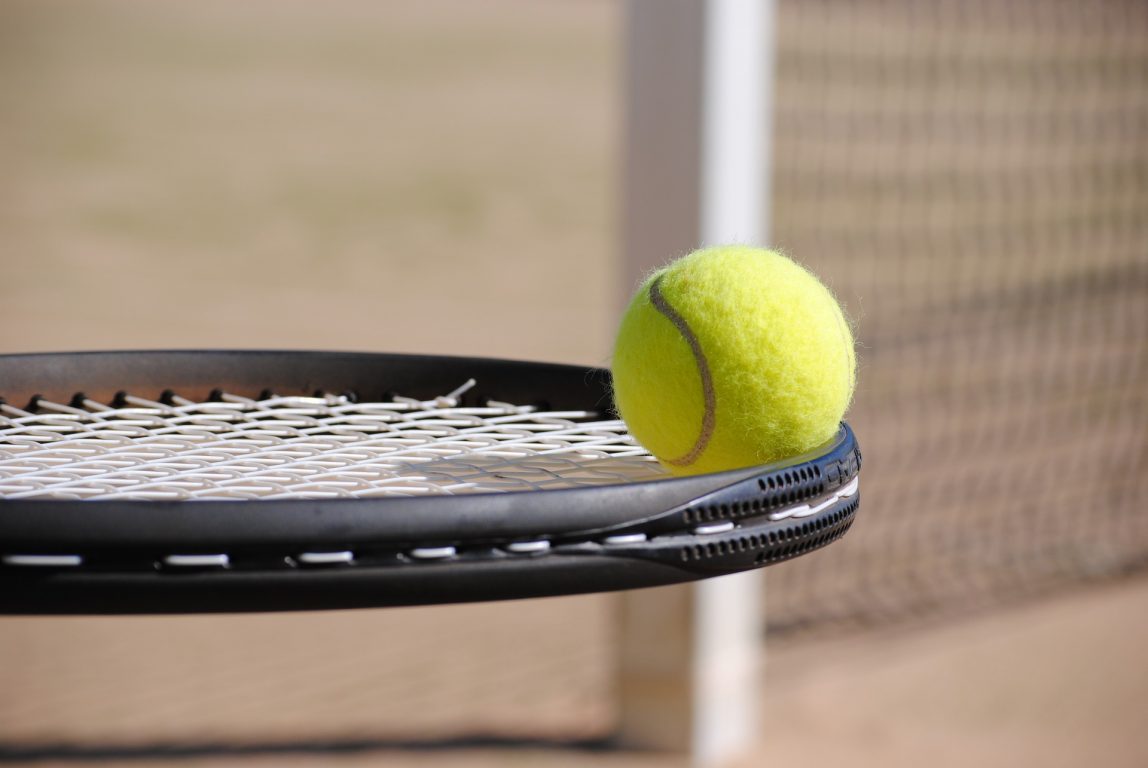 The tennis court in Muurla has an asphalt surface.
The court is free for all the residents and visitors to use.
No reservation system in place, free of charge.
There are no toilets or changing rooms near the tennis court. Bring your own playing equipment.
The tennis court is located along Muurlantie Road, approximately two kilometres from the village centre towards National Road 1. You can see the asphalt-covered court on the right hand side of Muurlantie Road.