Melassuo artificial turf field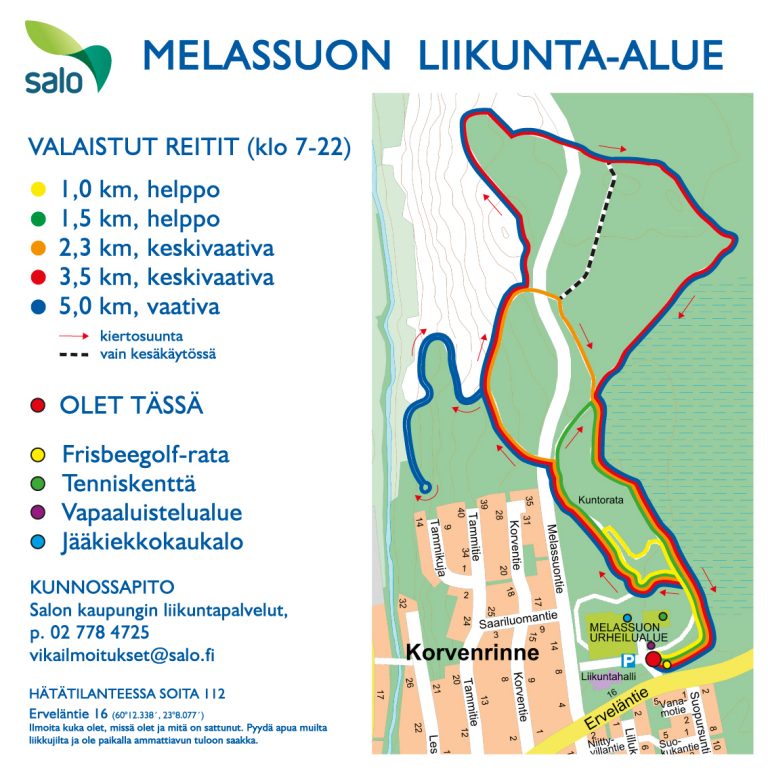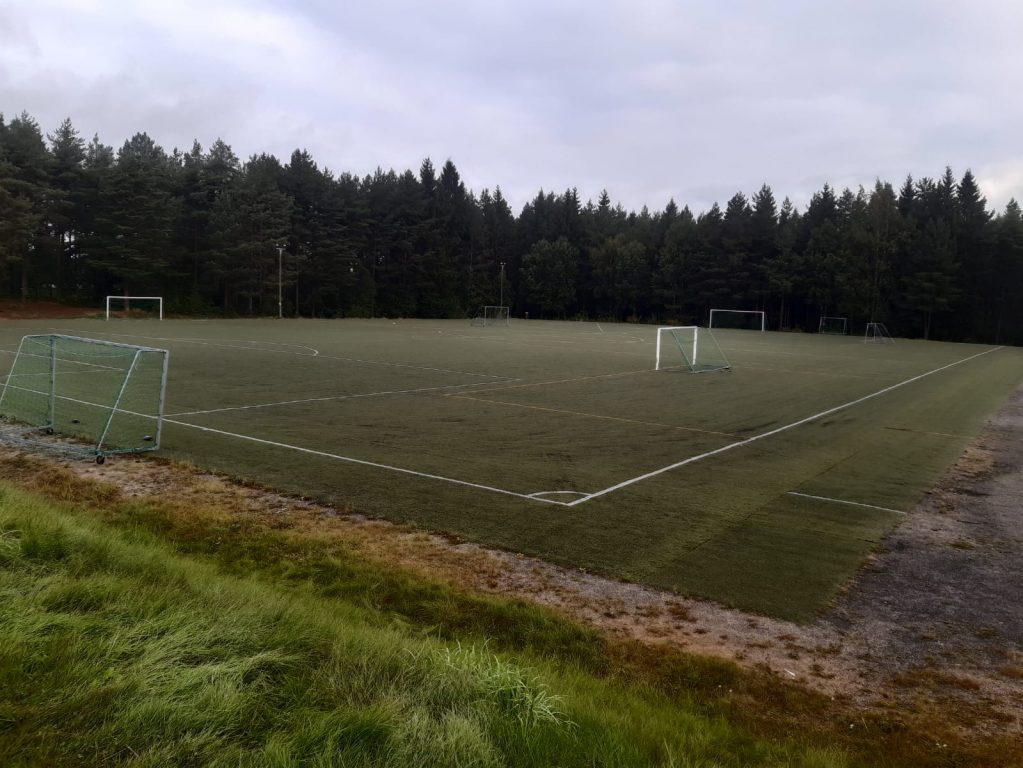 An artificial turf field with lighting for football and Finnish baseball.
Field size: 60 x 90 metres.
The field is part of the Melassuo sports area. The area has a sports hall, fitness trail (in winter, a ski track with artificial snow), areas for ice skating, tennis courts, and a disc golf course.