Kuusjoki Church
Ylikulmantie 234, Kuusjoki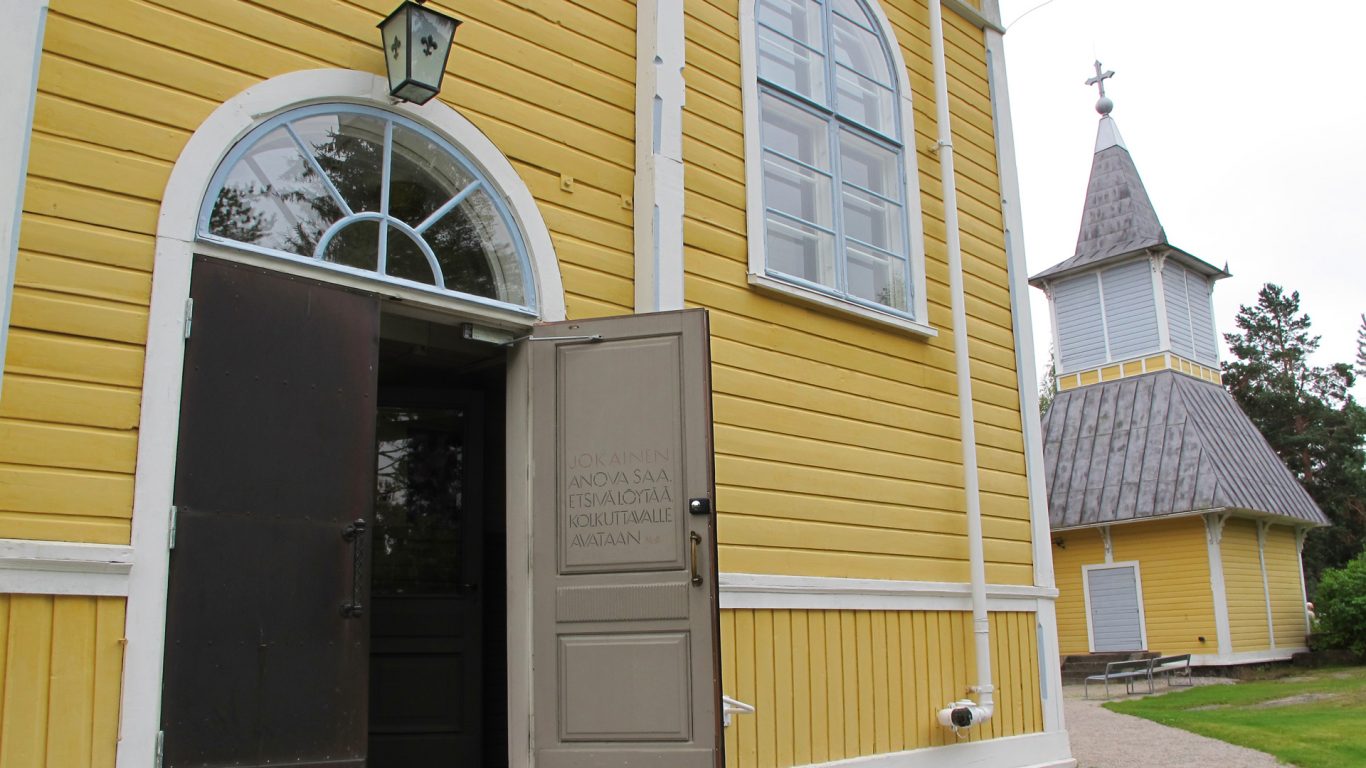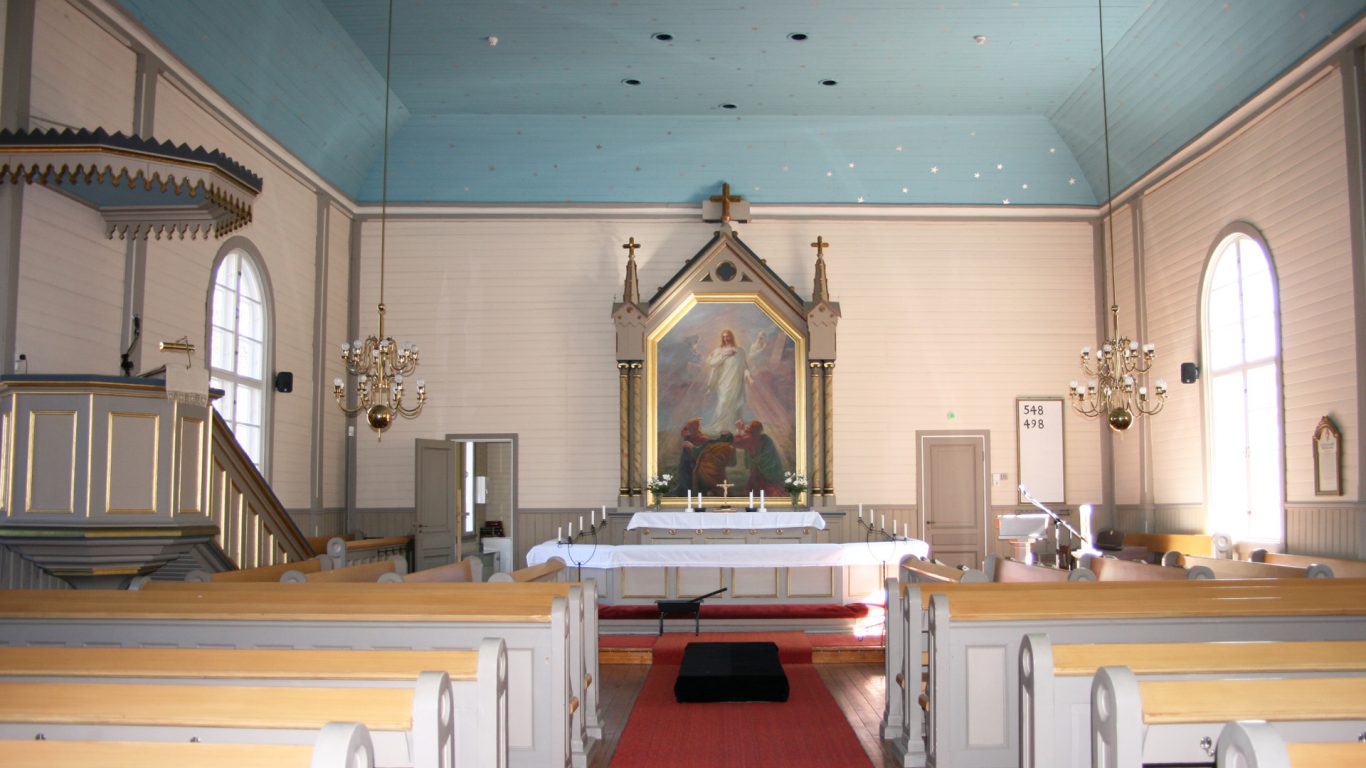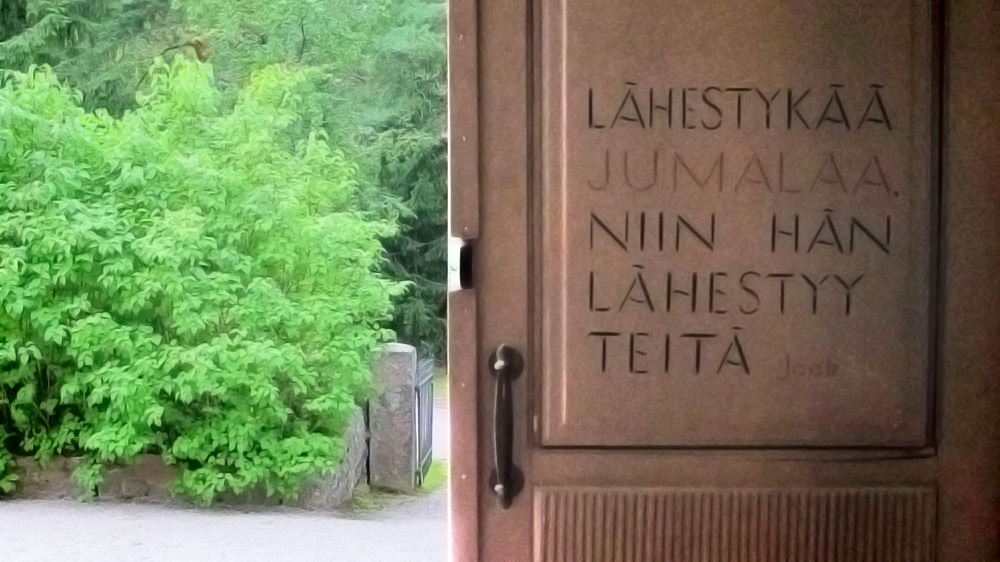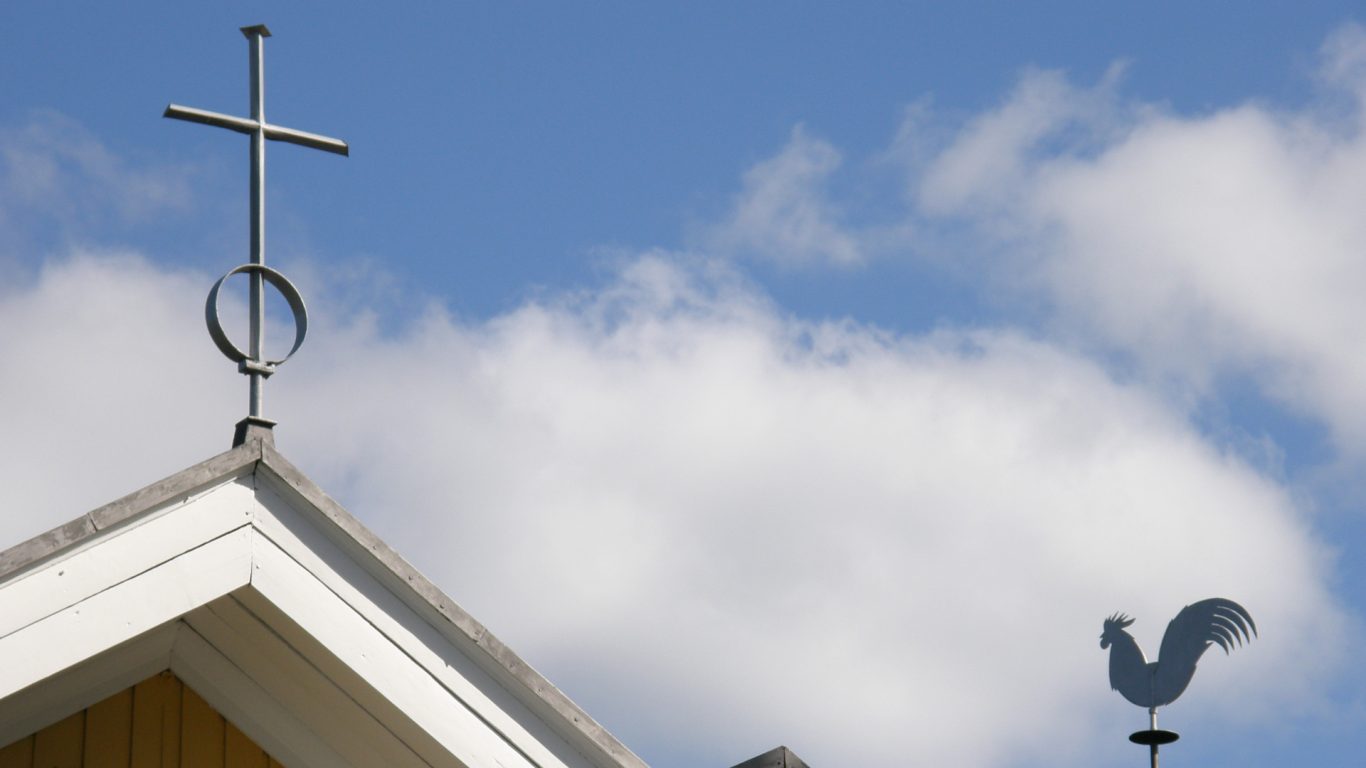 Kuusjoki Church was completed in 1823. It has seating for 350 people.
The wooden church served originally as a chapel, and it was built by the locals without a specific design. Tradition has it that Malin, who was in charge of the work, instructed the builders: "If we want a high church, let's keep stacking the logs".
Kuusjoki has been a part of the Evangelical Lutheran Church of Salo since 2009. A church service takes place in Kuusjoki Church almost every Sunday.