Kokkila beach
Kokkilantie 880, Angelniemi
This sight has taken accessibility fully in account.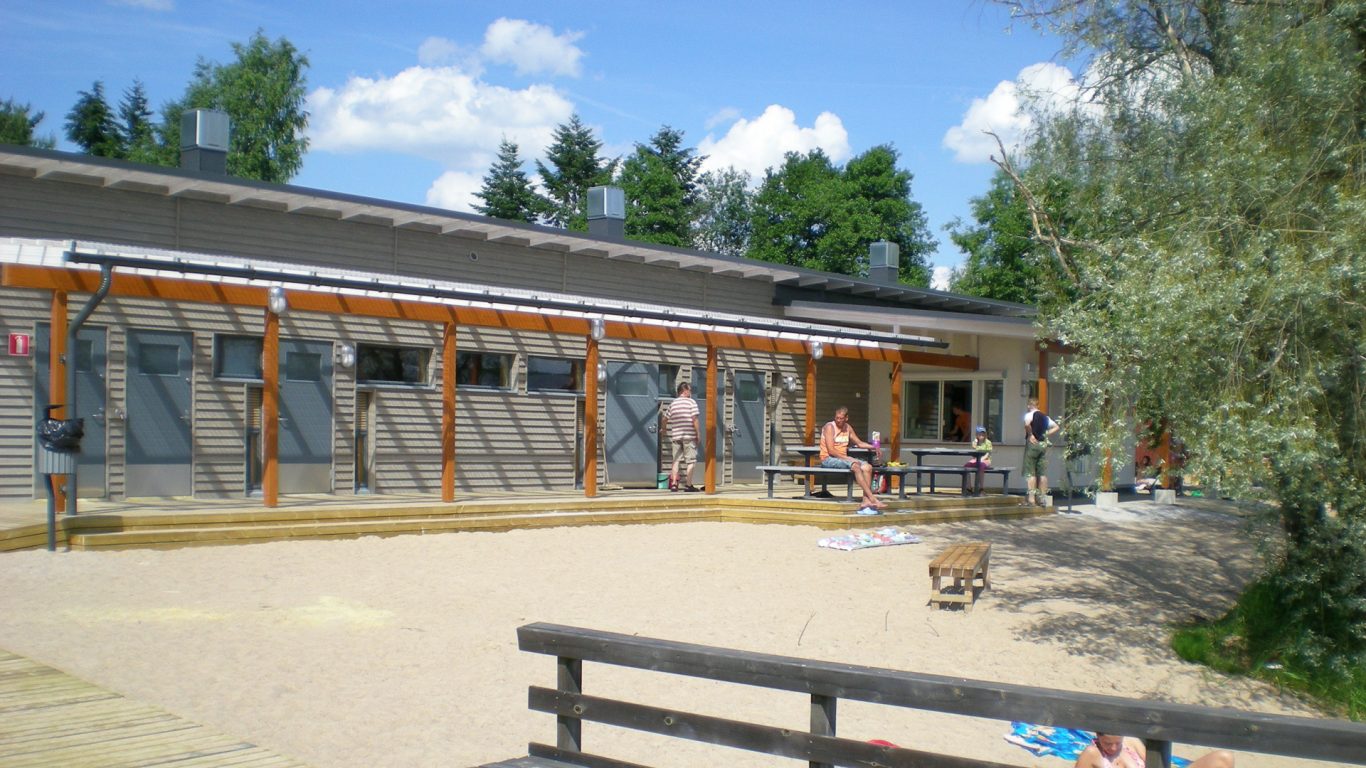 There is a sauna, a pier and separate showering facilities for women and men along the seashore of Halikonlahti Bay. Kokkila beach is fully accessible. The swimming area is approximately 100 metres wide. The beach is suited for children, as the water becomes gradually deeper and the beach is clearly defined.
There is a barbecue hut, three beach volleyball courts and a playground for children in the beach area. The swimming facility is located next to Kokkila ferry. A kiosk is open in the beach area between June and August in accordance with the opening hours of the sauna. There is winter swimming during the winter season.