Kiikala disc golf course
Suomusjärventie 151, 25390 Kiikala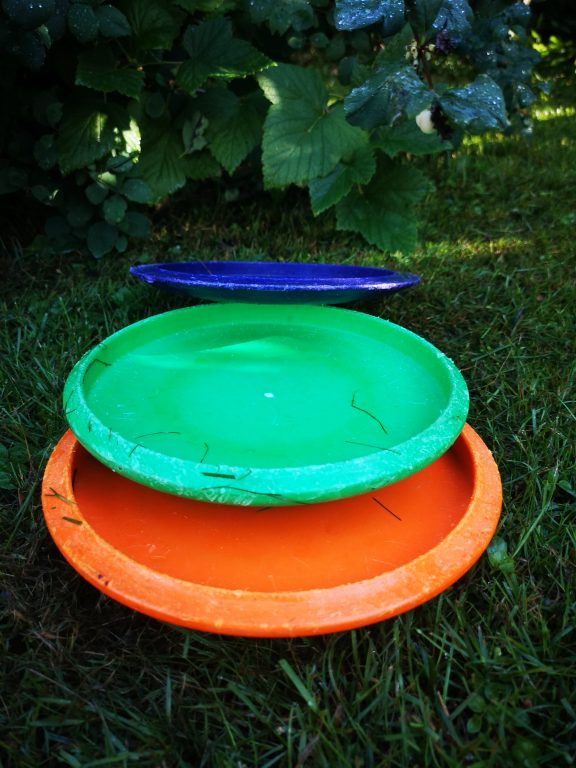 There are no noteworthy elevation differences along the 'Lion Course', a 6-hole disc golf course installed in the surroundings of Komisuo School in 2019. The course has, however, some obstacles. The course is appropriately challenging for beginners.
The course runs in park-like terrain, and the tee pads are covered in artificial turf.
School children have named the holes after the planets.
The course is freely accessible outside the school hours.