Kaivola sports field and football pitch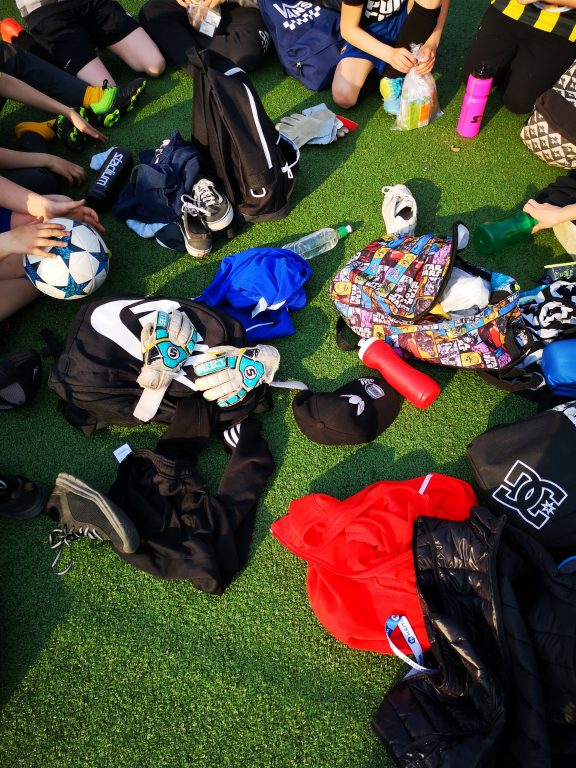 The grass pitch is appr. 60 x 100 metres in size.
At one end of the field, there is an area for long jump and a shot-put circle, as well as a 100-metre running track.
There is a maintenance building with changing rooms and a dry toilet that can be used during events and games. You can get a key to the aforementioned facilities from Salo Sports Park, tel. +358 (0)2 778 4725.