Halikko Sports Hall
Kuruntie 7, 24800 Halikko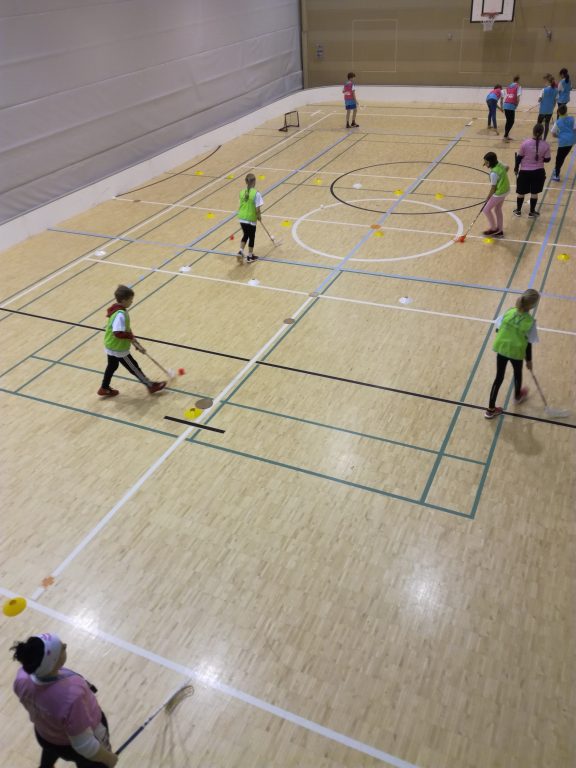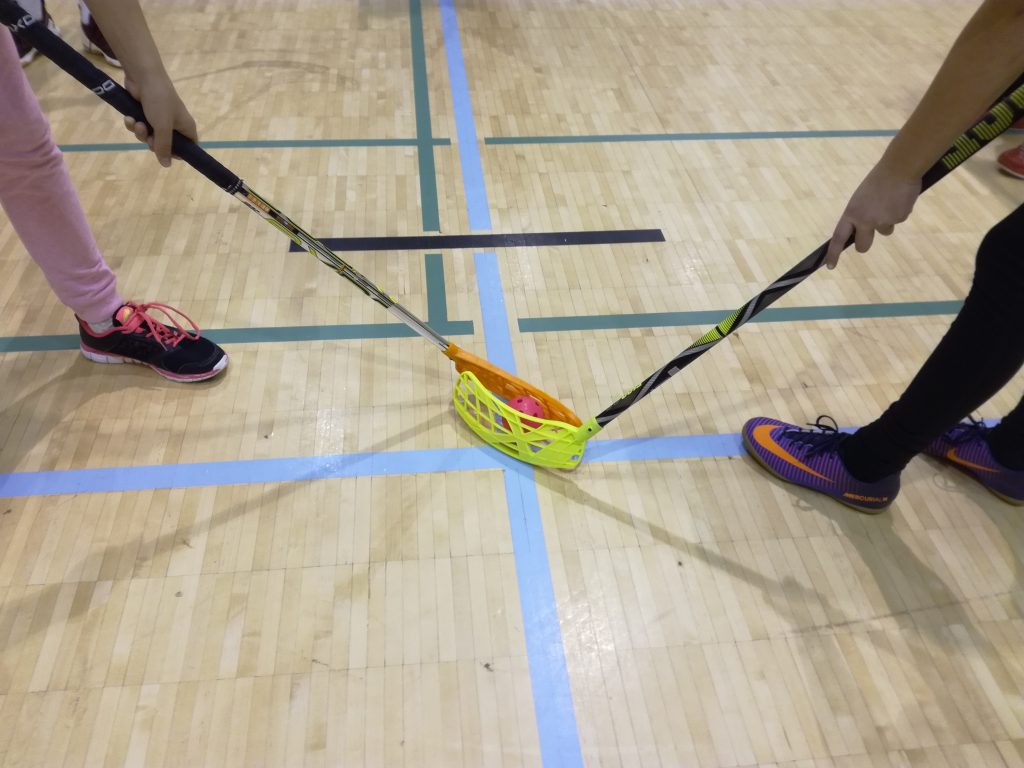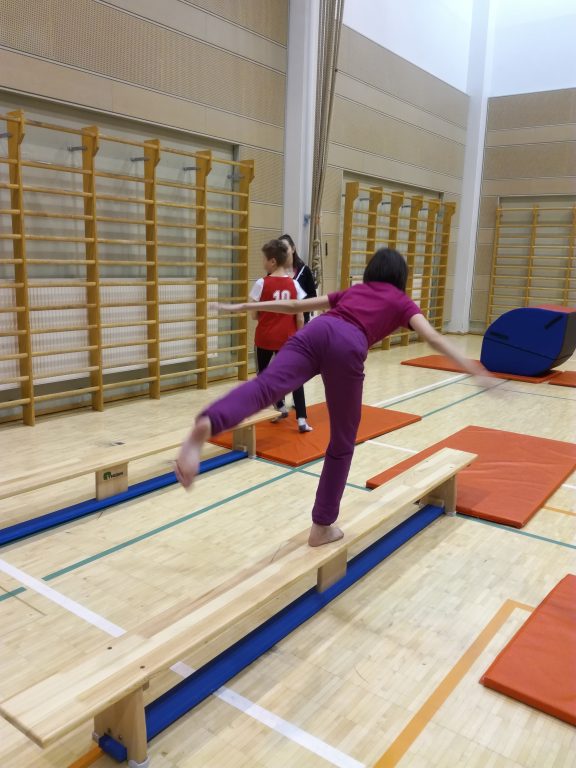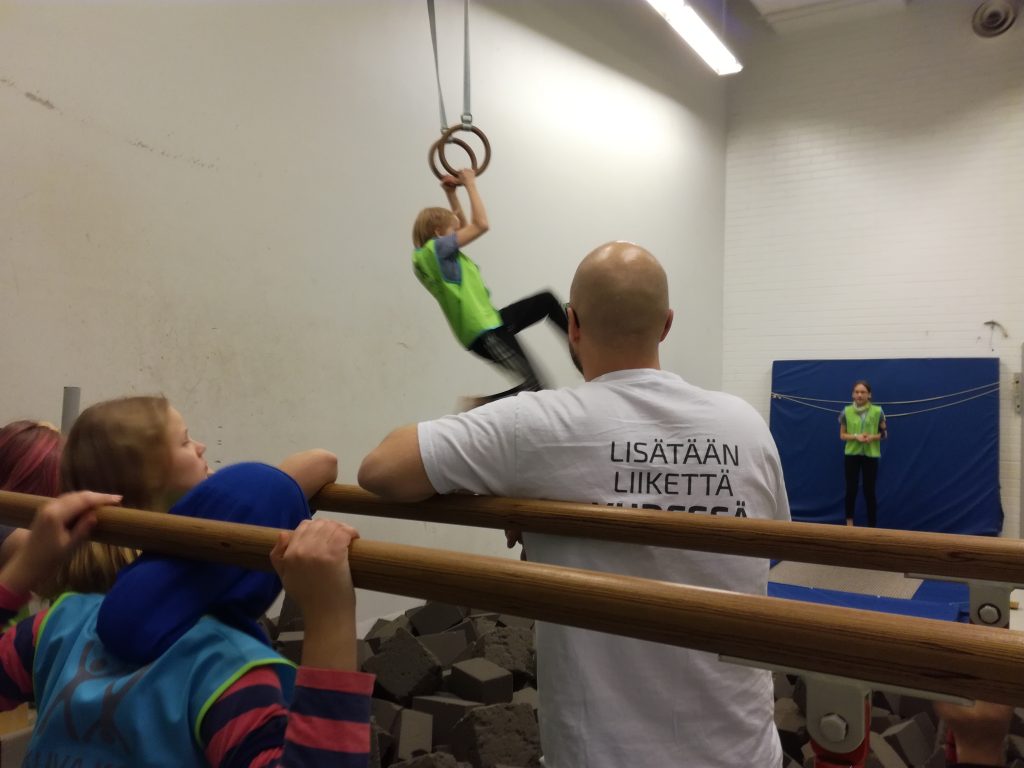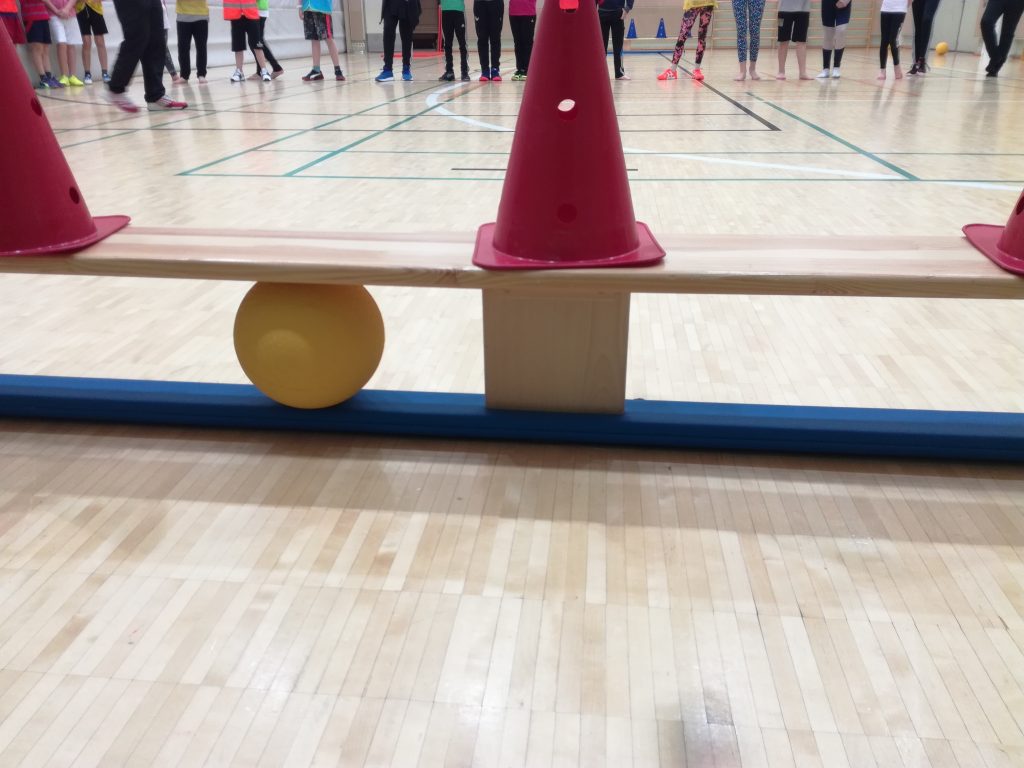 The sports hall includes an area for ball games, a gym, dance hall, squash court, foam pit (not for private birthday parties) and a café. The café and cabinet (for 40 persons) can be booked for meetings.
The sports hall is also rented out for concerts.
The sports hall was completed in 1991.
Hall for ball games
860 square metres
38.8 x 22.2 metres
Clear height 38.3 metres, clear width 22 metres.
Height 8 metres.
Facilities for volleyball, basketball, badminton, tennis, floorball (a rink), gymnastics, handball, futsal
The hall has two partition curtains, and it can be divided into three sections
Wooden floor
Fixed seats for 600 persons
Maximum capacity: 1000 persons. When the stands are open, there are seats for 600 persons in total (three stands, 200 persons / stand).
There are six changing rooms downstairs for shared use by the ballgame hall and the dance hall
Dance hall
110 square metres
Height 2.6 metres.
Mirrors on one wall, ballet bars on two separate walls.
Wooden floor
Squash court
Gym
150 square metres
Height 4.5 metres
Gym users pay for an annual fee at the swimming hall (Anistenkatu 6) or at a service point. Payment in cash / with a bank card. You will receive an electronic access permit in connection with the payment.
Do not let other people into the gym with you. The last one to leave the gym turns off the lights. Please close all the doors behind you. More surveillance cameras have been installed in the sports hall, but they do not replace the responsibility and diligence of the users!
Opening times:
During the school year
Mon, Tue, Fri 15:00–22:00
Wed, Thu 16:00–22:00
Sat–Sun 8:00–22:00
During the school summer holidays
Mon–Sun 8:00–22:00
Café area
The café area can be booked for meetings and other functions, maximum capacity appr. 40 persons.