Förby Marina
Irmer Stenbergin tie, Förby
This sight has taken accessibility fully in account.
Satamaan pääsee niin linja-autolla, autolla, pyörällä, moottoripyörällä ja veneellä.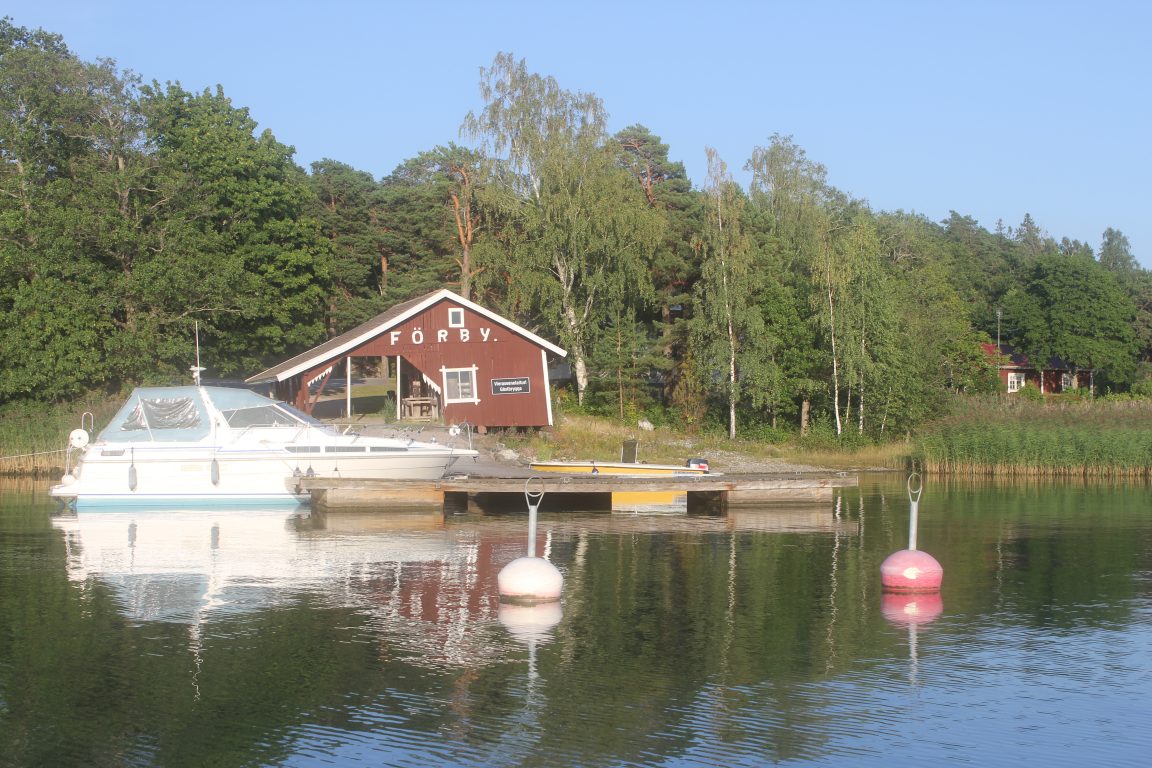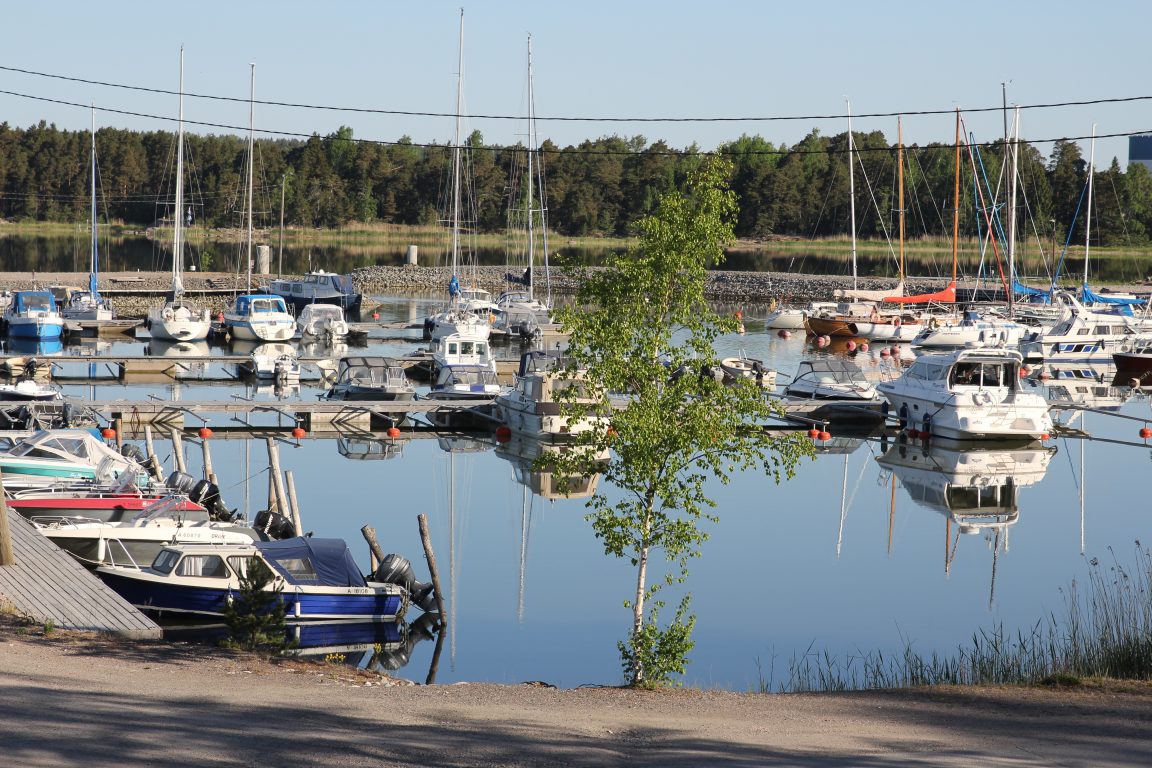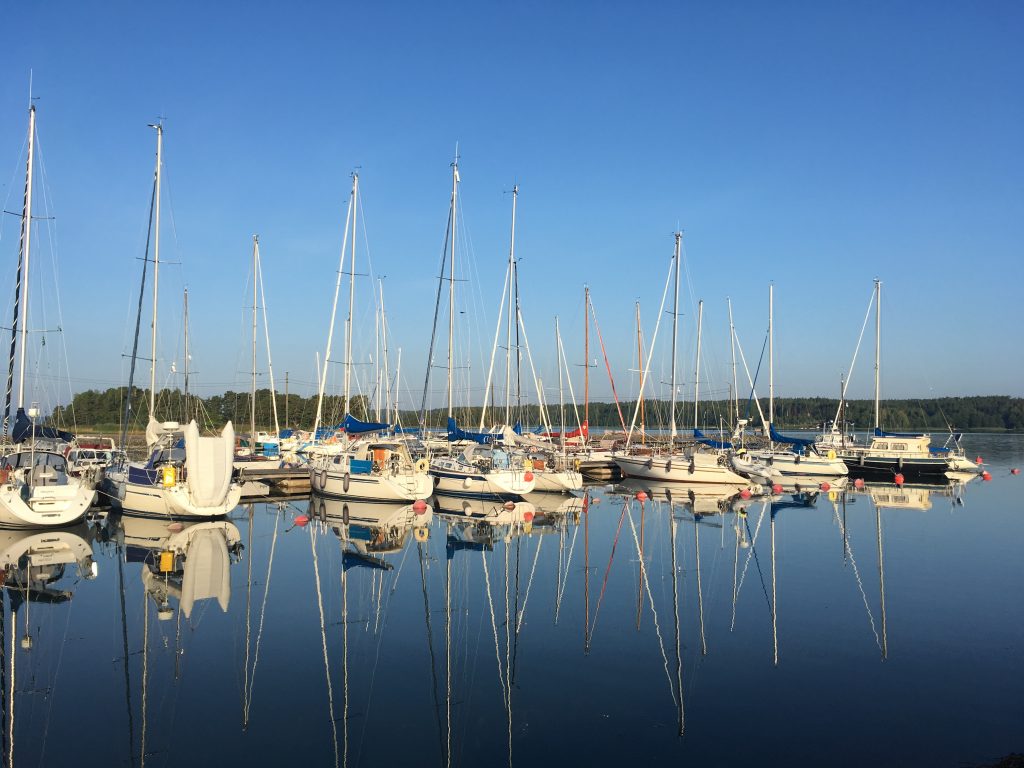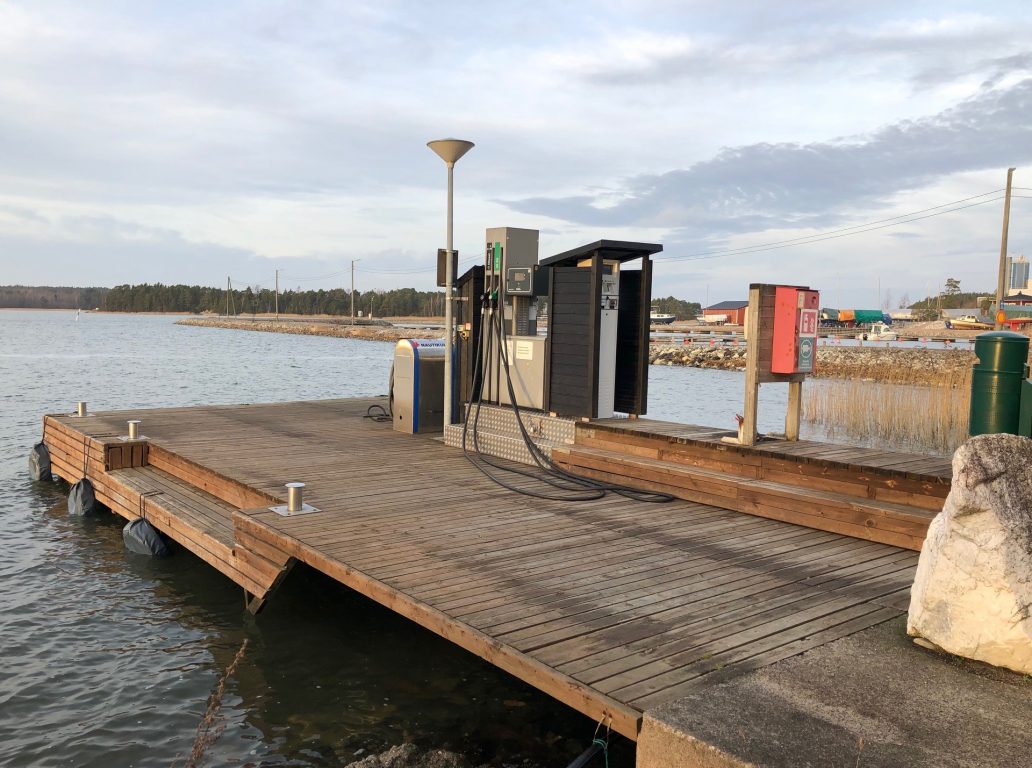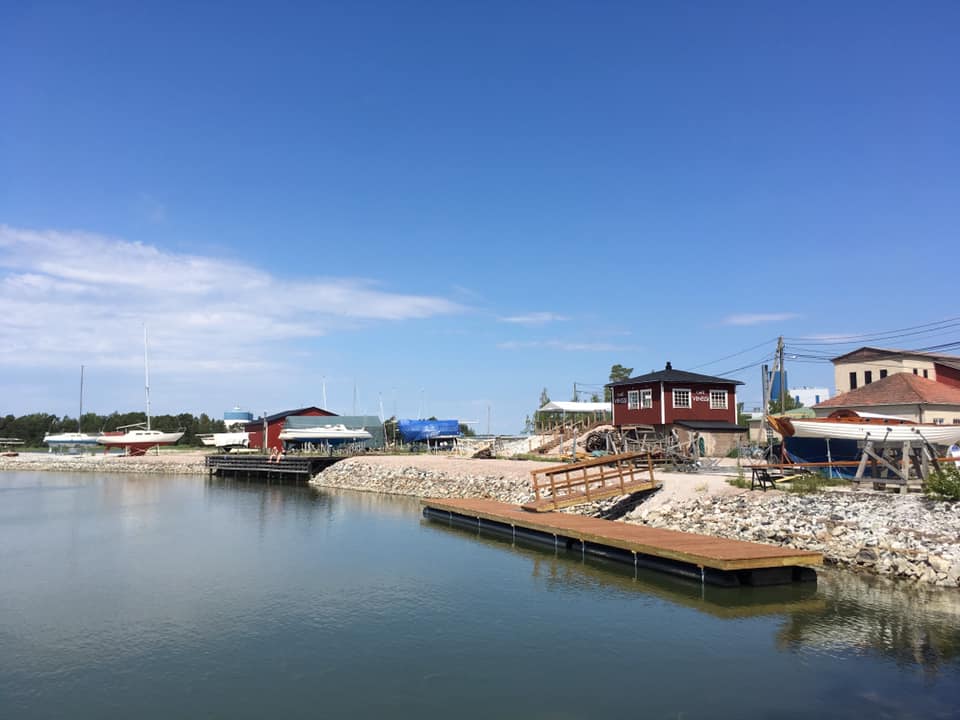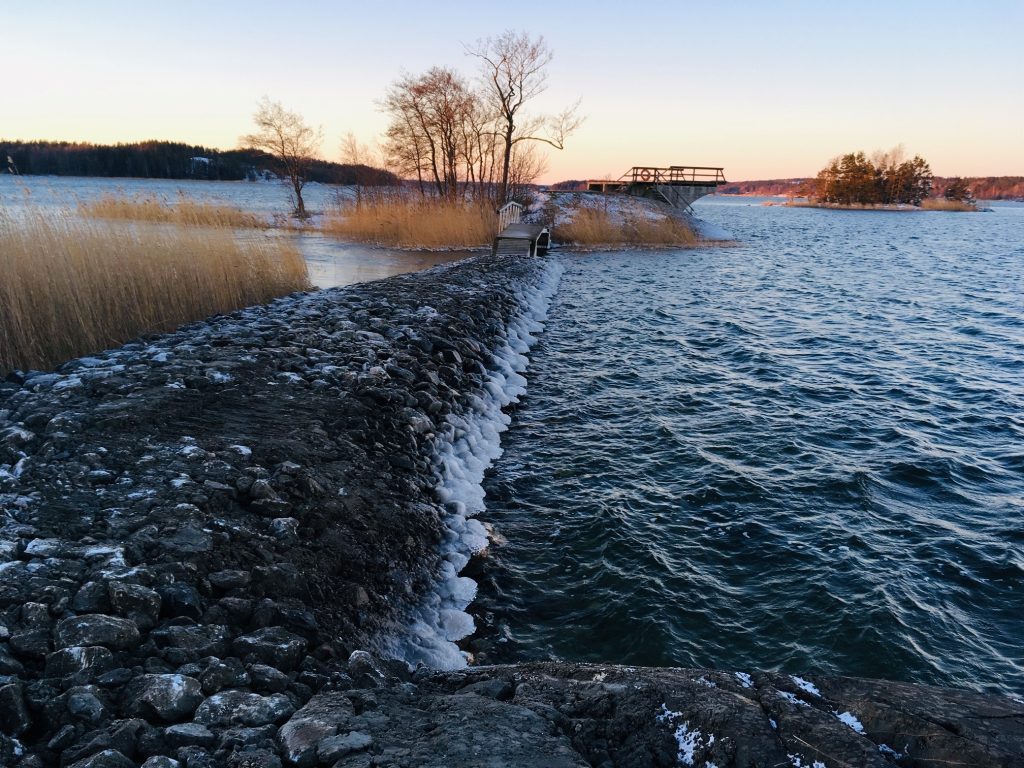 Förby Marina is a sheltered harbour for boats of all sizes. The harbour is located in the beautiful Archipelago Sea along the North East seaway from Hanko. The white stones of the breakwater originate from the historical limestone industry in the area.
The marina has approximately 200 seasonal berths. The guest harbour can accommodate 13 boats either in buoy berths or mooring berths. The harbour services include a fuel station, drinking water, toilet, showers, waste station, emptying of septic tanks, and a boat ramp.
During the summer season, the services are complemented by Café Vinssi. The café sells savoury and sweet snacks, and refreshing drinks. You can relax on the terrace, observe life in the marina and admire the magnificent sea views.
Enjoy the warm summer day in the swimming spot next to the marina, and take a dip in the sea either from a sandy beach or next to the rock, a pier or a diving platform.
For more information on the services, please visit Förby Marina's website.