Coastal route
Route starts at the center of Salo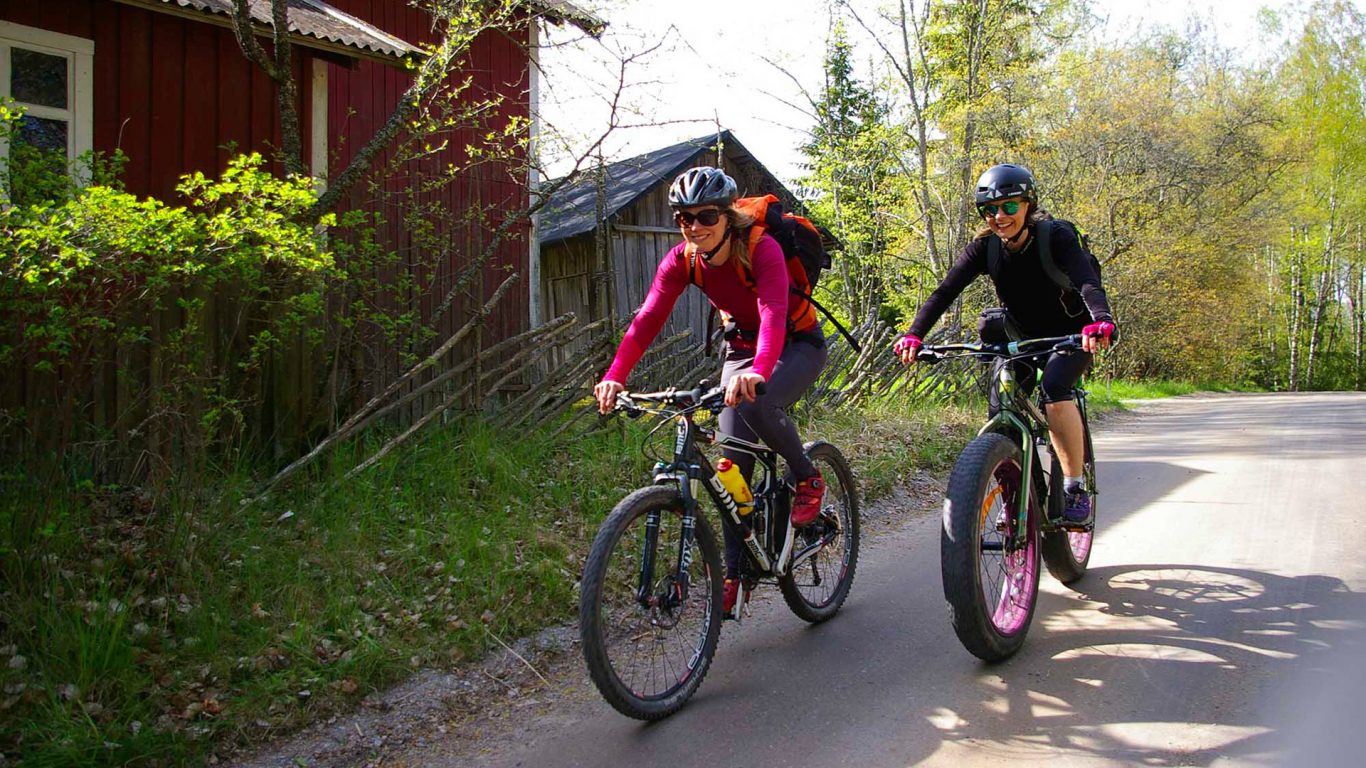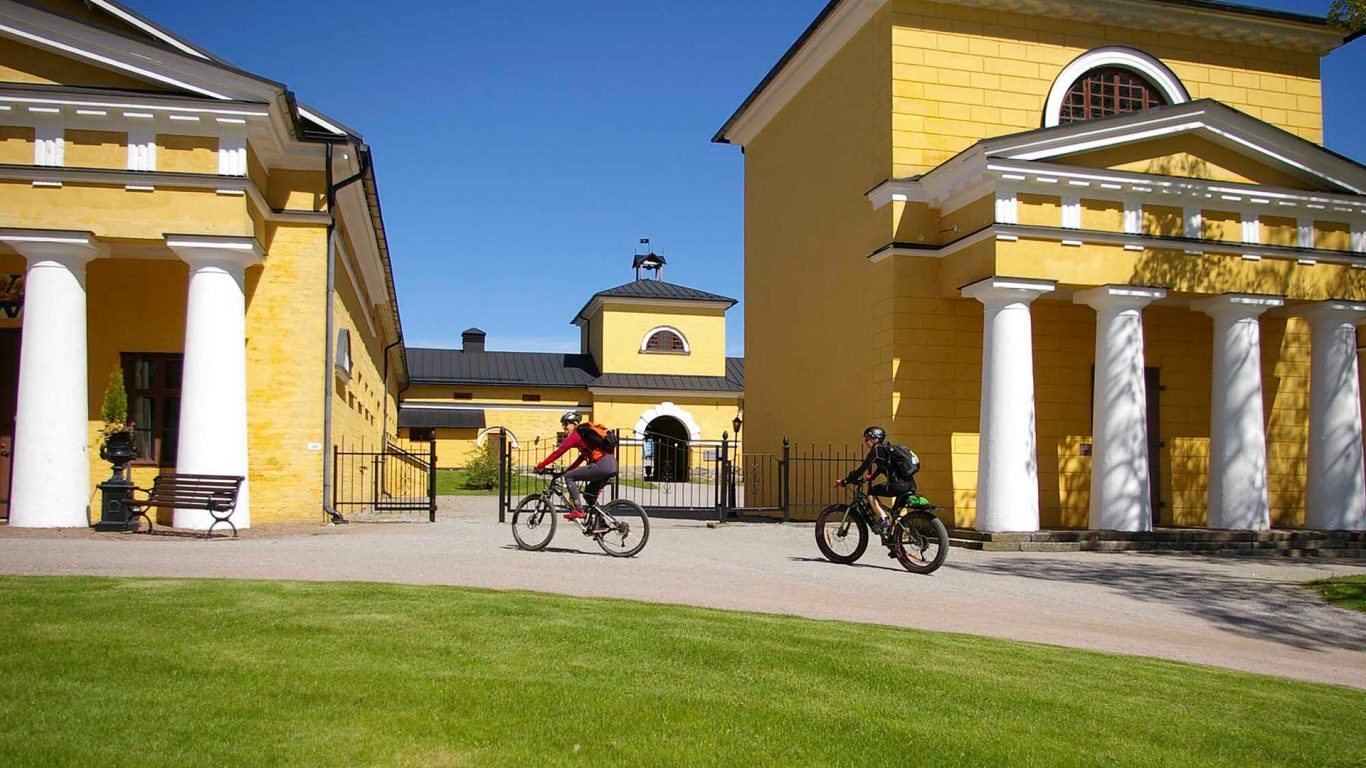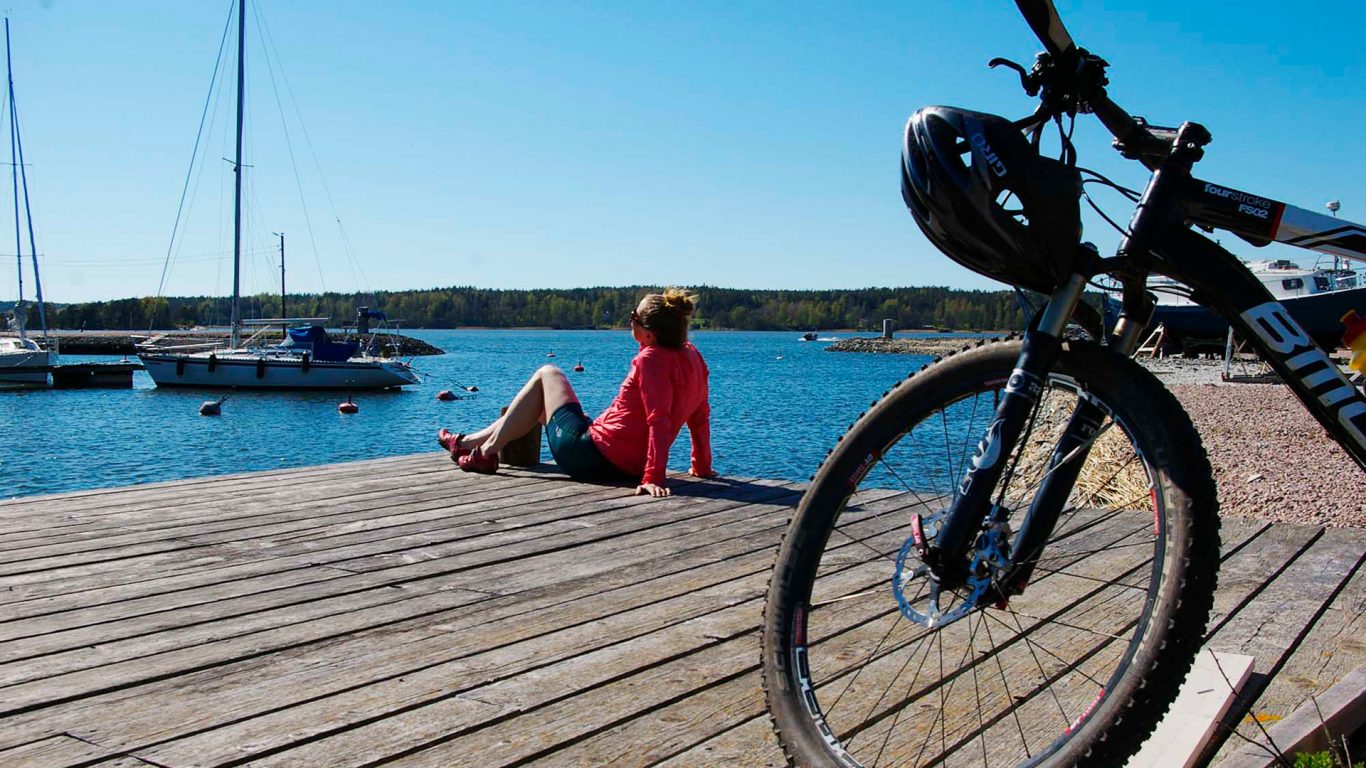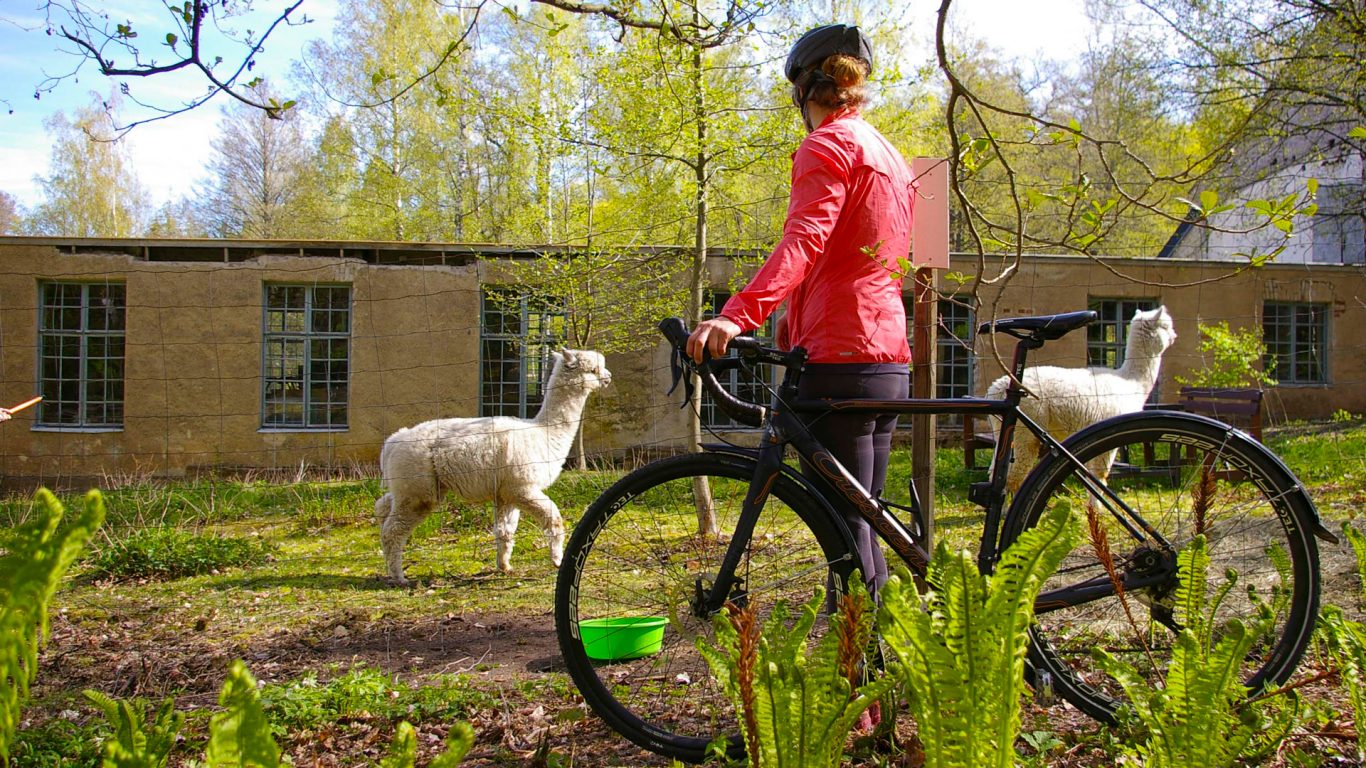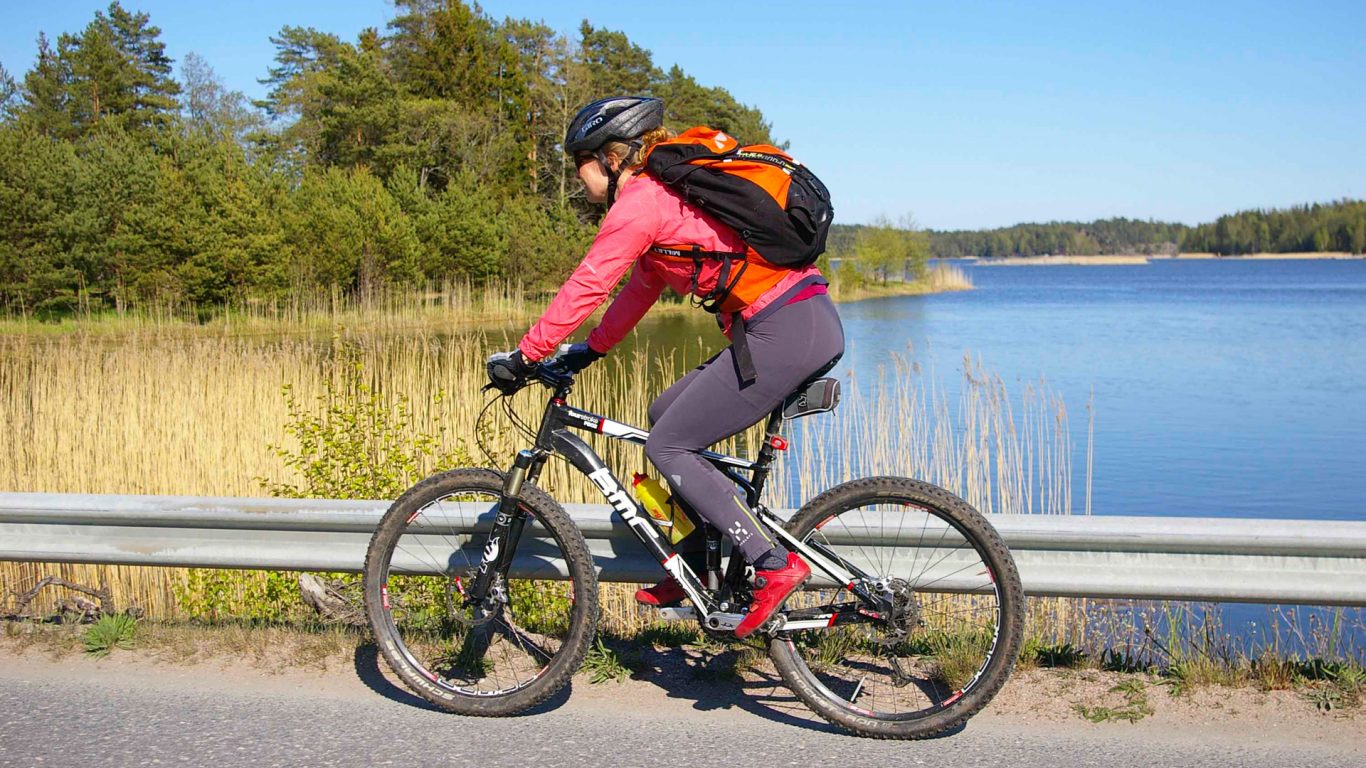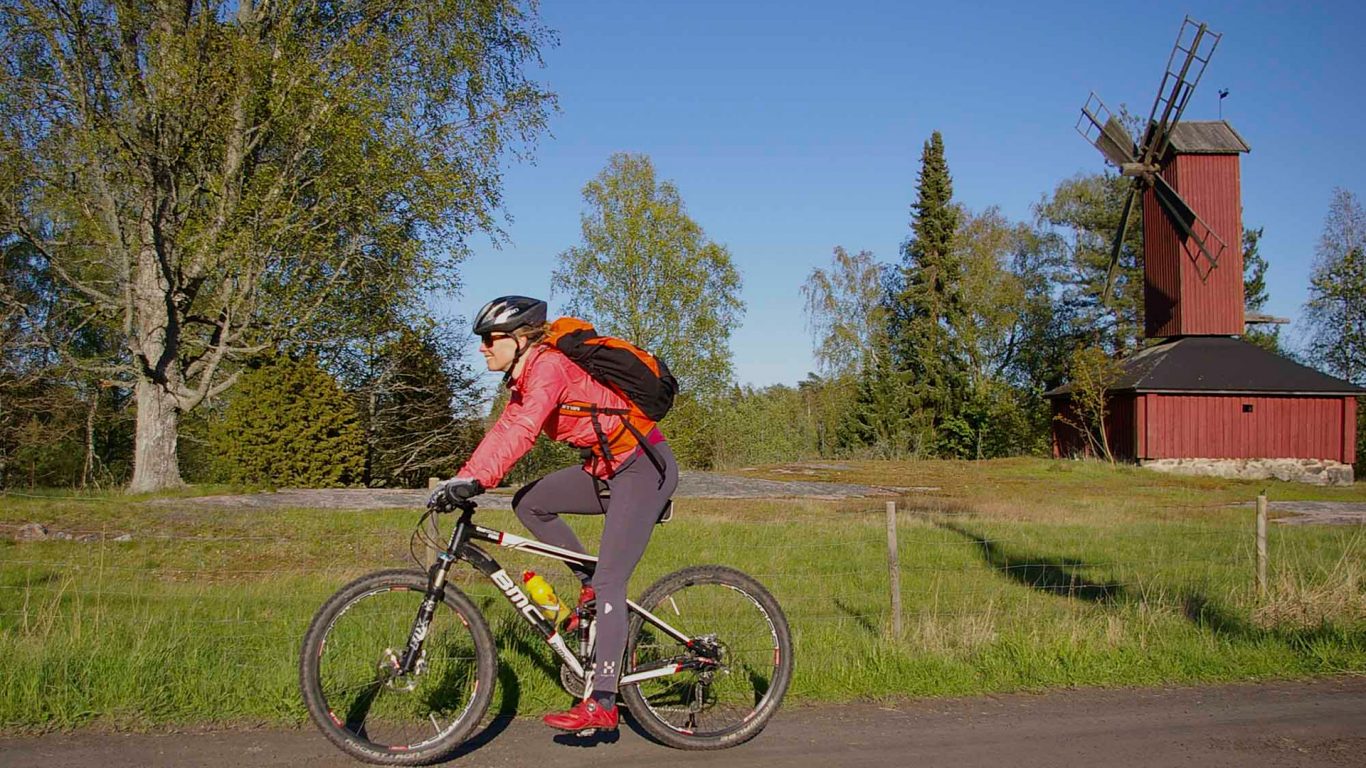 Salo – Teijo Ironworks Villages – Kemiönsaari – Hanko – Raasepori – Salo
Hop on a bike and pedal your way from Salo to the archipelago. The Coastal Route starts from Salo and continues to Teijo National Park through three ironworks villages: Kirjakkala, Teijo and Mathildedal. The Coastal Route has been expanded, so you can also stop in the maritime Särkisalo and enjoy the atmosphere of idyllic summer cafés.
The route continues via Strömma channel to Kemiönsaari's islands, and all the way to Kasnäs. From Kasnäs, you can take an inter-island ferry to the villages of Rosala and Hiittinen, or visit the island of Högsåra. You can also continue your journey to the fortress island of Örö, where you can explore the area on your bike. It is also possible to travel by sea from Kasnäs to Hanko and continue your bike ride to Tammisaari. From Tammisaari, you can head north and return to Salo that way. The total length of the route is over 200 km. It is easy to rent a bike along the way. Additional information on bike rentals: www.rannikkoreitti.fi
Bicycle rental network along the Coastal Route
Get to know Salo conveniently on a rental bike. You can rent a touring bike and the necessary equipment at one rental point and return them to another. The bikes are available for a day, a week or for a longer period – what ever suits you best.
Bicycle rental points
In Salo
Hotel Fjalar
www.fjalar.fi
Sokos Hotel Rikala
www.sokoshotels.fi
In Mathildedal
Mathildan Marina
www.mathildanmarina.fi
In Särkisalo
Café Vinssi
www.cafevinssi.fi