Café Vinssi
Irmer Stenbergin tie 20, Förby
This sight has taken accessibility fully in account.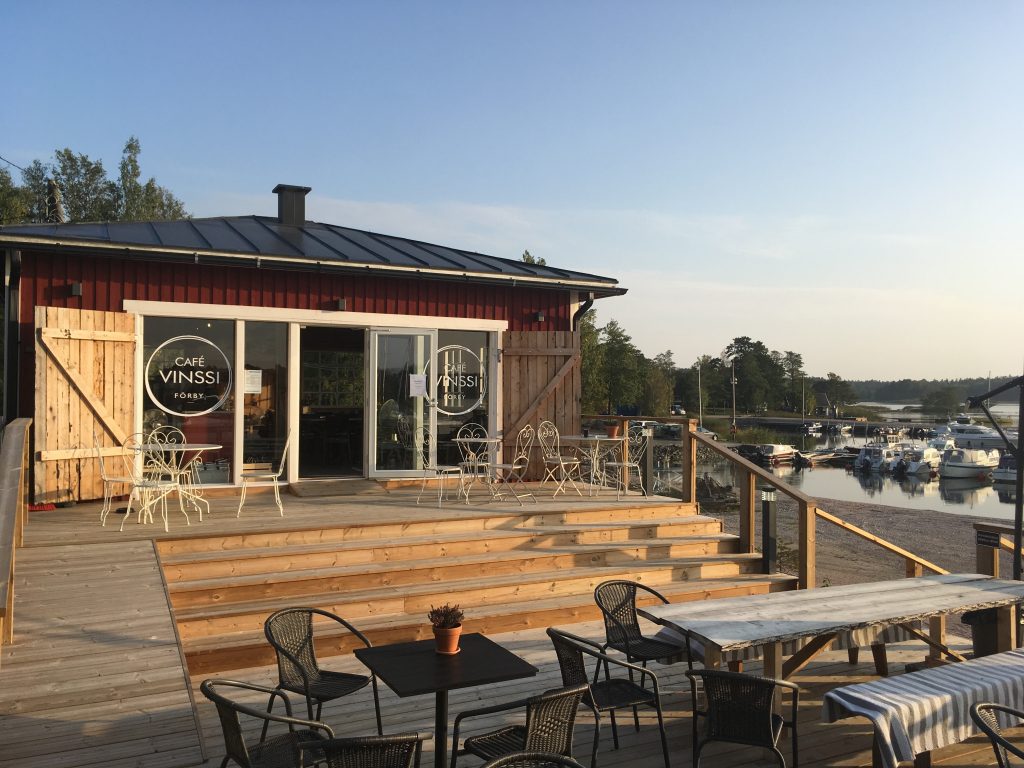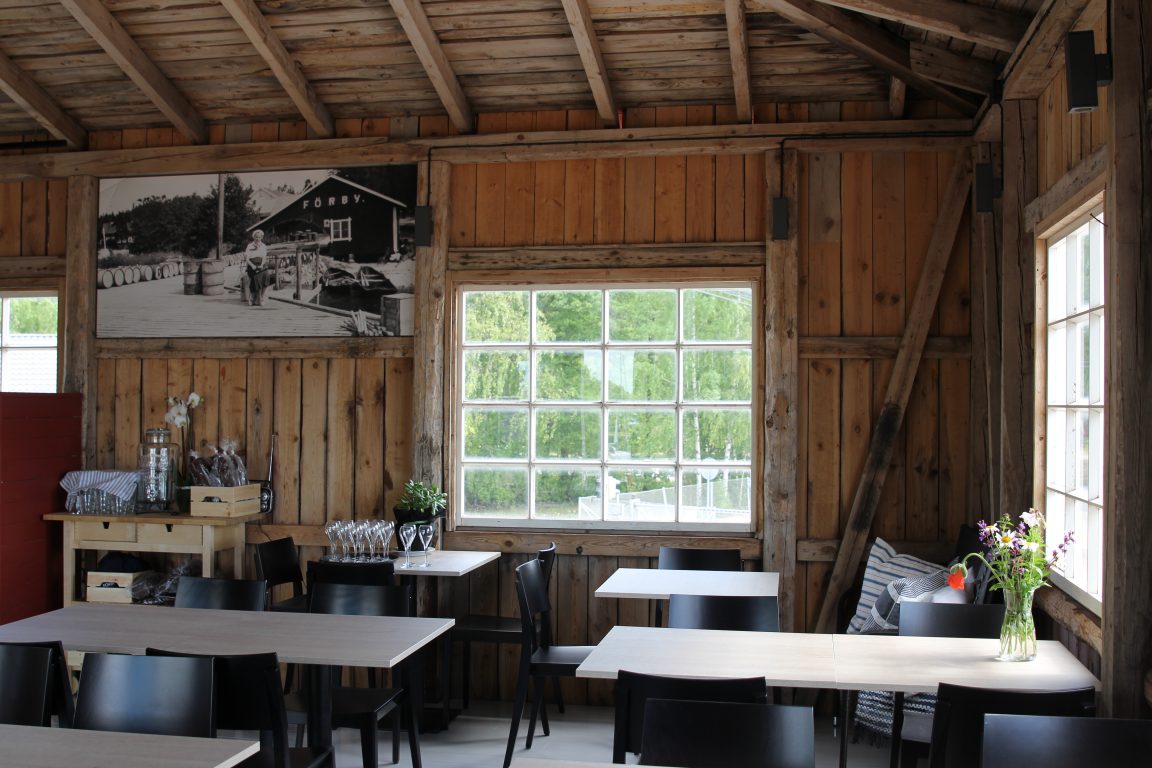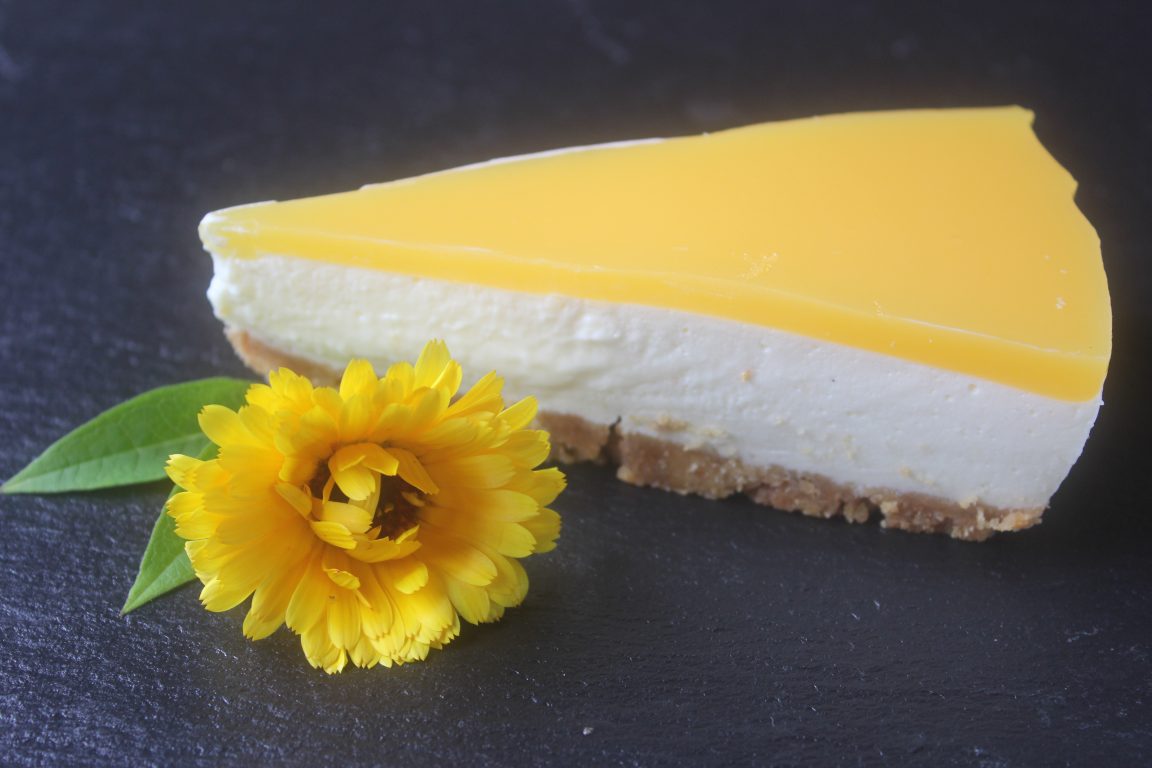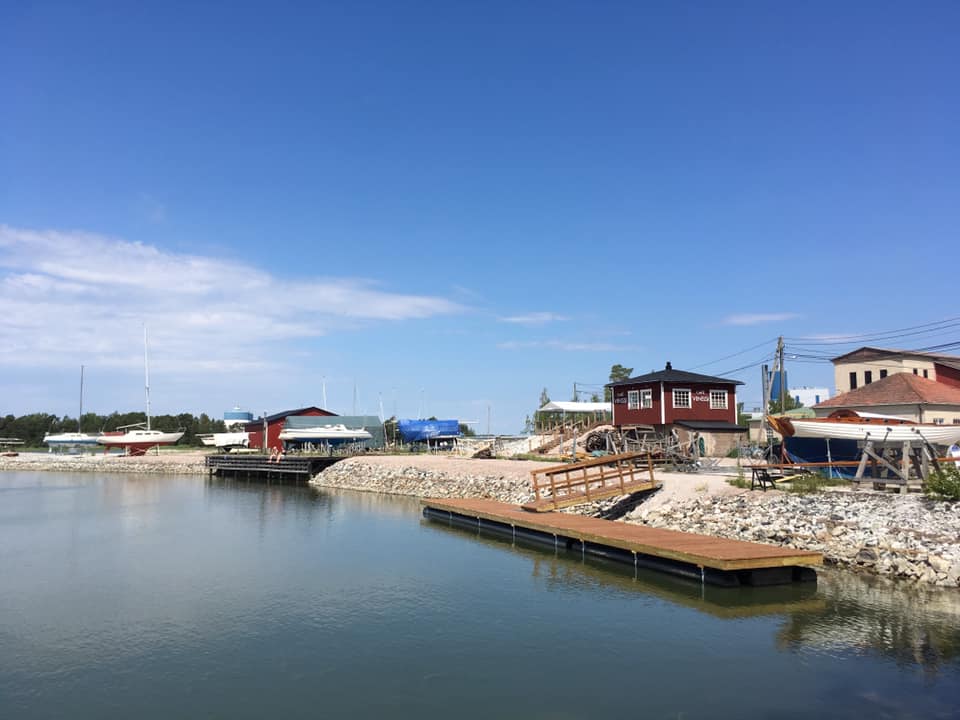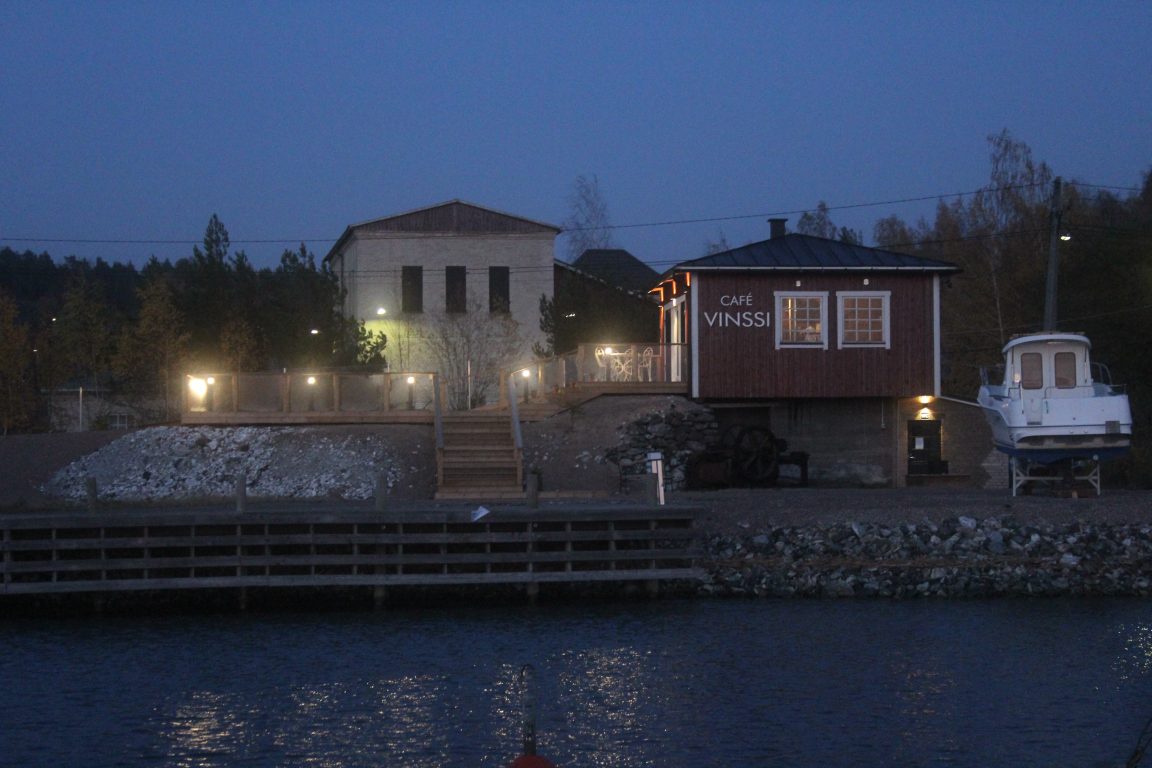 The Café Vinssi summer café at Förby Marina can be reached by car, bike, boat or bus. Enjoy the sea landscape on the terrace while watching the life of the harbour. Delicious home-made salty and sweet treats are available. The drink selection includes refreshing cold drinks, special coffees and tea flavours.
During the summer season, we are open every day. See the opening hours and events at the Café Vinssi website.
Welcome to the archipelago!