Bizarre Bar and Restaurant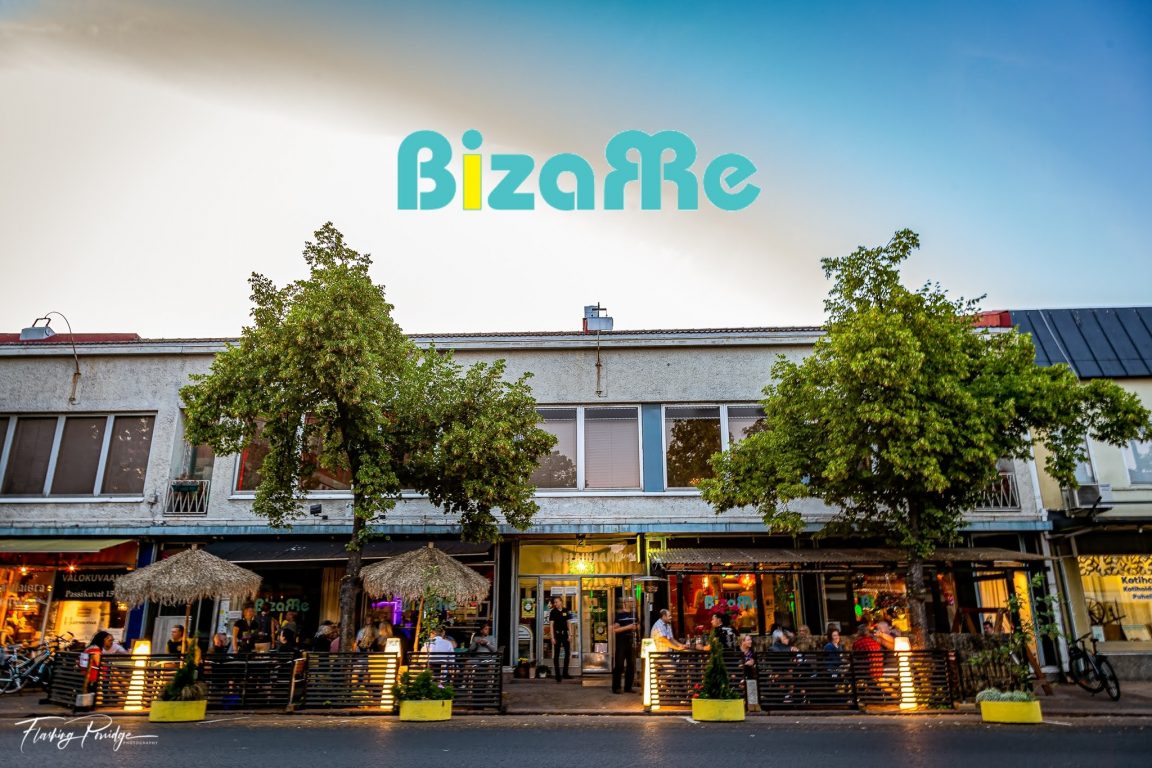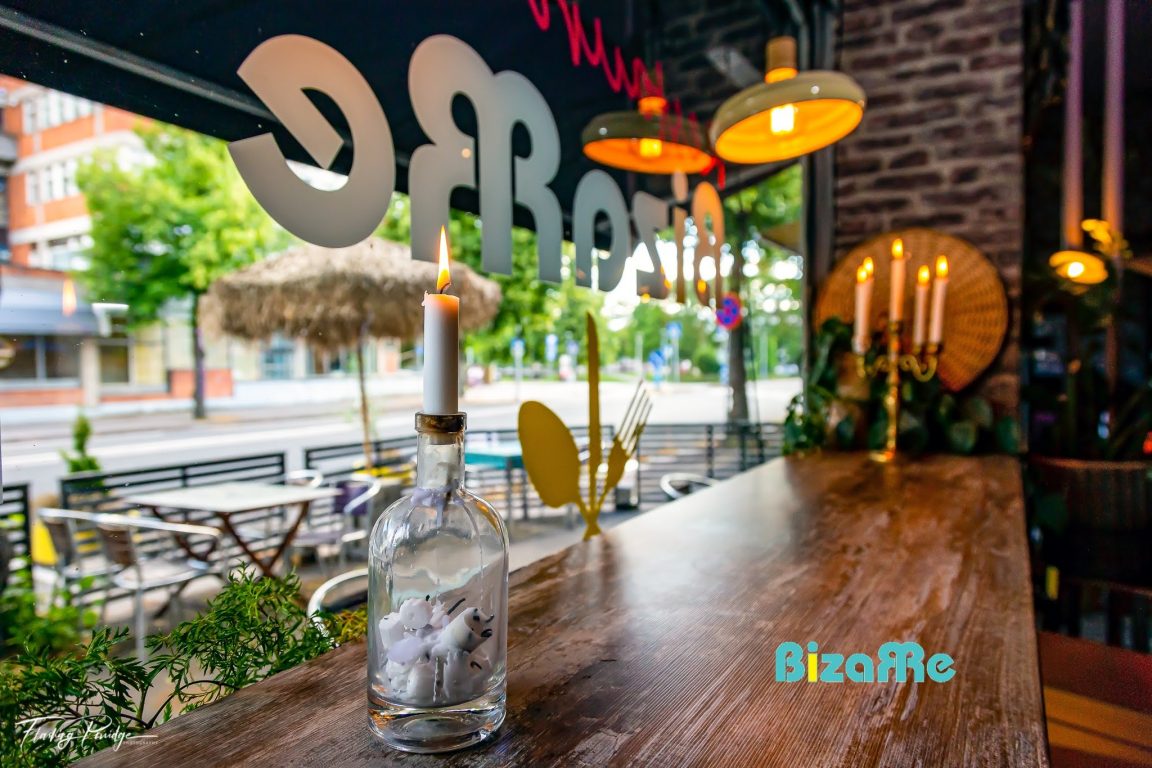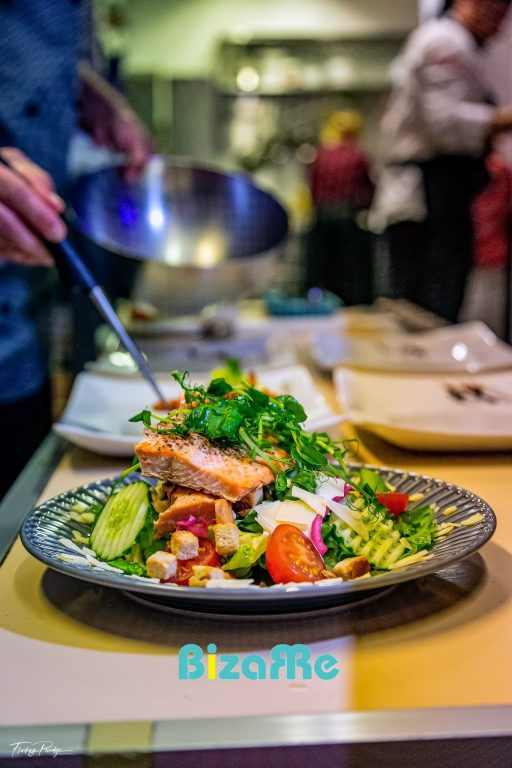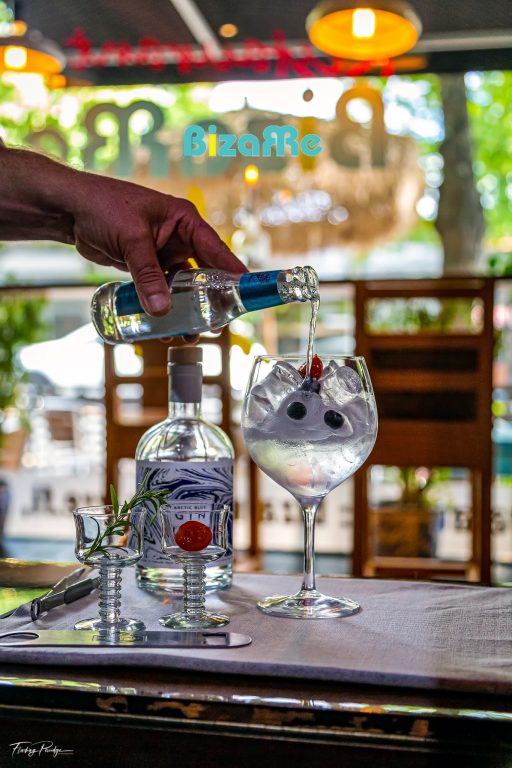 Come as you are or be a bit bizarre!
Bizarre on rento, kodikas ja hieman erilainen ravintola, joka tarjoaa helposti lähestyttävää ruokaa etnisellä twistillä. Rennon tunnelman kruunaa vatsanpohjia hivelevä ruoka, joka valmistetaan ensiluokkaisista raaka-aineista kokkiemme lujalla ammattitaidolla.
Värikäs ja tunnelmallinen Bizarren Baari tarjoaa sinulle erilaisen kokemuksen, tulitpa sitten päivällä juomaan kahvit rauhalliseen ympäristöön tai illalla nauttimaan laadukkaasta keikkatarjonnastamme. Bizarre tarjoaa loistavat puitteet illanviettoon tuttujen cocktailien ja klassikkojuomien äärellä, rennossa ja mutkattomassa ympäristössä.