Archipelago Restaurant Nixor
Niksaarentie 340, Förby, Särkisalo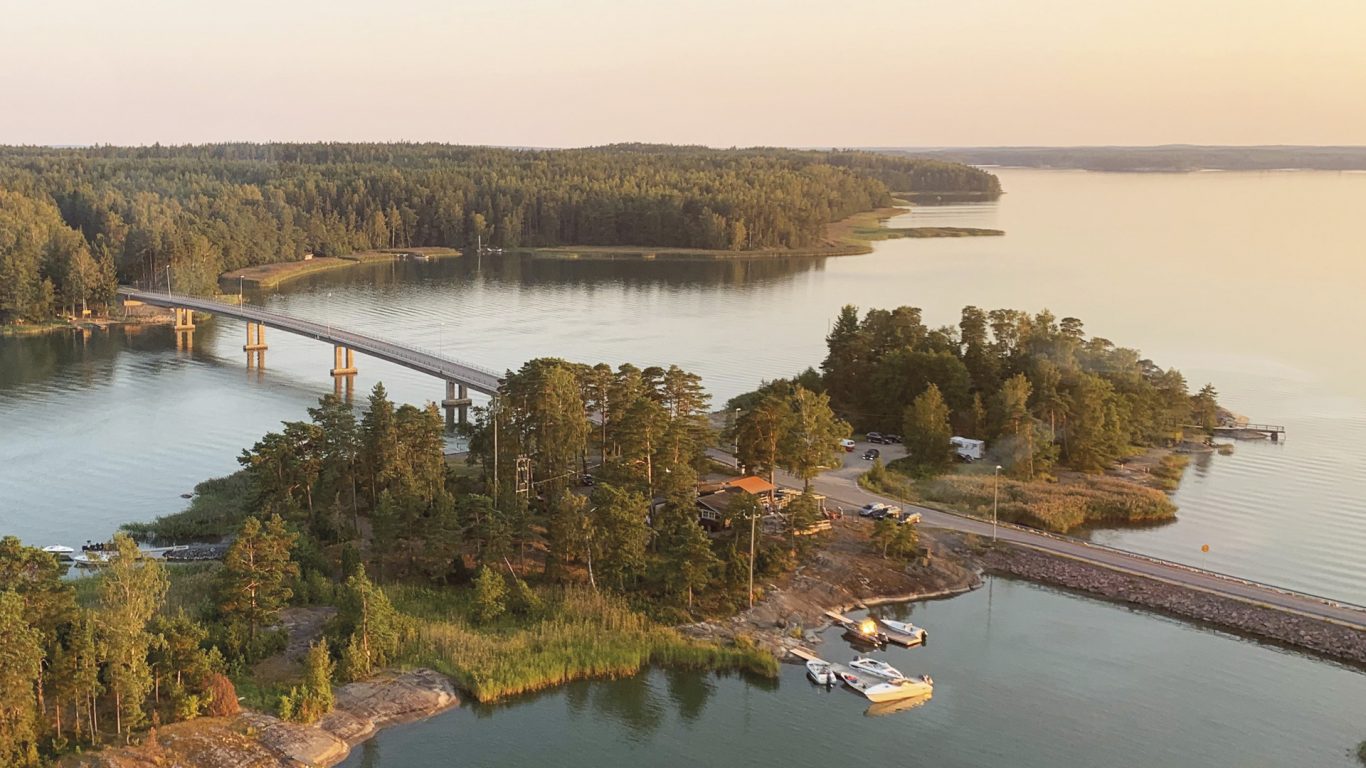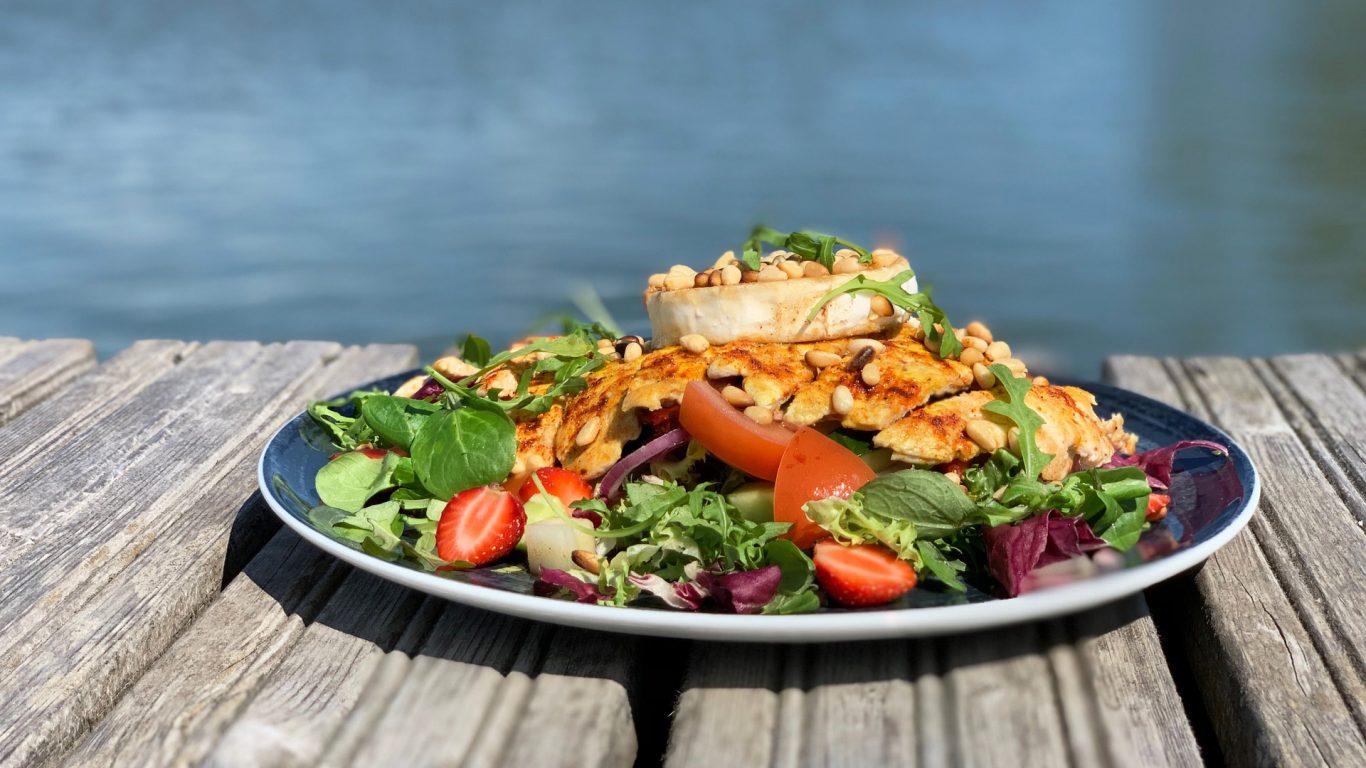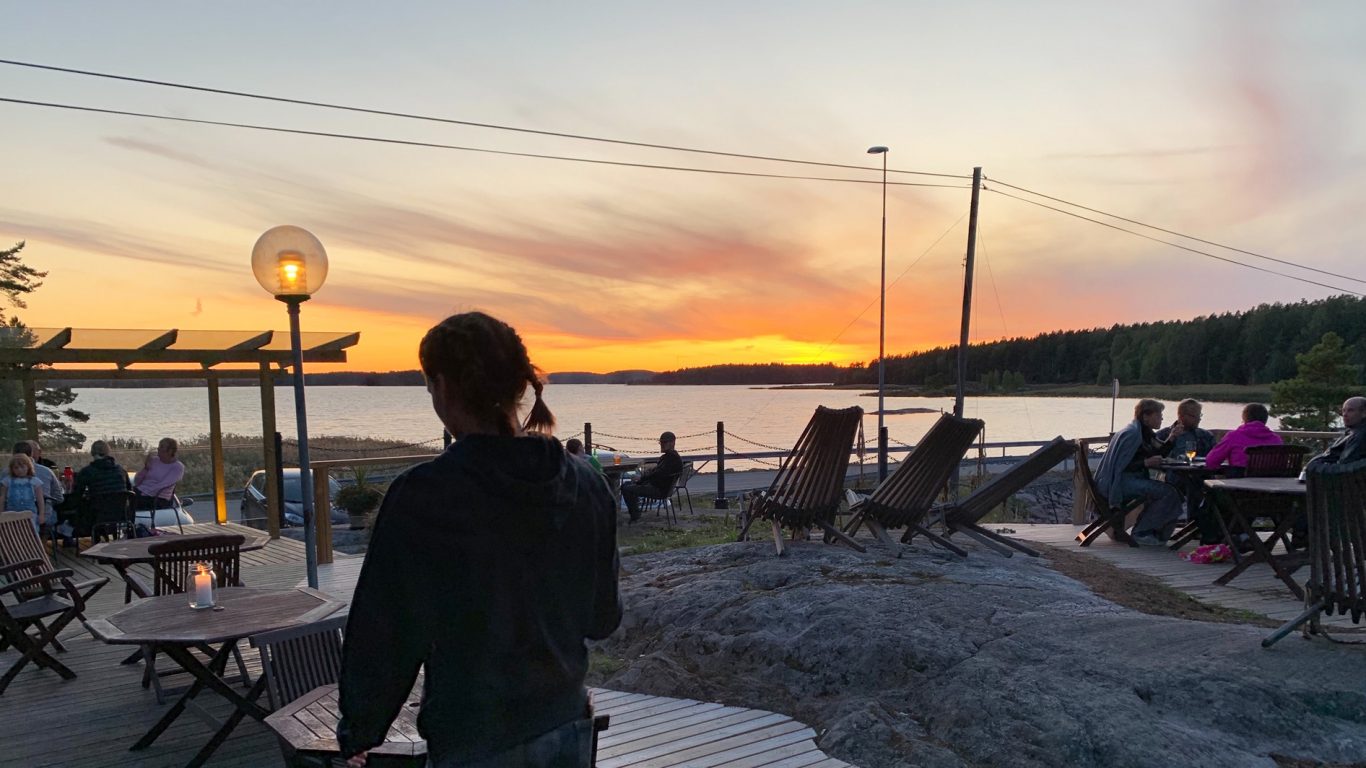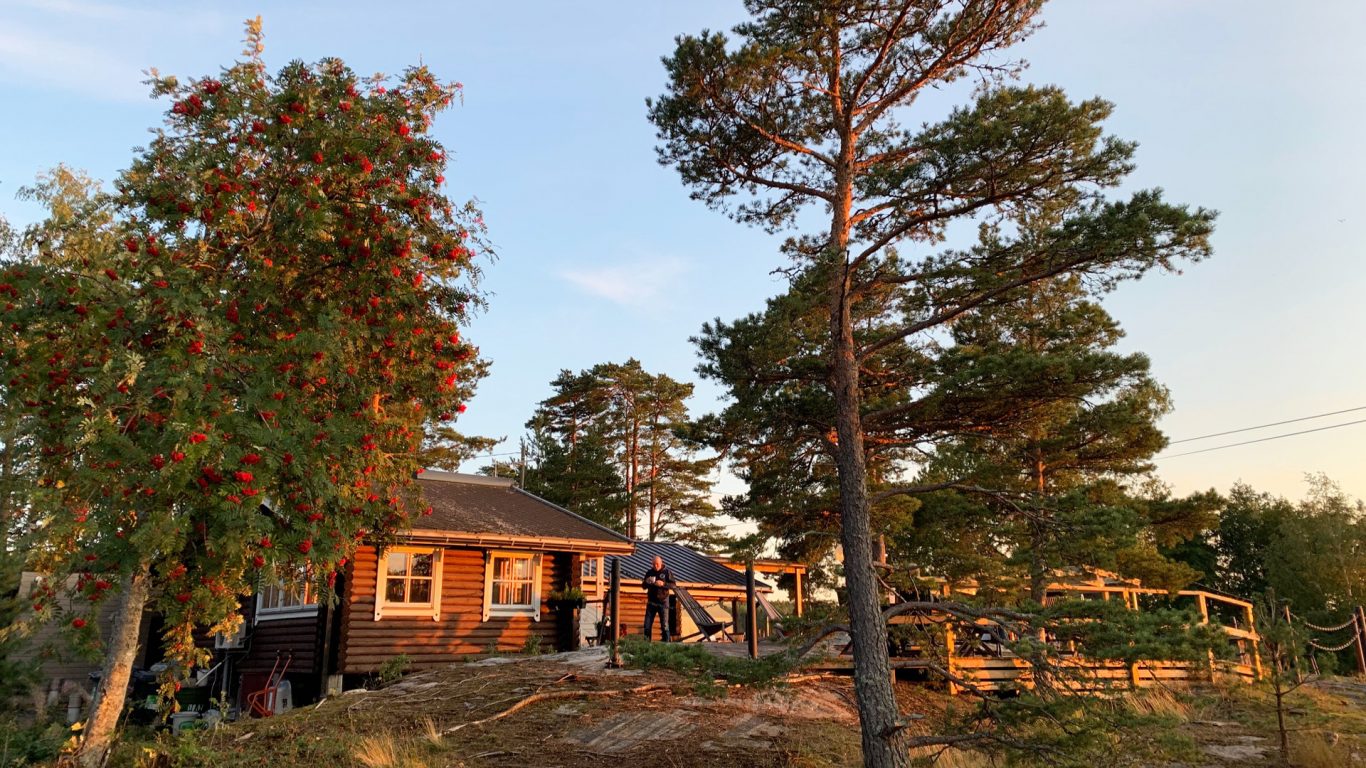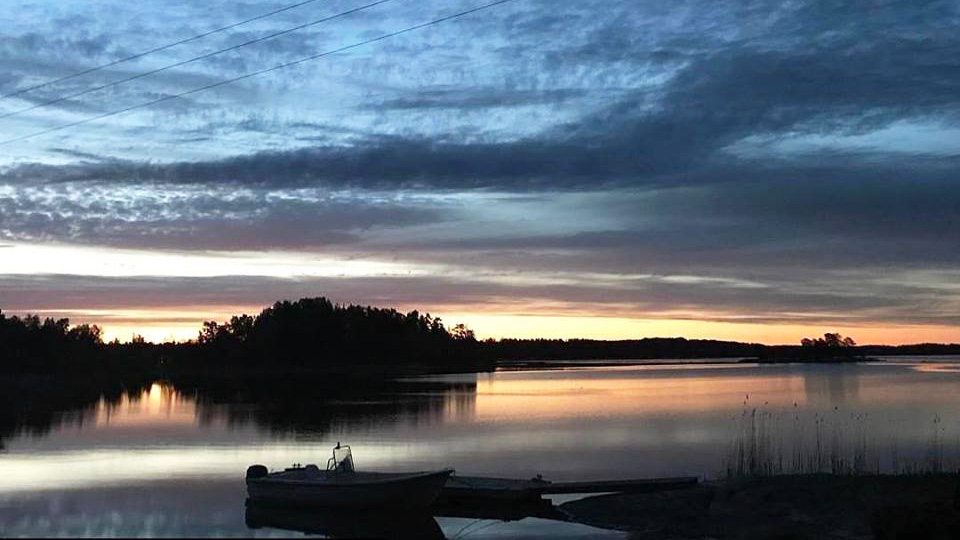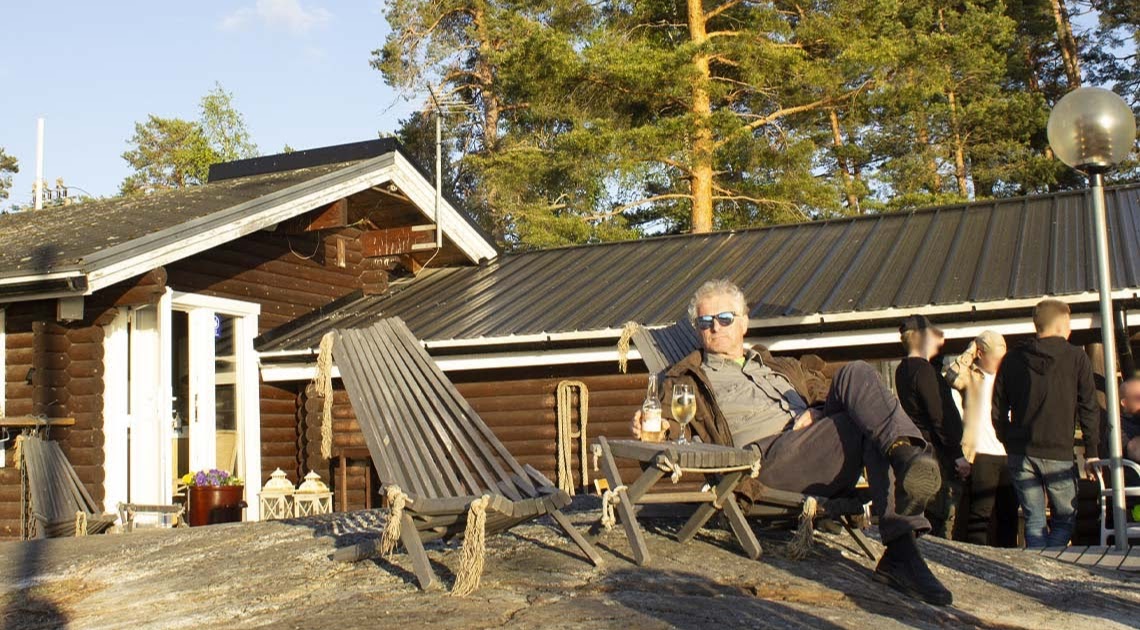 The Archipelago Restaurant Nixor is located in the southern Salo in Niksaari, Särkisalo. This good-mood restaurant with a terrace is a great place to enjoy a relaxed summer day with friends, have lunch with your family, or enjoy live music on summer Saturdays. Nixor has an alcohol serving licence and the kitchen cooks up delicious salads, hearty hamburgers and hot wings. Even holiday makers need a break from cooking sometimes – it is time to eat out for a change.
Former ferry kiosk
The charming log cottage has decades of history as a small kiosk café near the ferry. Over the past few years, the facilities have been expanded and developed into a pleasant terrace restaurant and evening bar. Every year, we have built more customer seats on the cliffs, and now there are almost 120. There is a mini-golf course on Nixor's yard. You can also rent SUP boards.
Archipelago Restaurant Nixor is located close to the sea nature
The location on a small island near the bridge is the best possible: anywhere you look from the terrace, you can see the beautiful archipelago landscape and rolling sea. The sun pampers our customers with colourful sunsets.
You can get to Nixor by boat and car. Distance by road from Salo 45 minutes (45 km) and from Särkisalo 7 km. We are open from May to August.
Opening hours
Check our opening hours on Facebook or Instagram as the opening hours vary. You can also find our live music performers there.